Stock Photography Facts
The concept of stock photography is beautiful in its essence: taking pictures for passion, without clients' request, and trying to sell them afterwards to those who might be interested in purchasing them for various uses. It sure has variations, depending on each photographer and the market as a whole, but the basic concept is beautiful and, in a way, pure: passion first, business second.I have always dreamed about taking only the photos I want, without ever having to worry about the money. But reality comes with costs, and if you want to cover them, you have to think about the market, trends, demand, existing supply, rules and so on.
As I mentioned in one of my previous posts, stock photography was born about a hundred years ago. It all started with H. Armstrong Roberts in 1920, when he photographed a group of people in front of an airplane and made sure they all signed model releases, so he could sell the photo later, without having to worry about legal repercussions.
The stock industry began getting stronger in the 1980s with the advance of technology, and really took off in the 2000s with the help of affordable Internet and digital cameras. So, this may look like a new adventure to you, but it's been around way before you were even born.
Here are a few more stock photography facts that you may not know yet:
- It takes less than 2 minutes to start selling photos when using a mobile app (like Dreamstime Companion for example)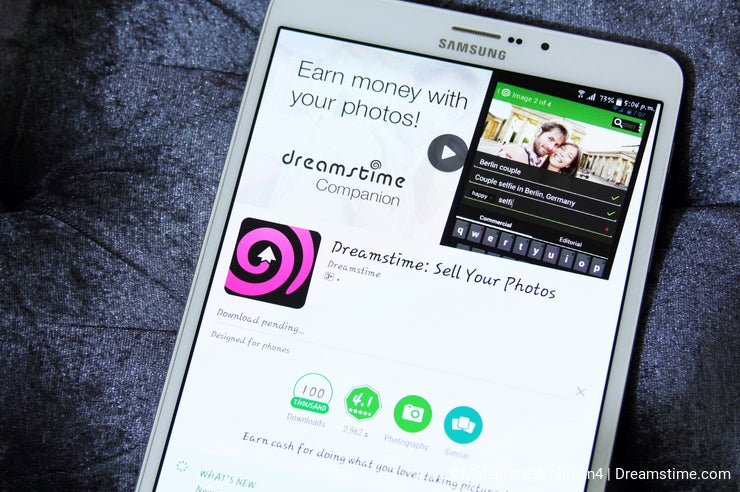 - It's approximately 10 times cheaper to use stock photos than to hire a photographer to shoot custom images, but that's only for when you can. I can't imagine printing a photo album filled with stock photos so you can remember your own wedding. Unless you've made a deal with a stock photographer to shoot it.
- Models can become famous through stock photography. There's an entire group on Facebook, whose only mission is to find pictures of this model, online or offline: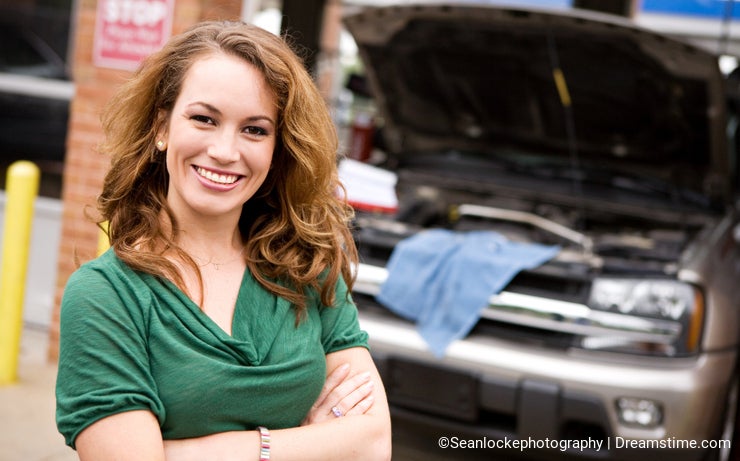 - On stock, you can find four presidents in the same image: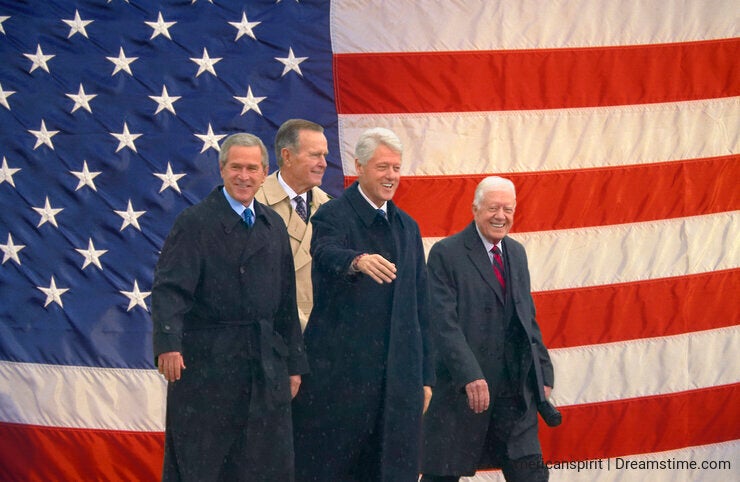 - A Dreamstime contributor photographed World Trade Center from its construction: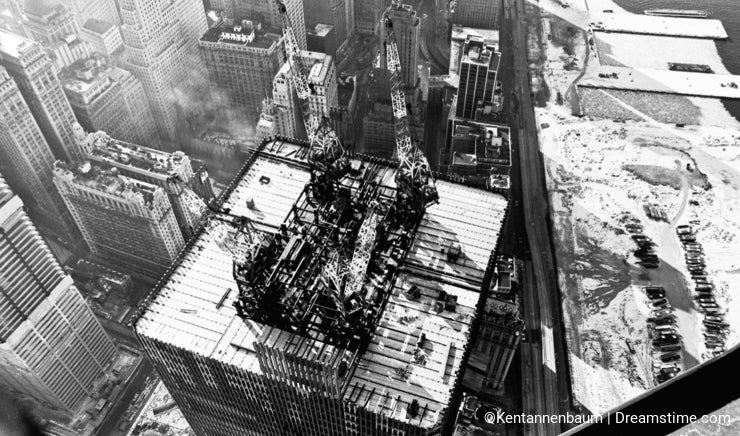 To its tragic end: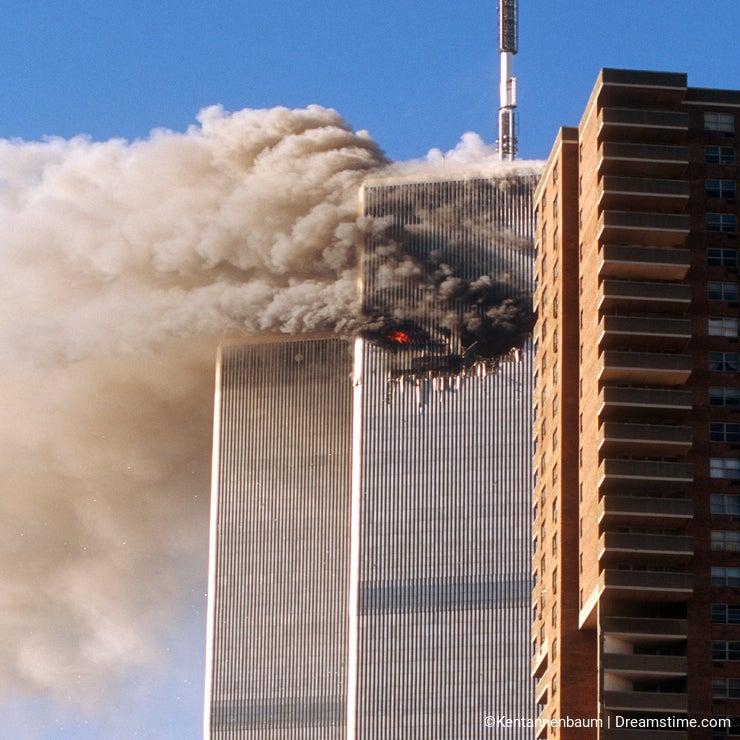 Listen, I have an idea: let's make a list together. Shoot me in the comments with more interesting facts that you know and think most people don't, and I'll update this post with your findings.
Photo credits: Joe Sohm, Kentannenbaum, Mohamed Ahmed Soliman, Seanlockephotography.