Stock Photography - Here is How to Create Images that Sell
A mind boggling 1.2 trillion photos are estimated to have been taken in 2017 according to Forbes, that is 160 photos of every human being alive today!
10.3% of this photos were taken by a digital camera, 4.7% by a tablet, and 85% by Smartphones. The bulk of these photos were either uploaded, shared, or saved directly or indirectly on internet.
The numbers are predicted to go higher in 2018.
In our last article, Stock Photography - Who buys Your Stock Images?, We shared on why we should embrace the wave of change sweeping over the Photographic landscape, to remain relevant and succeed as professional photographers. We identified a new frontier - "which is not so new" - Brands.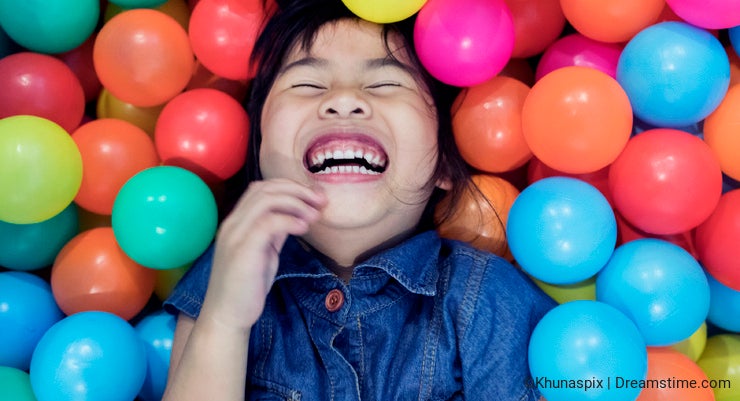 The deluge of free photography dictates that it can no longer be business as usual for both stock agencies and professional photographers. Our earlier article Stock Photography - How to sell your images explored strategies and tactics of selling your images.
In this article we will learn how to apply simple time tested skills that set apart professional images from the rest. I'm making an assumption that you are already applying basic photographic principles like; light, background and retouching in your images.
To raise your bar above the debris of amateur photography here are a few more tips:

1. Resolution, Aspect ratio, and Cropping
2. Background, Color correction, Saturation and Contrast
3. Composition, Context, and Consistency
4. Free Editing tools and Apps.
Before delving into these tips, let me make a clarification; - this article is not a how to...article - there are several online guides and tutorials that will show you step by step procedures on how to apply these tips.
In this article I seek to inform and educate on what you should take care of during post processing, and how it affects the overall quality of your image. Before starting I will make another assumption; that you have shot as many photos of your subject as possible, and that you have picked out the most appealing image to edit.
1. Resolution, Aspect Ratio and Cropping
Screen resolution of your image affects how professional and well rounded an image looks. The pixels per inch (ppi) of your image must be right for your audience, it must load fast enough on all devices.
Statistics show that most viewers access online images on smartphones. Resize your images appropriately to accommodate them. Make sure your image's resolution is high, save your image in JPG format, it's more adaptive to web pages.
A square image is attractive and fits on most screens comfortably, keep thumbnails and aspect ratio of the image balanced, the image will look polished. Crop, trim, and straighten the image, to remove distractions. help the viewer focus on your subject.
2. Background, Color correction, Saturation and Contrast

Remove clutter and noise from the background. Most Brands prefer images on a white background.Adjust your image's brightness as appropriate, take care that you do not create blowouts.
When contrasting strive to keep the image's original colors, contrast will also help you create a favorable mood in your image. Take care of the blue and yellow hue as you balance brightness, saturate the image to make your colors more vibrant, evoke your viewers emotions.
3. Composition, Context, and Consistency
Every Brand has a color scheme targeting a specific market niche, study your Brand's marketing strategy, create images with content that resonates with the Brand's demographic group.
Remember to shoot images with the Brand's color palette, use complementing colors to reflect the brand's image.Images should be shot with the right focal length to get the right composition.
A Brand's identity will dictate the image's composition, some Brands require a minimalistic look with a lot of negative space and a single subject, while others prefer a more crowded approach with multiple lively subjects.
Here is the icing on the cake!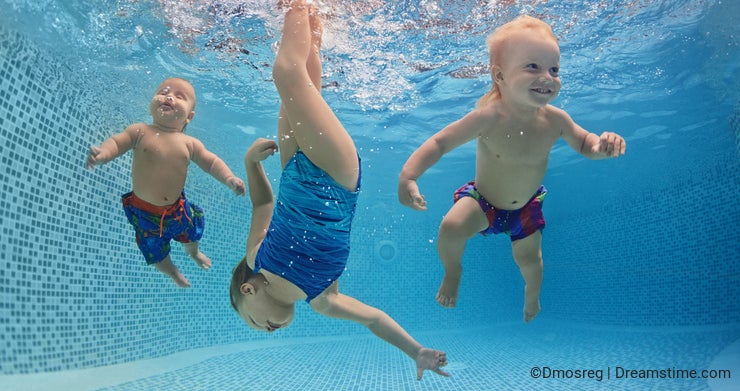 4. Free Editing tools and Apps.
Photoshop is the most common editing software, it's however not free. In this article I will share a few free online resources that will help you edit your images professionally.
This is a free online photo editing resource with most features found on photoshop.
A comfortable user friendly free online editor works well with your marketing images.
This is an open-source resource meaning that it's free. Its versatility will manipulate your photos beautifully.
An app that lets you edit images directly on your phone easy to use with multiple interfaces to help you create perfect product images.
Free easy-to-use app,creates wonderful frames and visual effects compatible with RAW among many other features.
A powerful free mobile apps, can repair, adjust, brush, transform your image in addition to containing lots of cool filters.
A simple and intuitive free app, it boasts of all basic photo editing features wonderfully manipulative.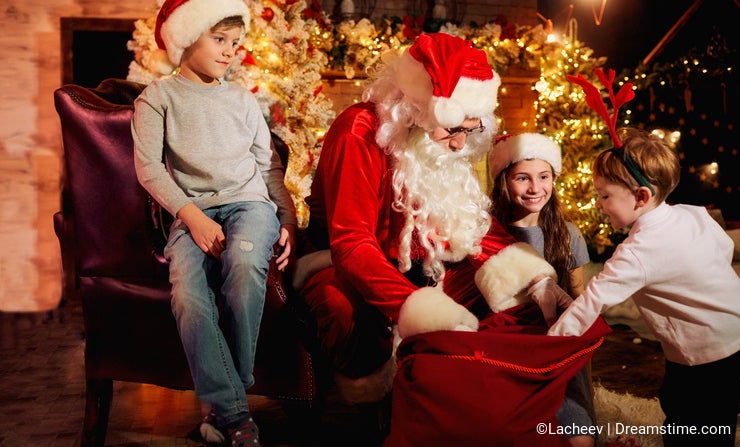 Final Comment: As we close the year I wish to thank you for taking time to read this articles, I hope they added value to your photography. To keep the flame of research burning - yes - a lot of hours go into researching before writing, click on the green Useful button as your encouragement. Thank you and do have a Merry Christmas.
Photo credits: Alena Ozerova, Tatyana Chernyak, Denis Moskvinov, Gunold, Khunaspix, Lacheev, Monkey Business Images, Rfischia.