Stock Photography Secret 1
Long before in a magazine I saw a security camera Ad. It has a picture of room, interior was out of focus but an ant stealing a large piece of bread was well focused. After I jumped into Stockphoto industry that Ad revealed me a big secret.
When you get a lot of energy and start thinking about your career or easy money in stock photography. Well you understand later that it's an ocean that you have jumped into. It's difficult to earn your share as most of giant photographers with exceptional gears and stuff do not leave much room for you. I do not want you feel disappointed. I will tell you the secret that I have not seen in any article, websites' blogs or video. All they would say, take lot of pictures & keep uploading, take photos that have stock value, sharp photos, gears, techniques etc What if you cannot afford expensive gears, extensive travel, setup your studio or hire models. I'm not saying these are bad ideas. But we have to fight with the weapons we have. Here is my secret that I'll be implementing into my next projects as I'm also new to this industry. For example at dreamstime.com see the photos and categories which are selling better (many download counts). Make a file with popular keywords (big list) like success, enjoy, happiness, family, education, feelings, struggle etc
For example when I think of a keyword like care or help I can just take a photo of kids' hand holding aged women or man's hand with out-of-focus green belt road behind it. The best picture is the one which have a hidden message inside it. Always think about when you plan to take an awesome shot. Well I'm not an English guy and hopefully you have got my point. Looking forward to know about your ideas.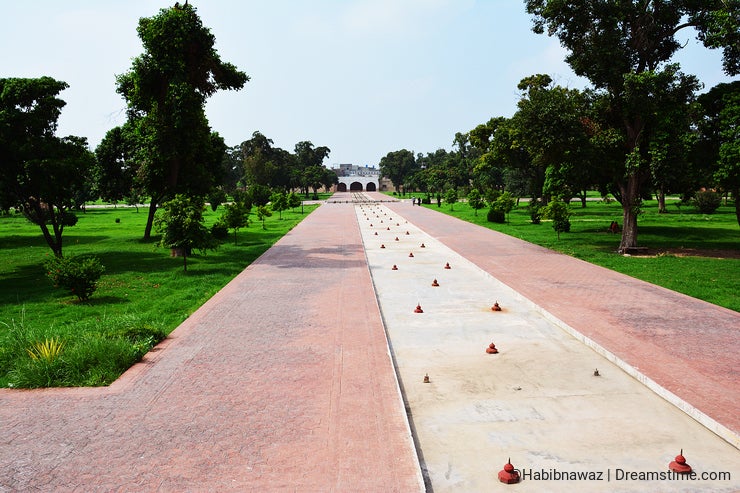 Photo credits: Habibullah Nawaz.