Stock Photography...a whole new world!
Stock Photography opened a whole new world to me. Never knew this world was out there until a couple of months ago. Been taking pictures as a hobby for a big part of my life. Then I bought a real camera :) Now I have to call them photo's or images ;)
My other hobby is making mosaics. So for years, when I looked at something I looked at it through my "mosaic" eyes and asked myself: can I make a mosaic of that? While writing this down I see that Photography and making mosaics do have something in common... the way you look at things, the composition!
Anyway...I sold my first image today, Yeah!!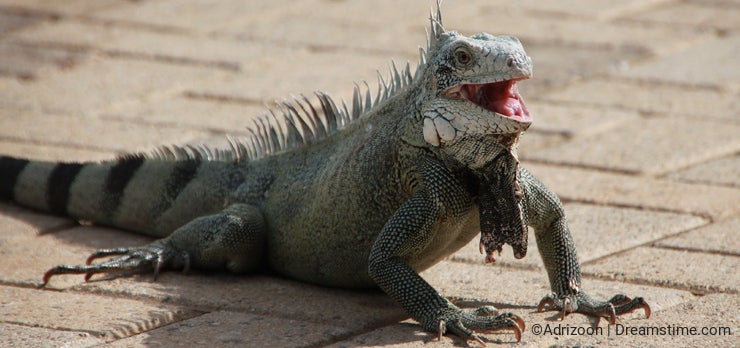 Photo credits: Adrizoon.