Stock photos that can turn into wonderful gifts
Finding the perfect gift is a never ending story. Instead of being one of the shopping's pleasant routines (for those of you for whom shopping itself is a pleasant thing), it's a headache, a burden, the most stressful activity. Pharma manufactures should produce a special medicine to take before going gift shopping.
But here we are coming up with a list in order to ease your pain. Did you know that using stock photos you have all the chances to become the birthday boy's/girl's hero?
Is he the most wanted guy of the day? Make it very clear by using this image as a poster in which you include one of his pictures. You can print it and apply it on a t-shirt. He'll proudly wear it so the police could easily recognize him. We would suggest removing the "Dead or alive" part.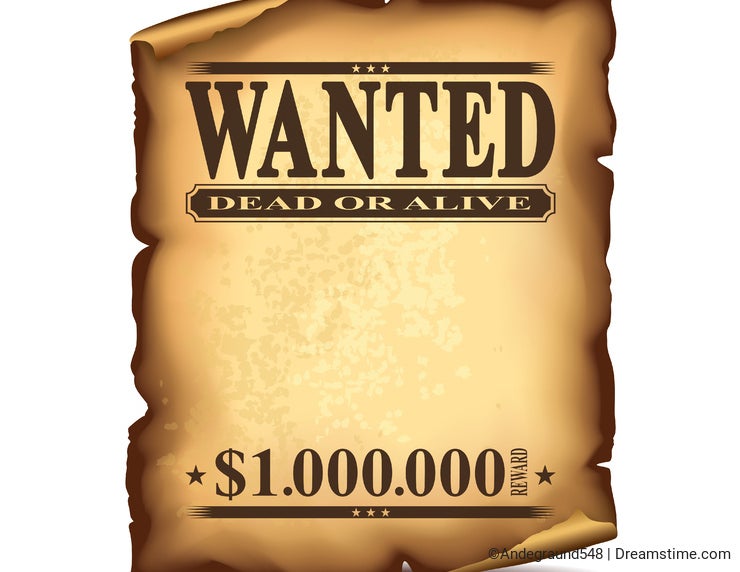 Or you can as well print that dollar with his face on it. Yes, he's priceless to you, but it would make a funny gift to laugh about. Point out that you didn't choose a one dollar bill, but a one hundred one. Place it in a glass protected frame and he will feel like a lifetime achievement Oscar award winner.

Here's the thing with vintage/retro stuff: they won't ever let you down. In the past years, vintage has become the most hunted stuff. You couldn't go wrong with a framed retro poster. Time to raise glasses. This picture would perfectly illustrate this special day. It's also a perfect combination of old-fashioned typography. From 1756 to 2015, vintage posters are still in the news.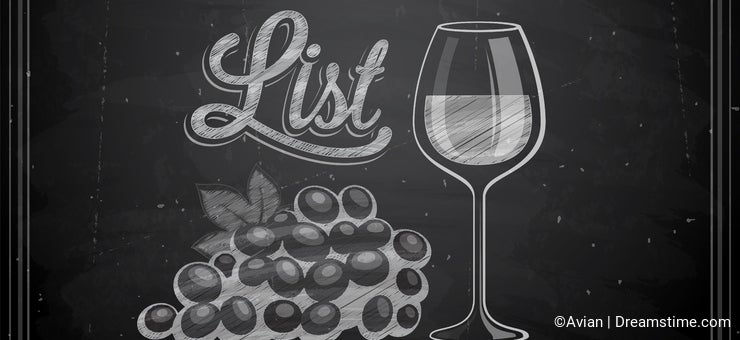 Valentine's day is quite a challenging holiday. Frame it and in return you might get a Scarlett/Rhett Butler (passionate) moment. Use this set of posters to dramatize it a little bit. Love is wonderful, but love also kills.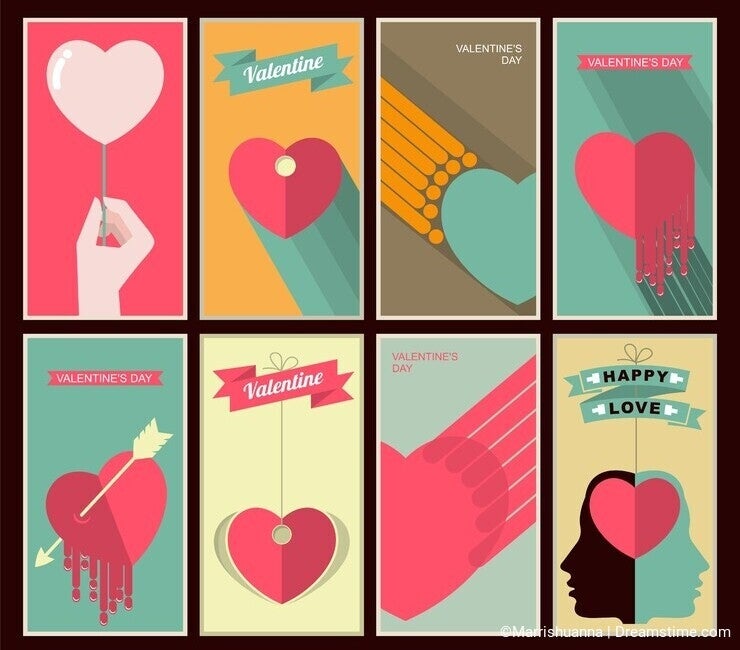 There aren't many original possibilities to choose from when it comes to interior decoration gifts - create one of your own. You can frame an image and offer it as a canvas or a wall poster. A colorful tree isolated on a black background can totally transform the room it's in. They'll have Spring all year long.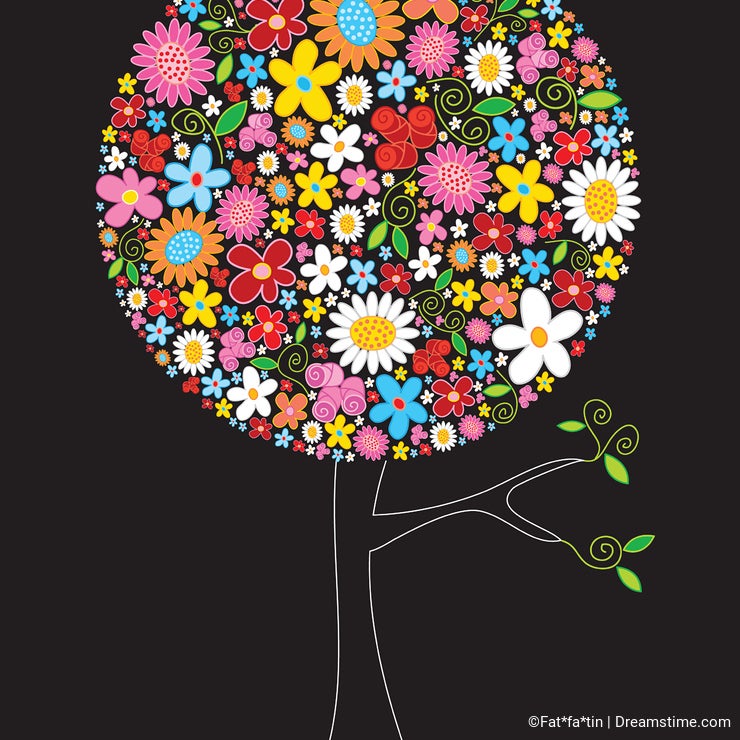 Not quite Picasso, but it includes all the stuff you see in all wall posters: waterfall, flowers etc. Ours comes with a twist: red hot lips to spice up the atmosphere.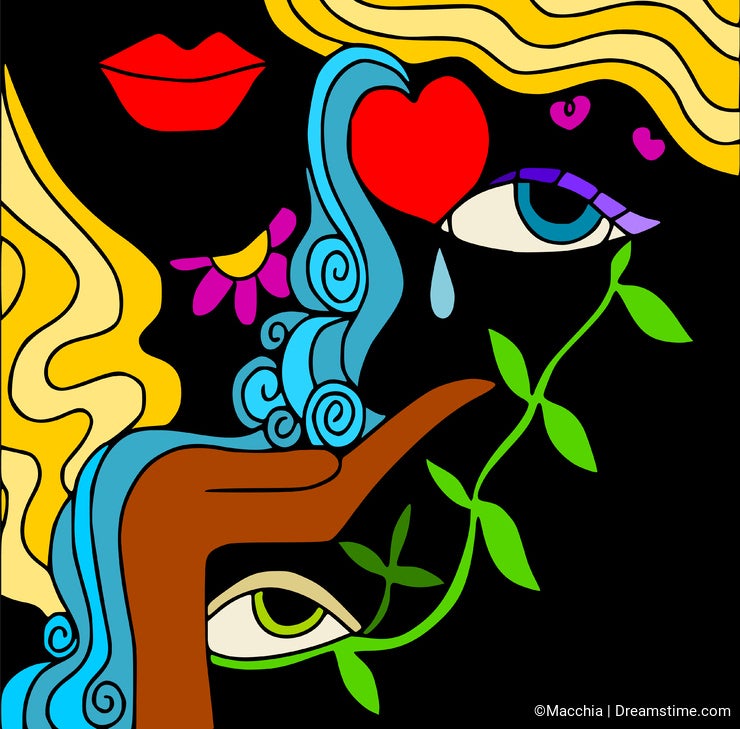 You don't have kids, but your friends invited you to their little girl's birthday and of course you don't know what present to buy? Make an edible cake with a princess and you'll become the favorite guest at the party. This little darling feels like a princess on a polka dots and hearts pink background. Chances are the cake won't be eaten so that the design is not ruined.
Or you can print and frame a nice picture of the little one surrounded by those cute jungle monsters jumping around, making funny faces.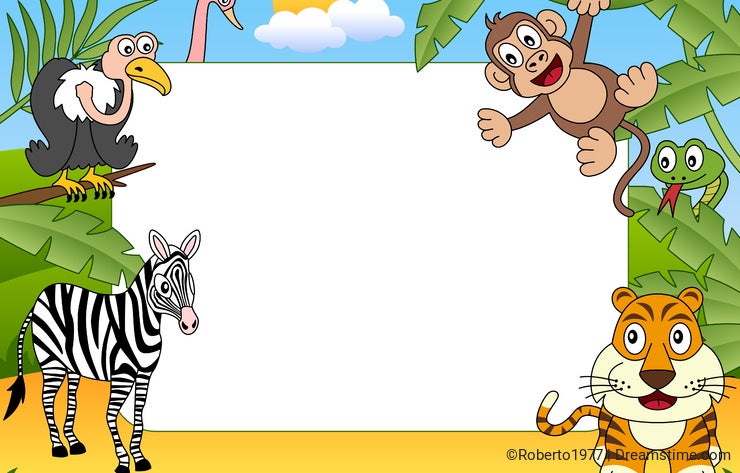 Make the birthday boys and girls feel they really are the stars of the day. Print the famous Walk-of-Fame star with their name on a mug or on a mousepad to remind them that they are superstars.

Didn't think stock photos could help you be that original? Reconsider.
Stock related image searches