Since I started to play this addictive DT game/tool, Stock Rank, I considered it be very easy. It was more logic then guess. As I stated in my first post on the subject lots of patterns were visible, also images were repetitive in many cases, and you can learn them. It looks like you can climb easily over the rank list.
And then, I reached rank 33, my sign becomes silver and... things changed.
First, the set will rarely (or never) give more then 100 points for 10 of 10. Your total points raises slower. Persistence training. While you must play more games for one rank point up you have more chances to miss which makes harder to sustain high percentage. And when we are speaking of guesses, that is now a bit more complicated. Very hard, even impossible, to rely on patterns. Many surprises and unexpected misses.
And if you play this for your own training and sharpening your mind in recognizing the stock values, you may be stunned with buyers habits.
Sometimes I am wondering why someone would buy a sketch which can be easily done in MS Paint. Obviously there are number of buyers who are not familiar with IT and even some poor image is great to them if they don't know how to do it themself. Some patterns like "young smiling couple always wins over dog" and "spa usually wins landscape" becomes obsolete.
I know that some people saves their result by restarting game after too much misses, but this is corrected too. Once you start your 10 pairs you better play to the end. This now makes result more accurate.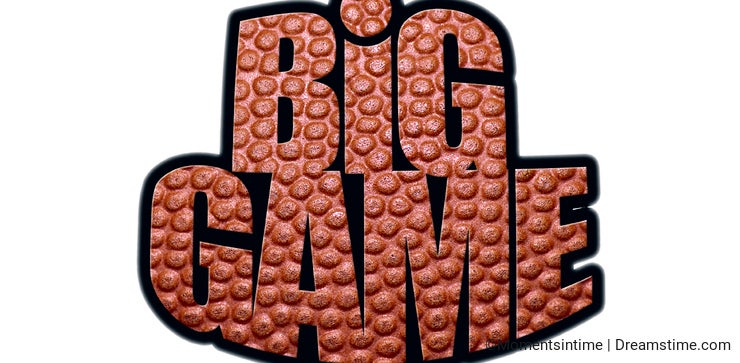 I figure that now, when things are a bit harder, this amazing tool has even more value in recognizing what sells and what don't. Whatever you easily learned up to rank 33, will become a subject of fine tuning.
Ranking lists are a bit different too. I noticed that some silver rank will hardly get to the highest percentage list, because penalty points are now in full function, and percentage changes at lowest rate after time. I guess that everything between 65 and 75 can count as good result.
DT, very good job.
P.S. Now, I reached rank 37 and in last 100 games I learned something inew. I plan to elaborate this in next post, until then - keep watch on the image titles, then can point you to the right direction when playing Stock Rank and also give you some clues how to title your own images.