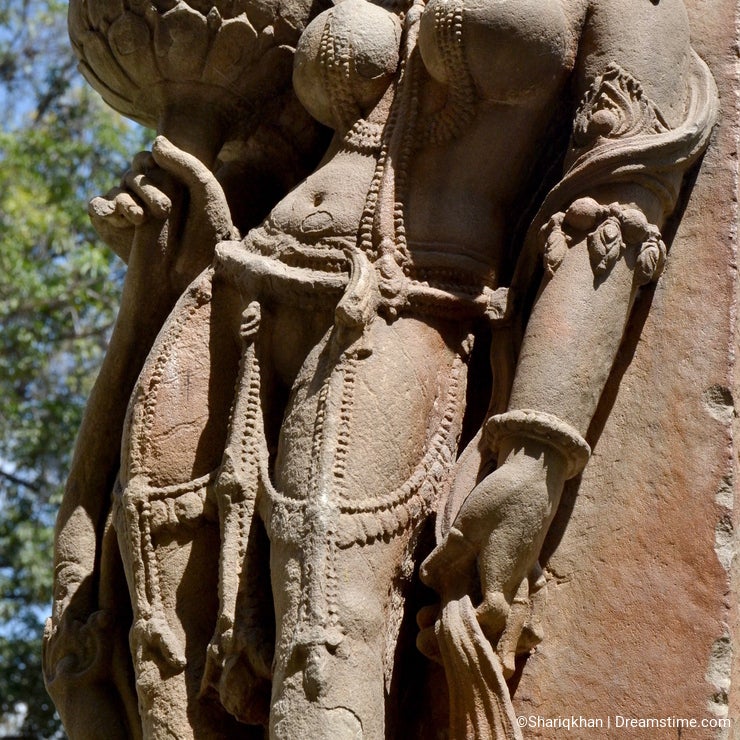 Madhya Pradesh is the Central Indian state of India. It has very old history of ancient civilisation and culture. Many parts of Western Madhya Pradesh which includes Narmada Valley, Nimar and Malwa areas once very in the stone arts.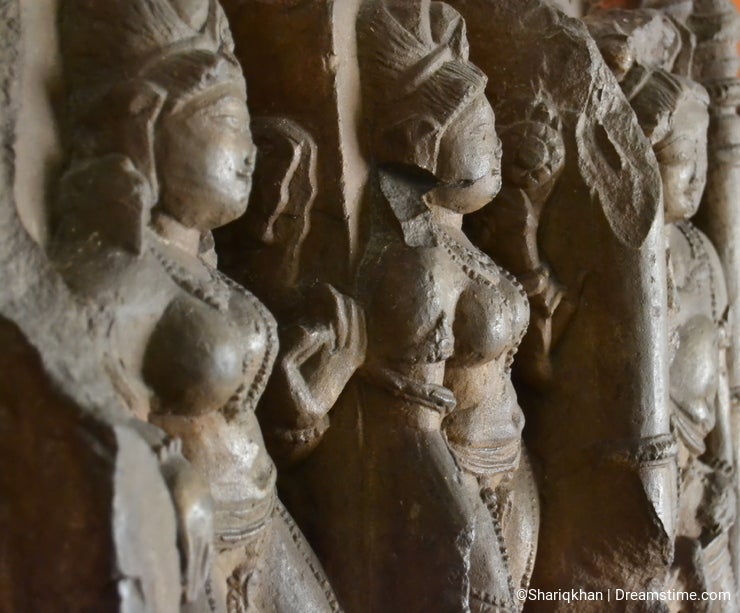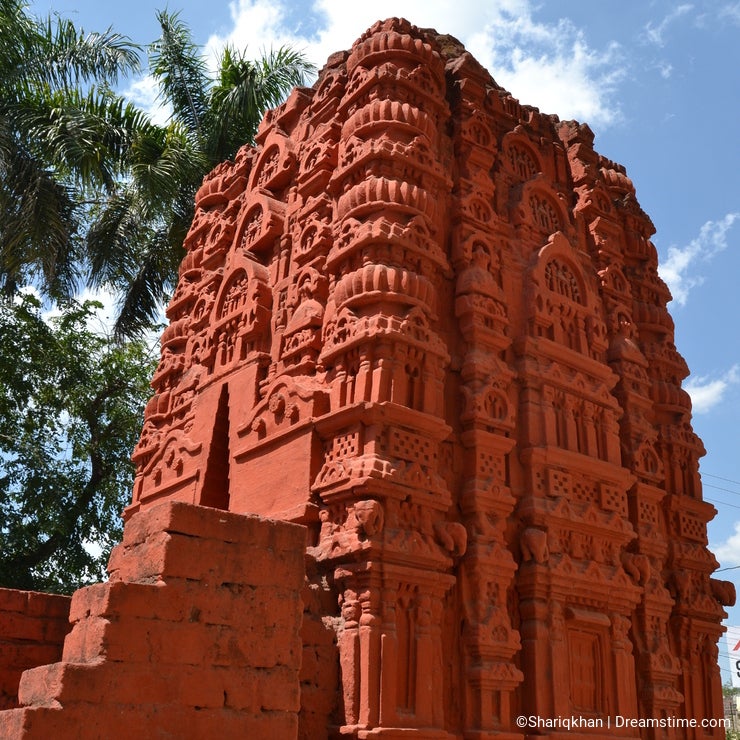 Stone Sculptures of later Buddhist era and idols from 5th Century AD found at various places of Mandsour, Kasrawad, Harsud, Mandav etc.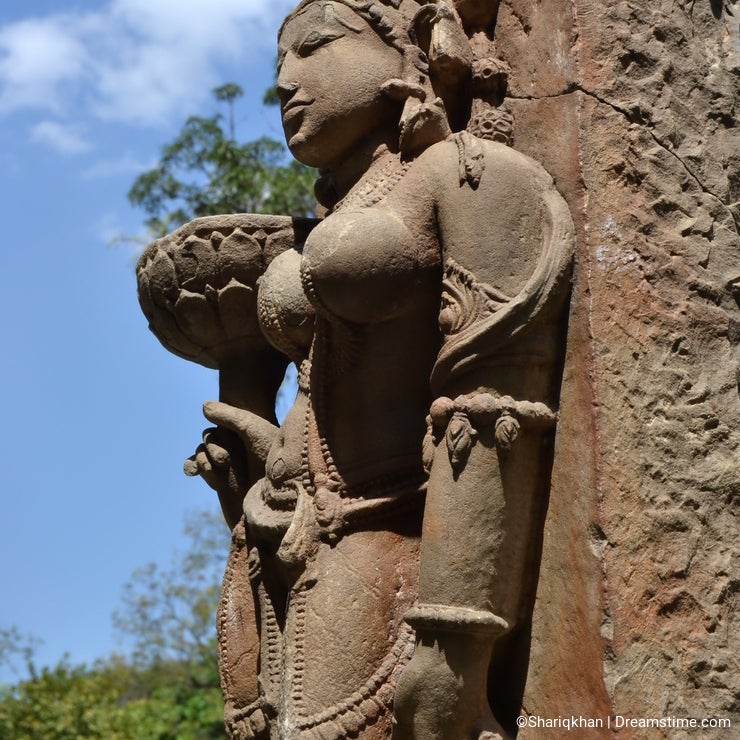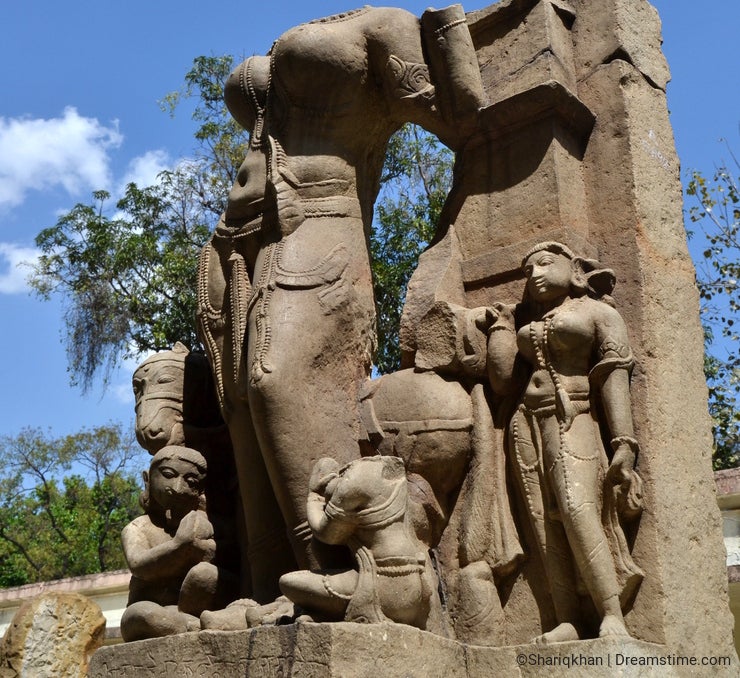 Stone idols of Jain and Hindu deities of found at Hinglajgarh area during excavation which belongs to 9th Century AD to 12 Century AD.
Idols of Lord Shiva, Ganesha, Garud, Vaghdevi are the prominent ones.