Stop shooting people, start taking photographs
Shooting people is hard. Subjects who are not used to have their picture taken are usually uneasy about spending time with a photographer. Even people with some experience being photographed don't enjoy it that much. I feel that some discomfort is necessary to make the picture more interesting but from my experience the subjects usually relax after couple of minutes. One important element is the fact that people should trust that the photographer knows what he or she is doing. The subject should be confident that the photographer will take a good picture.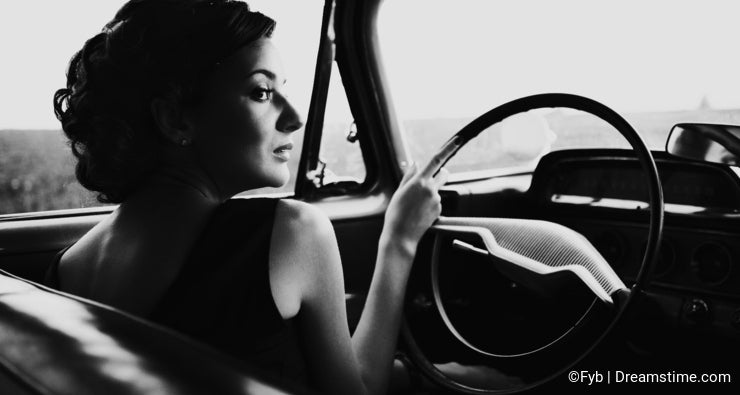 Trust is important and respect. I have seen lots of photographers checking the back of the camera frequently to look at the picture. Don't do that unless you show the subject what you are looking too. It is rude. Also don't make the subject stay for hours. If you feel it's not working well, it's better to reschedule and prepare for the next session.

The way you behave yourself is going to have an effect on the subject. In my experience talking with the subject before the session starts is best way to establish a good connection.
If you are a beginner consider asking a friend or family member who is camera-shy or who has never been photographed in a formal setting if he or she is willing to participate in a photoshoot with you. Be mindful of your subject's experience throughout. Shoot your subject as quickly as possible, although you shouldn't give the impression of rushing. You don't want to seem hasty or nervous.