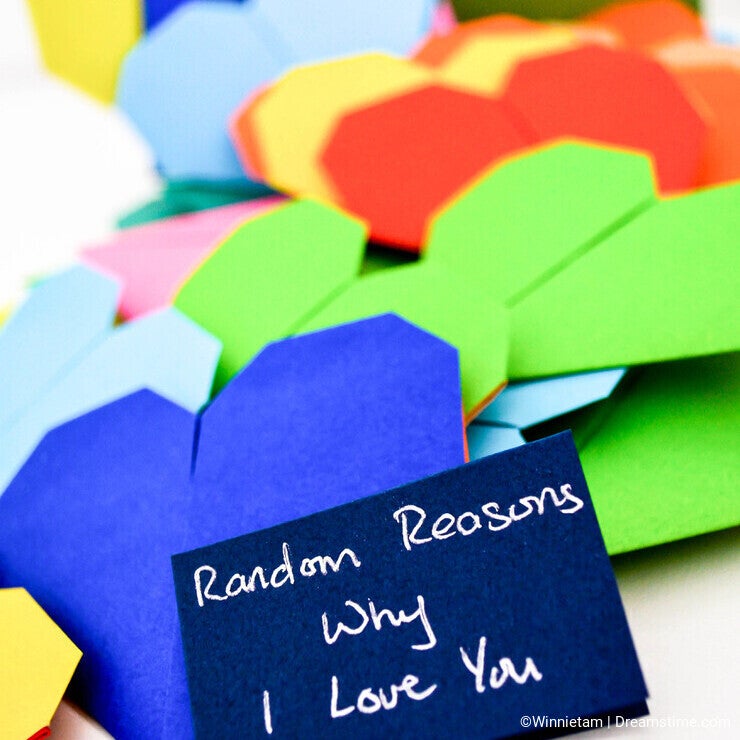 At first glance, this picture is just that: a picture. Colorful maybe, a little sappy and sentimental maybe.
I look at this photo as much more. My boyfriend at the time was about to deploy to Japan which was half a world away. This was going to be a huge test in our relationship. Knowing that communication and loneliness was going to be a hurdle with his schedule and the time difference, I wanted to do something to remind him that I would always be thinking of him.
Inspired by the story of Sadako, I folded fifty origami hearts and tucked a little message in each of them containing all the different reasons why I loved him.
On one of our last days together before he left, I presented him with my gift. In exchange? He surprised me with my first dSLR (the one I snapped this picture with, and the one I currently use today).
Six months later upon his return, he presented me with another gift of love: a ring.