Strange sells
I dont know why but sometimes i upload some photo whit any sense, i mean a picture of some thing or place and even doubt if it will be accepted but finally happens and the most strange thing about it is the selling of this pictures before some other that i really think and planned to be selled.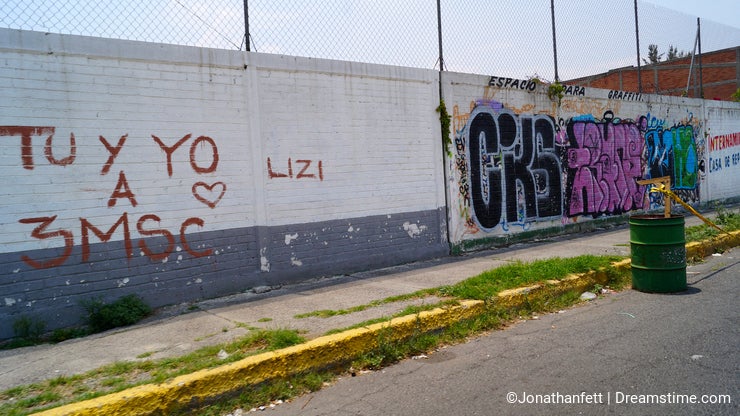 example, one ocational shot selled in 50 credits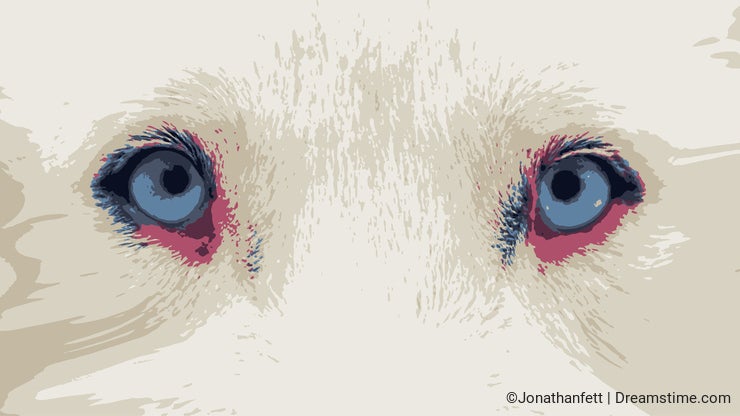 worked image suscription sale 1.98$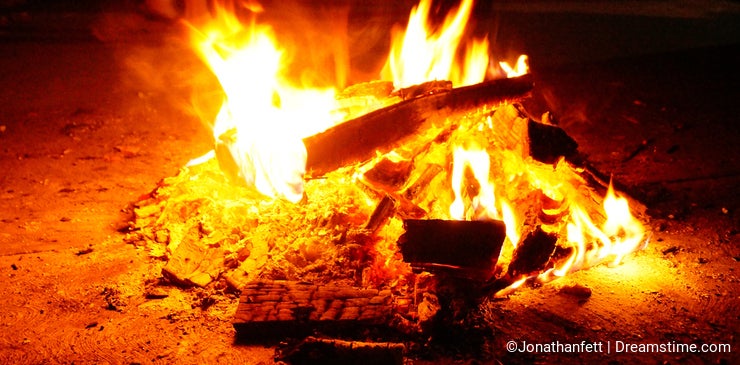 Plan it pic No sales yet
So, no exist anything as the perfect shot, not in terms of technique but yes in sell or client needs
Photo credits: Jonathan Hugo Jiménez Gómez.
To provide you with additional information about how we collect and use your personal data, we've recently updated our
Privacy Policy
and
Terms of Service
. Please review these pages now, as they apply to your continued use of our website.