Lately we've been reading on posts or while chatting to other contributors in here. Everyone seems to be quite frustrated with the rejection reason "This is not quite what we are looking for". Recently I also got very frustrated with the same when images which fell under the themes which happens to be the best selling in my portfolio also started getting rejected for that reason. The referrals complained about the same and so on. Thinking quietly after sometime, I thought the agency is not to be blamed because they have their own reasons and own ways of keeping their database uncluttered with similar kind of images, but something was to be done. Since this is the agency I give first preference to upload images I was quite in a fix of how to solve this problem. I got a solution about the loss of rejected images under the mentioned reason, but approval ratio can get a bad setback under this.
No use in complaining. Thankfully I understood that I had myself to identify using some logics and statistics of what kind of images are getting rejected. Till now though I am non-exclusive I was not uploading my model images on all other stock sites. Only DT and two more sites. Now with the new problem I decided to start uploading models on other sites that I had avoided, to keep the sales here safe. Thats where exclusivity helps the contributors on any agency, and which wasn't helping me, but I had to make the best use of my non-exclusivity too. A week passed by and I was shocked. Till now I was in a impression that all the stock sites must be having some common clients which will be hampering sales of various agencies. I was wrong... totally wrong. Within one week, the sales from my non-model agencies jumped by 400% when I added model photos there. I am now not regretting the decision of starting to provide images with models there.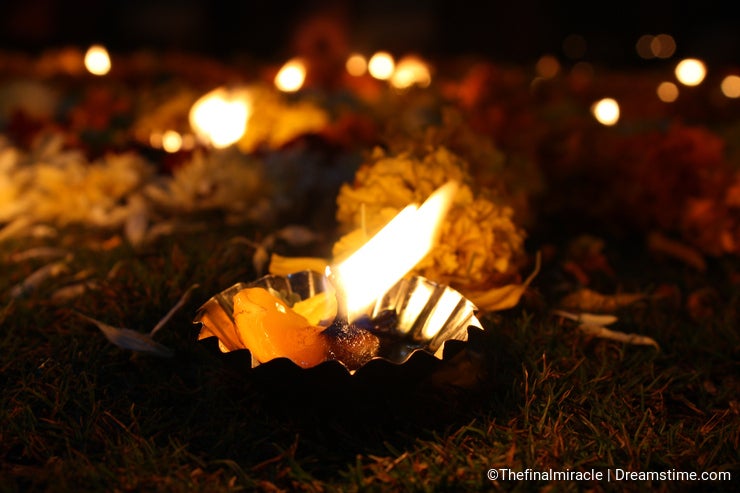 One thing is drastically changing. Though I am not exclusive, I always upload any of my images on DT first, and then on any other site in a decided hiearchy. I can no longer afford to do this. Not because DT is not my favorite site now, it still is, but I want to safeguard my approval ratio here. For sure from next month that heiarchy will change to something else where my uploads won't be priortized to DT. But this is not in anyway going to hamper my sales. Infact I think this might enhance my portfolio here and increase my approval ratio here. For exclusive contributors I am sure that DT considers that they don't have other places to sell their pictures so they will be facing this problem a lot lesser than non-exclusives do. What is important to know is that... this is business for everyone. Everyone wants to give great quality and earn in great quantity. For this the agencies have some strategies and so do we. Sharing your ideas will enhance the working of the whole stock industry. Share your ideas of promotion and marketing with others in these recession times. All the best to everyone!
______________
TheFinalMiracle