Street Art Graffiti
There was a time when I was only interested in sports photography but as the years have passed I have started discovering more images to capture.
I never leave home without my trousers or a camera and recently as I have been walking around local towns I have started noticing street art and graffiti.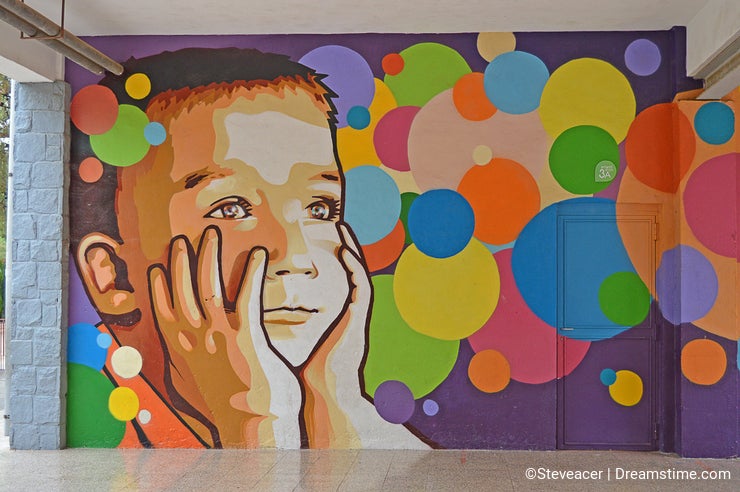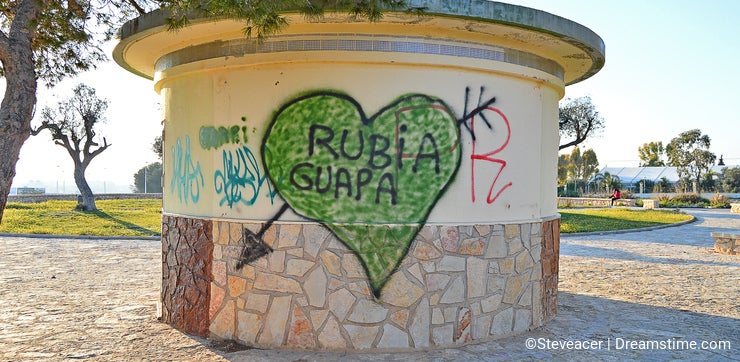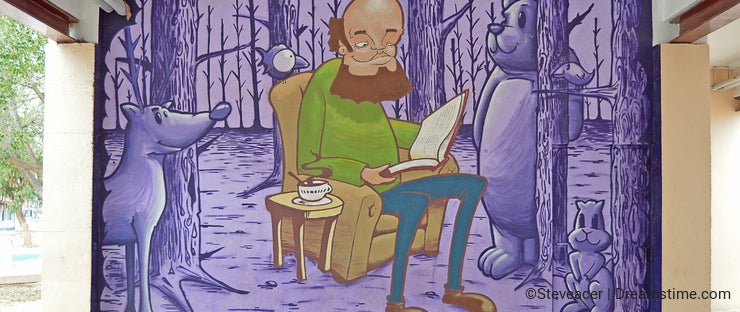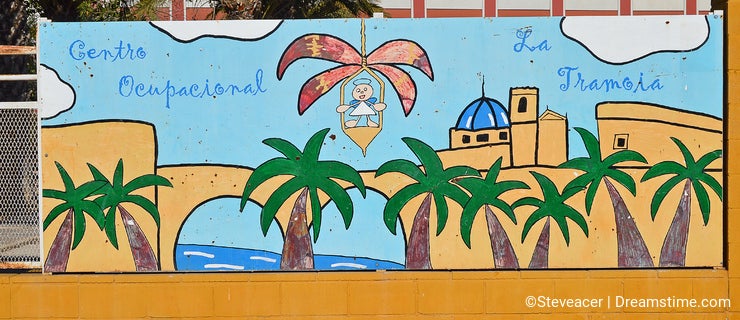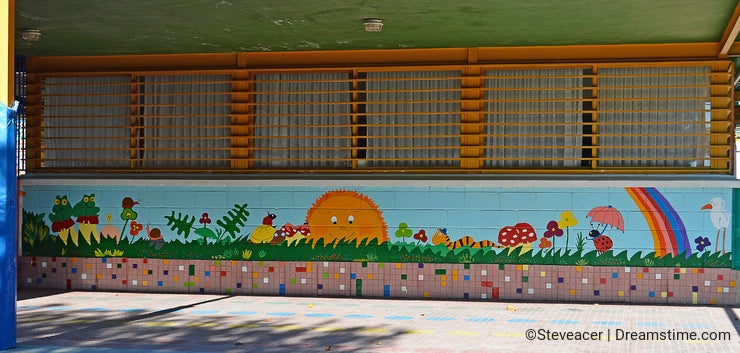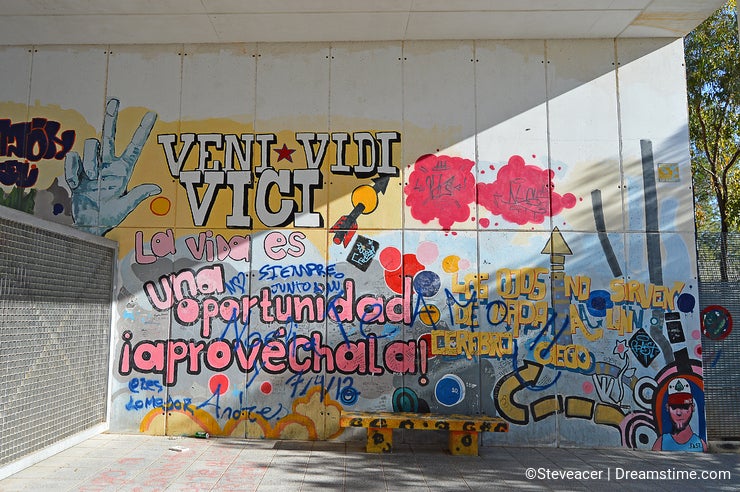 Photo credits: Steve Guest.