Street Photography Around the World: To Tip or Not
It's always a quandary for me: To tip or not to tip. When you're out and about in a foreign place and you see that special person that really captures the essence of the place there is always this niggling question about whether to try to sneak a photo or just go right up and ask to take the image. Often the person you have your eye on wants you take their picture. That's their job. And they expect to get paid for it.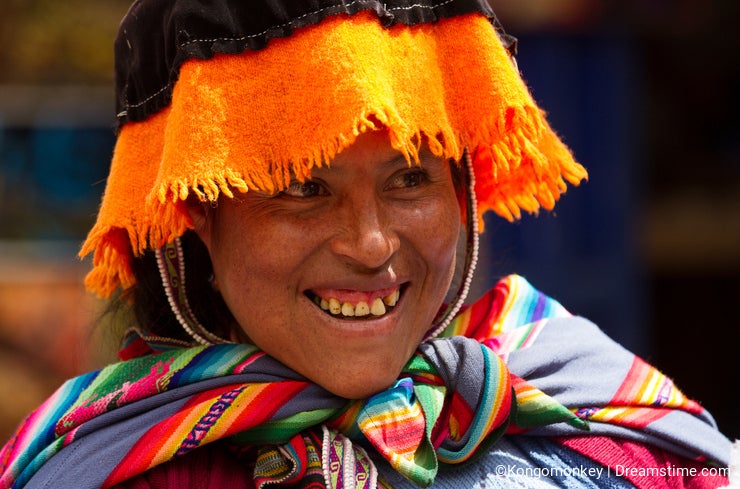 A purist might say they never tip and I respect that. But they're going to miss some great images and they claim to be comfortable with that. I personally hate to miss a good picture and tend to ask first but alway have change in my pocket for when they ask for a "propina" and inevitably do their best to look needy. In some parts of the world that's just the way it is and I tell myself that I'm helping to put food on the table so that little baby in their arms can get something to eat.
Getting a candid shot with a long lens while sitting in a cantina and watching the people walk by is another way to get locals that otherwise expect a tip. And they will undoubtedly present a more authentic appearance, like the grandmother below who is carrying her child on her back.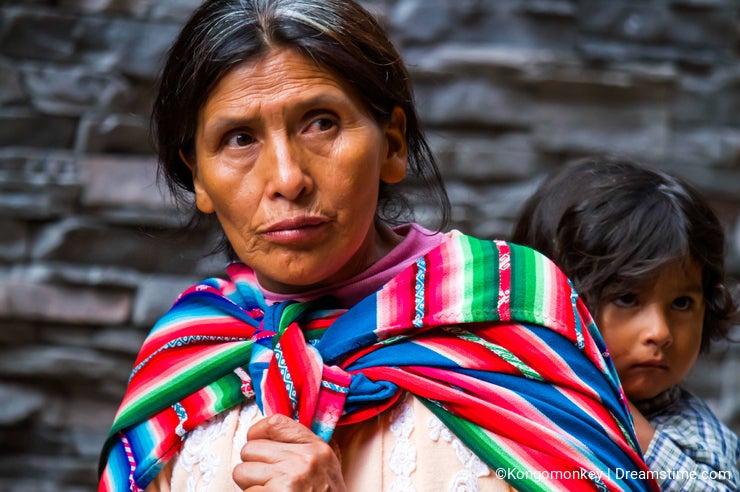 There are plenty of places to take pictures of interesting people who have no expectations of a tip and I like to do these the most. Parades are a great place for capturing people. Also parks. And watching the total eclipse of the sun. Usually anyplace where there are lots of people about.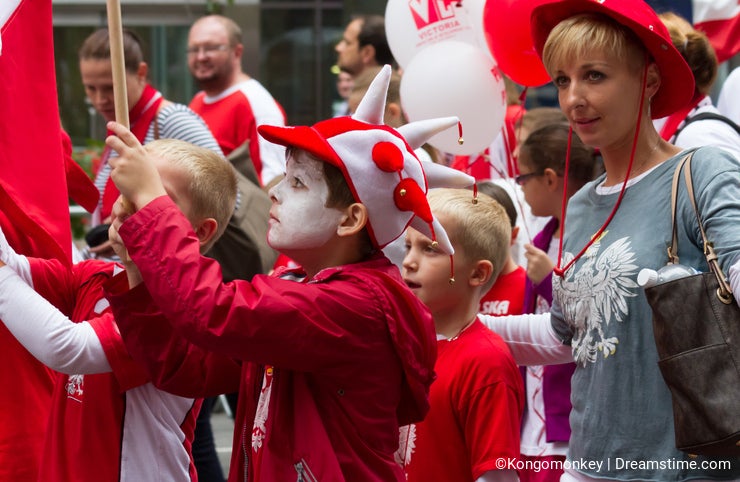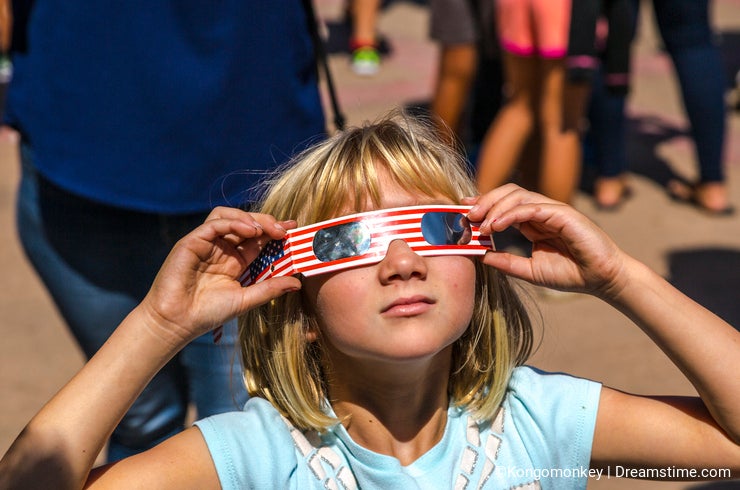 In Mexico during Day of the Dead celebrations people love to have their picture taken.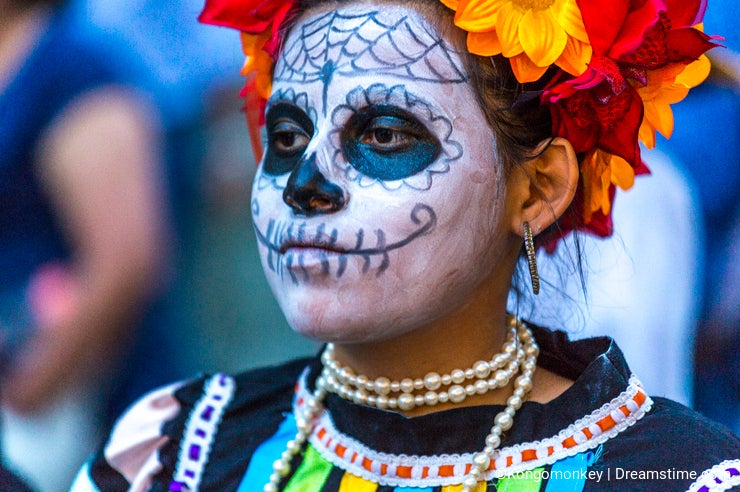 Around Kyoto people dress up in kimonos and seem to want you to take their picture.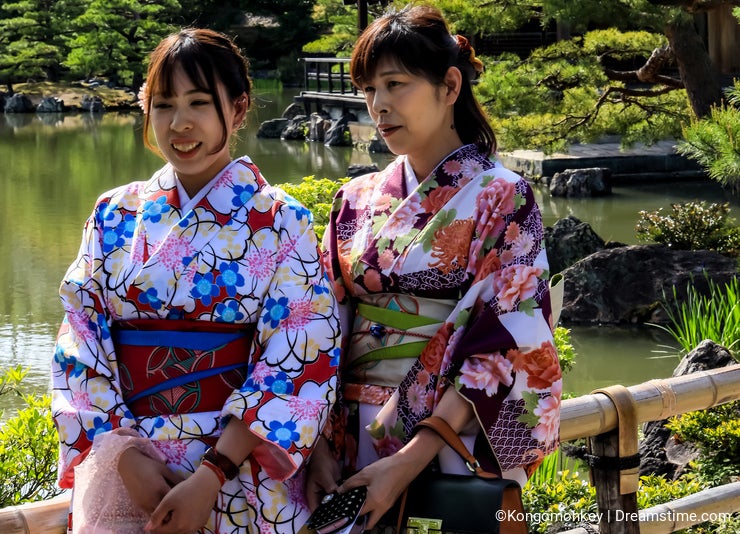 In Korea, children in costume will always give you a big smile.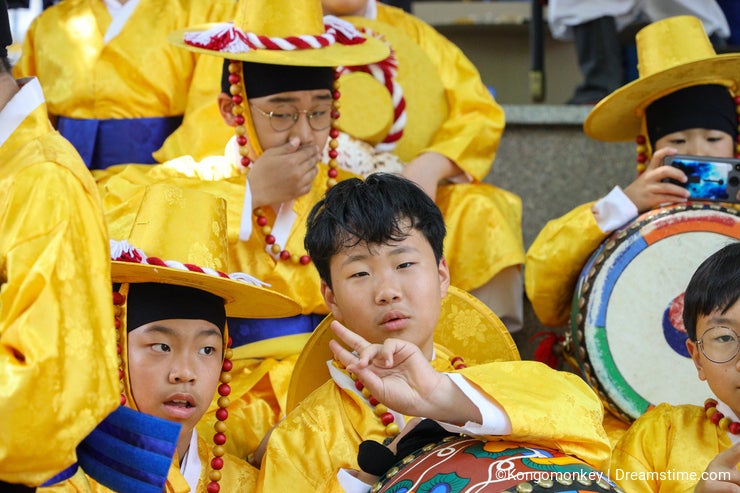 Like many photographers I'm a little uncomfortable about approaching strangers solo on the street and asking to take a picture. I've actually done this many times and in almost every case the resultant image isn't what I initially had in mind. It seems the very act of asking permission changes their expression. Sure, you can ask them to keep doing what they were doing but they are almost always aware of the camera and it shows. And then, frequently, they ask if you're going to pay them. Seriously? They have no idea how little we make at 42 cents a pop even if someone really wants their image.
My favorite street photographers seem to stalk their pray in stealth and live with it. I've done this too and had a couple of bad experiences. Once at a cattle market in southern Mexico a man came up to me and demanded payment for "stealing his picture." I didn't bend to the extortion but it was uncomfortable and awkward and put a damper on future picture taking at that spot. Life happens.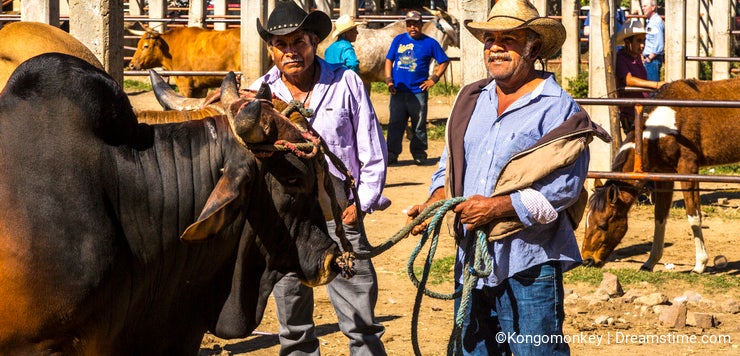 Orangutans don't ask for tips. At least not yet.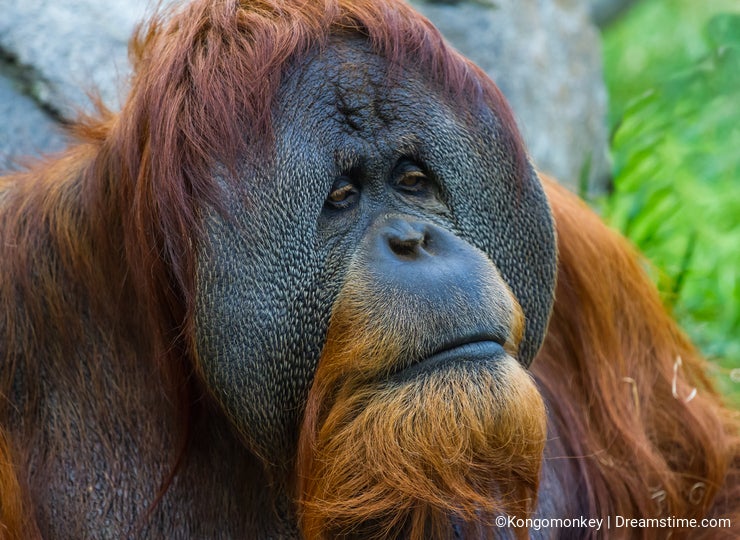 What's been your experience with tipping someone to take their photo?
Photo credits: Scott Jones.