Streets And People Of Istanbul
People in the streets of Istanbul in one of the central regions of city named Kadikoy district. Historically known as Constantinople and Byzantium, Istanbul is the most populous city of the country Turkey and the country's economic, cultural, and historic center.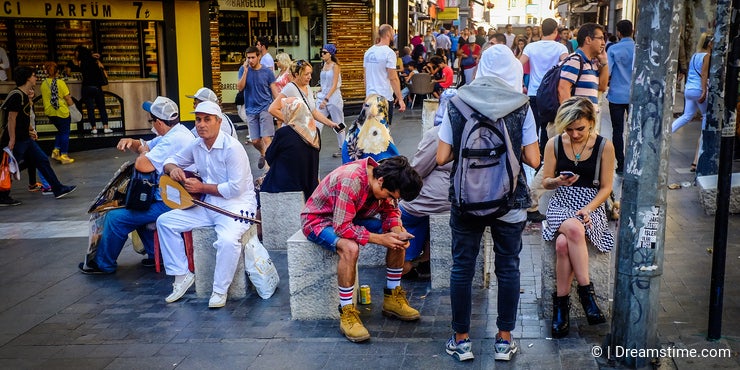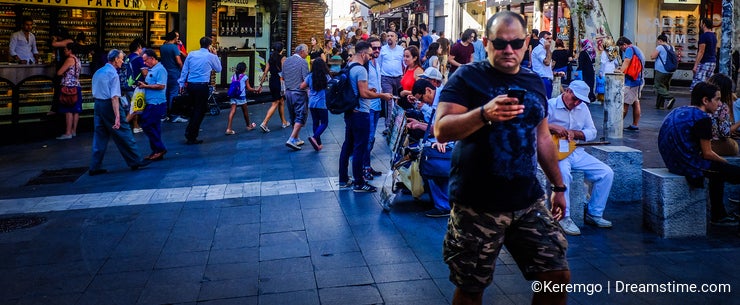 Photo credits: Kerem Gogus.