Studio work with products
Hello, I would like to present you my new work in studio on the natural products. I've been doing some cooking, and decided to put it on a set and shoot it at home :) Can you please tell me your feedback on these pictures. I would like to know if it is going in the right direction or if I need to change things... or just to stop, ahahah. Thank you in advance for your interest.
I start with my first idea of shooting a glass of Whisky. I decided to set it in the middle of a forest, that i created with some pine and pineapple. The background is created with a TV giving a fire video.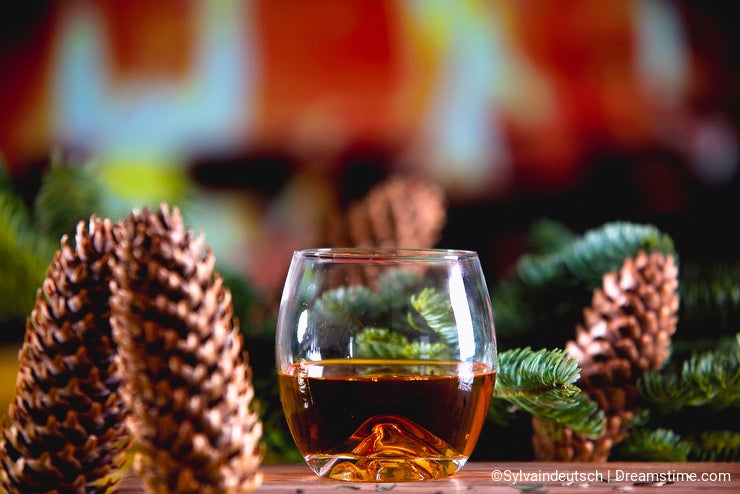 Then i took a martini glass in two differents versions... one in a basic black background on a black table.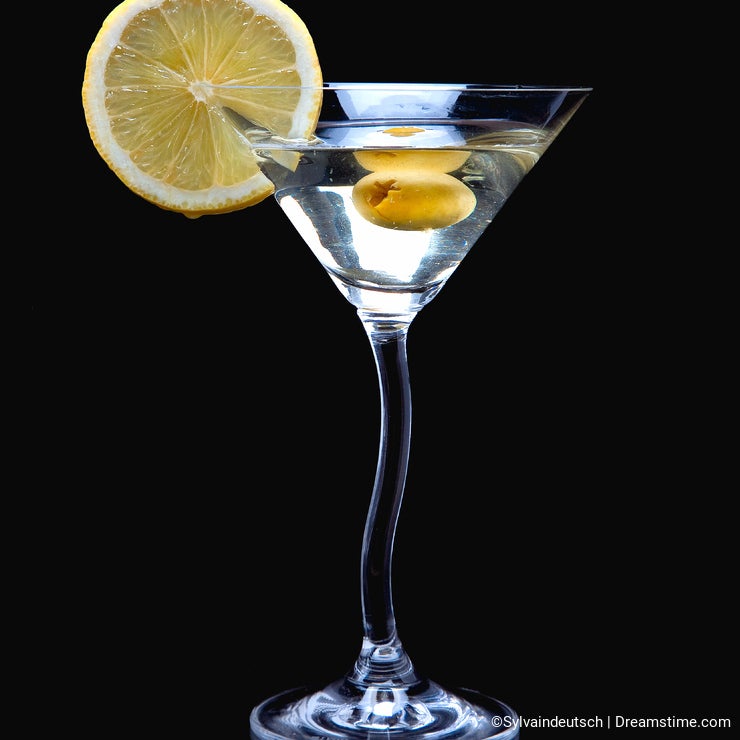 For the other one, i used a blus filter to create more like a disco atmosphere.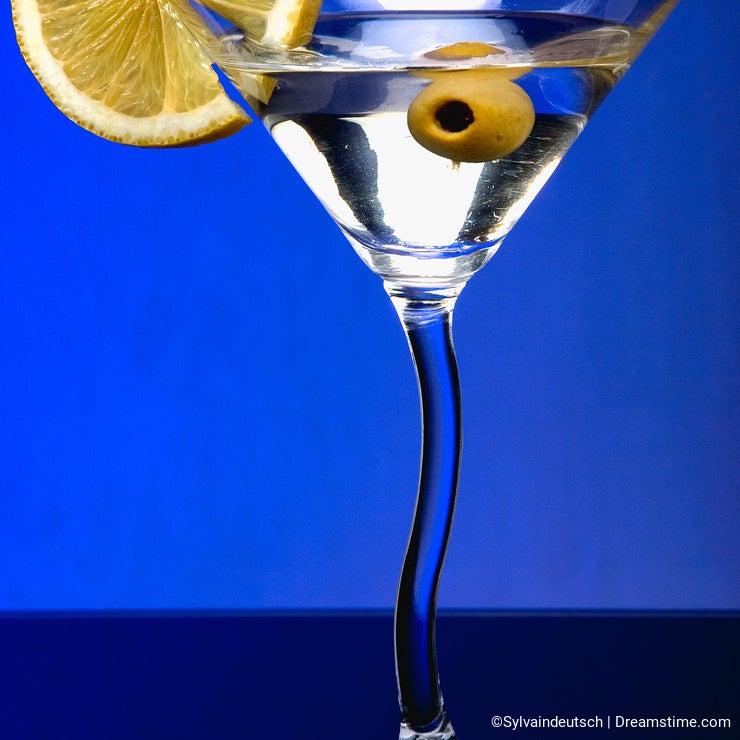 Then we come to the Foie Gras section. I cooked myself the Foie Gras, and i installed it fresh on the wood, and add some spycies that are generally used in the foie.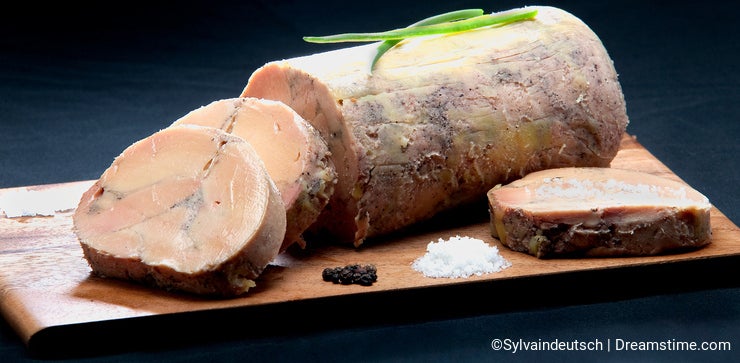 And to finish and give you some appetite, I cut the Foie gras and installed it in a red plate with some toast, the spycies angain, and some little pine with christmas bauble.
Thank you for watching, and i will be glad to hear your impressions.
Photo credits: Sylvaindeutsch.