June 2007 7 $0.90
July 2007 16 $0.93
August 2007 7 $0.86
September 2007 13 $0.87
October 2007 8 $0.96
November 2007 21 $0.86
December 2007 7 $0.75
January 2008 14 $1.12
February 2008 20 $0.82
March 2008 32 $1.08
April 2008 24 $1.13
May 2008 19 $0.79
June 2008 9 $0.81
Here's one year on DT I hope those subscription sales aren't coming back to stay because I really didn't miss them.

It was so nice to have images sell for 1.50 and more.
Sales have slowed to a trickle one or two a day. I have a small port so sometimes I'm surprised they find my images, 203 so far among 3 million. Real Italy images and vineyards are good for me.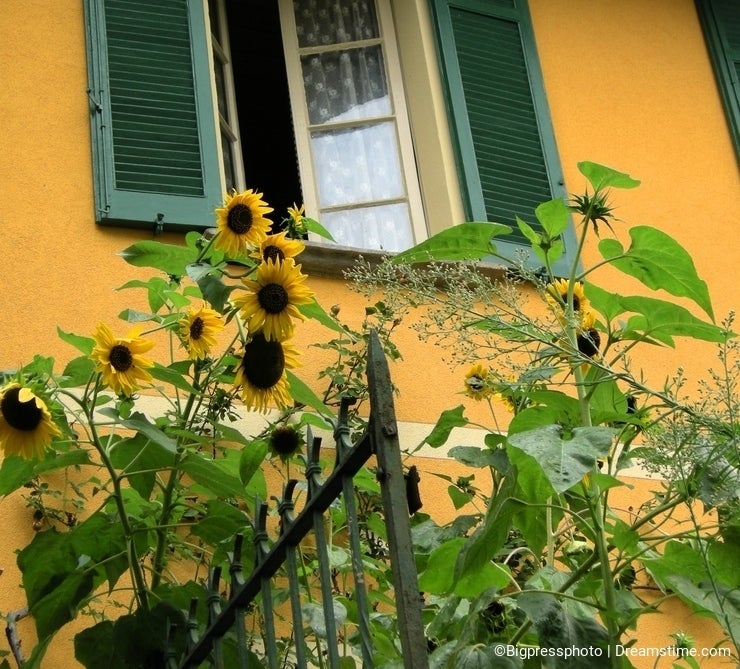 What about you whats your first year average been?