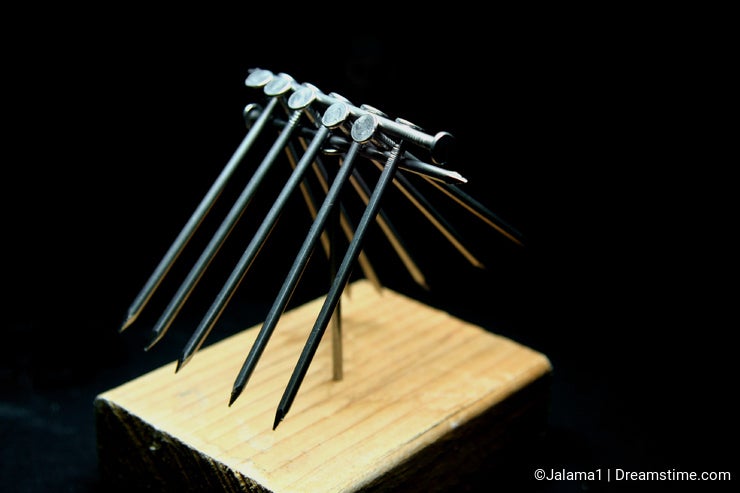 How many hats do you wear? Myself, I wear many. I am a wife, a sister, a student, a teacher, a friend. Somedays I leave home at 8:00 am and don't return until 11:00 pm. There are seminars, classes, workshops, and teaching presentations, at times my life is so full of commitments that I wonder if there will be any down time just for me.
In a seminar I attended recently, the speaker talked about the importance of balance in our lives. We feel the tug and pull of work, family, school, and the many commitments we attend to in our daily lives. But, do you make time for you? To give yourself permission to spend an hour a day doing something you enjoy, just for you.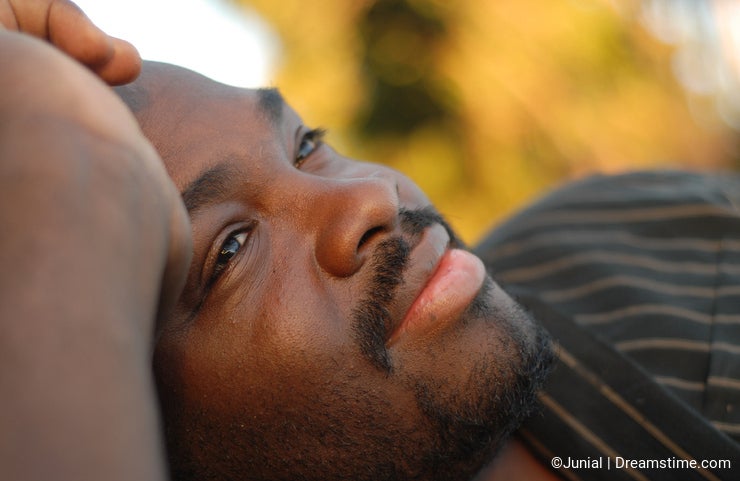 For me, photography is me time. I wake up at 5:30am looking forward to spending time reading DT blogs, learning from DT's Message boards. I enjoy and look forward to this early morning hour. For this hour the house is quiet, there are no demands or requests. This is me time.