Success stories in your favorite categories
Hello everyone!
I am a new member on DT. I intended to start a discussion - from your experience, I would like to invite you to share tips for taking pictures in your favorite categories. I look forward to see your ideas, sample work, tips for new photographers in your areas of interest e.g. birds, landscapes, technology etc. I am particularly interested to hear about your success stories on details of your achievements, characteristics of your best photographs and how do you present your valuable work to others. The only request I would like to make is that please avoid to share illegal, unethical, disrespectful or restricted content. So take the first step and guide the new members from the wealth of your photography experience!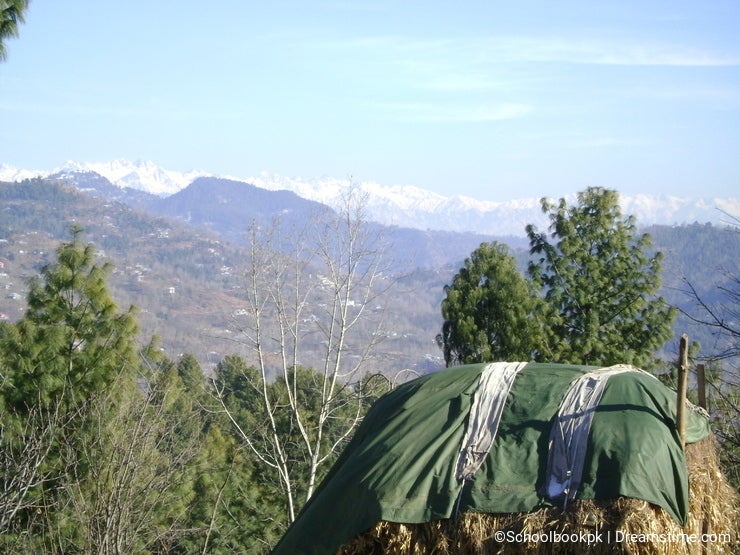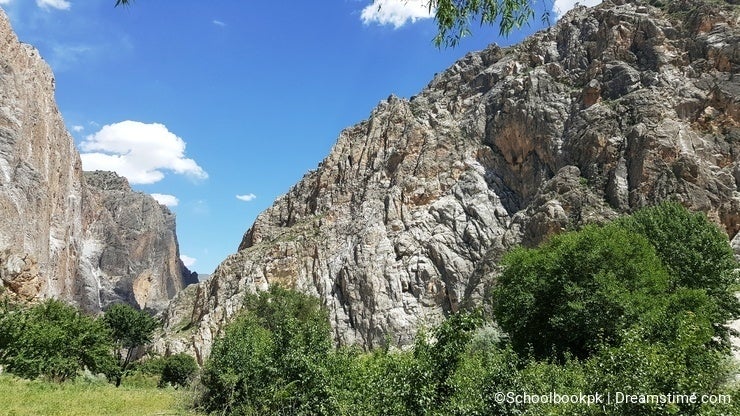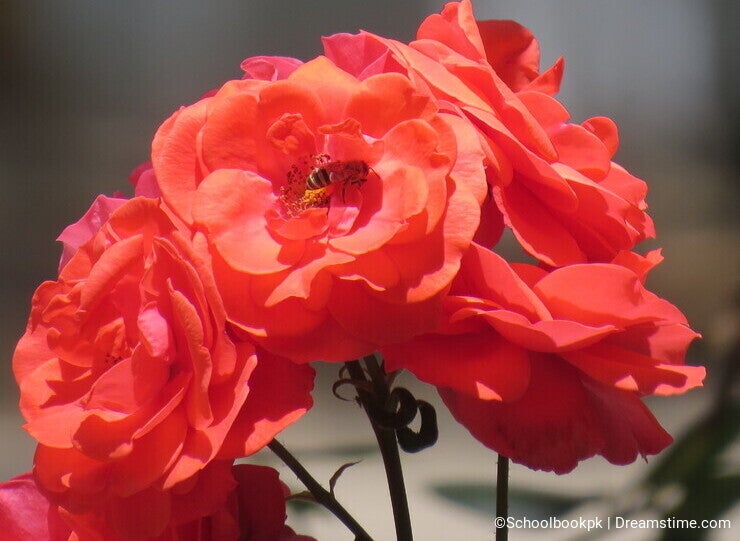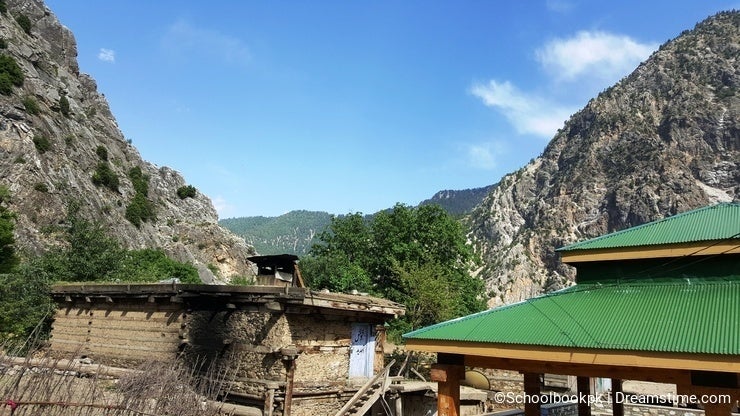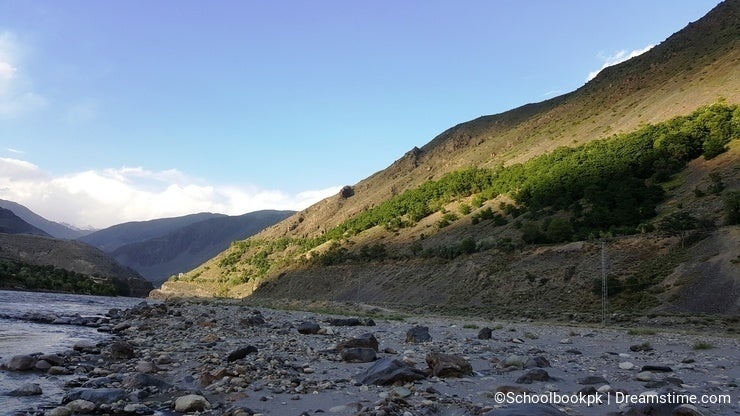 Photo credits: Jamil Ahmed.