It is such a nice feeling to know that your editorials are attractive for buyers. Today, although it is Sunday, I sold two and they were (unluckily:)) credit sales, searched after "incense islam" key.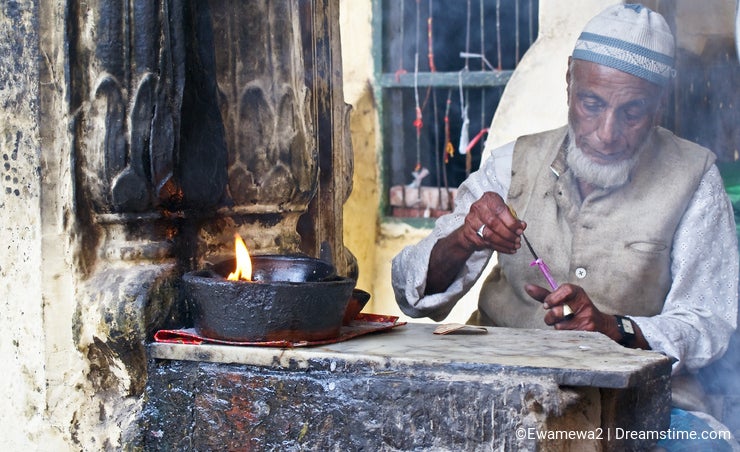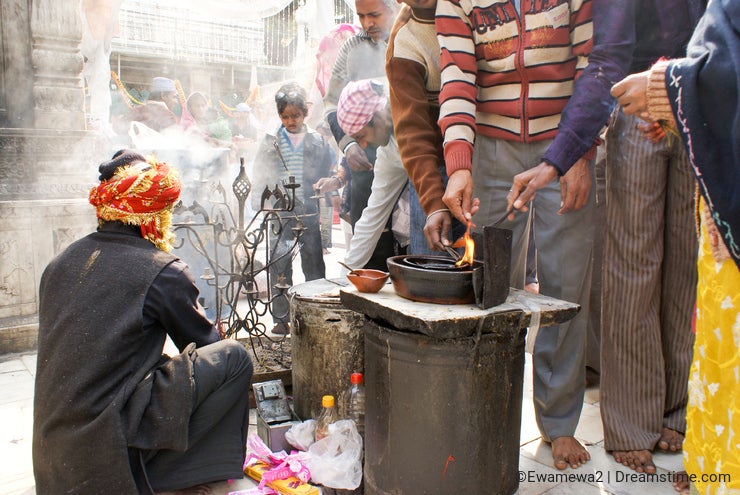 However, it is a pity, the buyers do not leave any information regarding the way they want to use such images (at least from my experience) as they are quite specific, I guess.
But, of course, thank you buyer, you made my day, and waiting for more:)
Have a nice Sunday, DT!