Summer Colors in 2020

With the Coronavirus pandemic showing no signs of stopping, summer 2020 is totally different than what we expected. Our summer plans have most likely changed as we are trying to find safer holiday destinations, choosing to follow public health recommendations by avoiding crowded places, big hotels, airports and public transport. All the faraway destinations we dreamt of visiting will remain on our bucket lists for the moment. Still, with all the stress and anxiety caused by the Coronavirus pandemic, it's very important to find ways to relax and enjoy summer. Even if this year's summer vacation might actually be a staycation (which is a cool way to refer to a stay-at-home vacation or a vacation destination that it's close to one's home and easily available by means of personal or local transport), I think that we should make the most out of it. Focusing on the positive things in our lives, being grateful, finding small pleasures and consciously creating small moments of joy could help us a lot during these uncertain times.
Summer is about fun, no stress, positive vibes, freedom and adventures. Let's make it a state of mind rather than a destination! And nothing spells summer better than all of its vibrant color palettes. This collection of summer photography and summer illustrations is meant to brighten your day and offer you some tips and ideas for your own work.
Classic blue - Pantone color of the year
Classic Blue 19-4052 is Pantone's choice for 2020 color of the year, a classic shade that is very versatile. Although the Pantone colour of year 2020 was revealed at the beginning of December 2019, in a time when Covid-19 was not part of our lives, the motivation behind this choice resonates with us even more today as we are struggling with the Coronavirus pandemic:
"We are living in a time that requires trust and faith. It is this kind of constancy and confidence that is expressed by PANTONE 19-4052 Classic Blue, a solid and dependable blue hue we can always rely on. Imbued with a deep resonance, Classic Blue provides an anchoring foundation. A boundless blue evocative of the vast and infinite evening sky, Classic Blue encourages us to look beyond the obvious to expand our thinking; challenging us to think more deeply, increase our perspective and open the flow of communication. " -Leatrice Eiseman, Executive Director of the Pantone Color Institute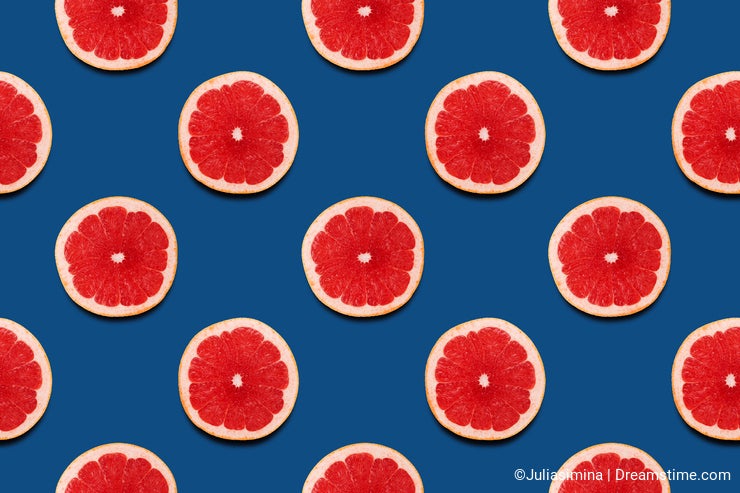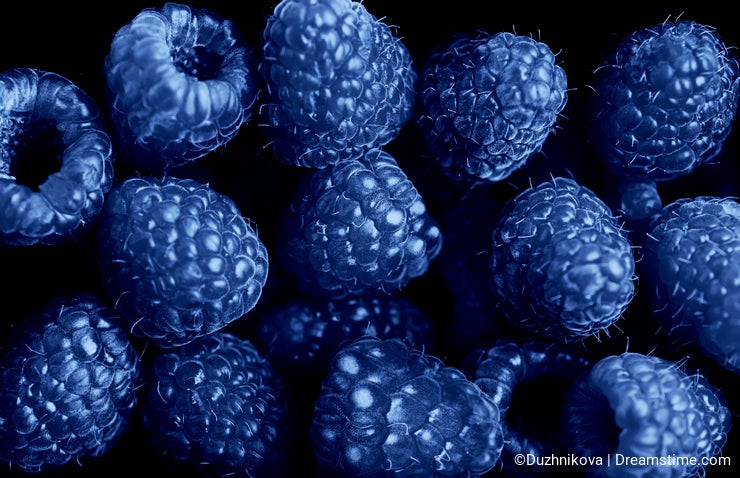 The ultimate summer colors - sandy aqua beaches
Nothing defines the essence of summer better than a day spent at the beach. The colors associated with the beach are sandy tones, aqua shades of blue, sky blue colors and palm tree green shades.
Some examples of aqua shades that would evoke the ultimate summer color palette: Blue Lagoon - #4CB7A5, Ocean Blue - #2B65EC, Aqua Cerulean - #05B8CC, Pearl Aqua - #88D8C0. Also, speaking of summer and water shades, let's not forget to mention the classic Swimming Pool Blue - #67E6EC.
Aerial shots are a great way to capture the mesmerizing colors of the sea and the sand.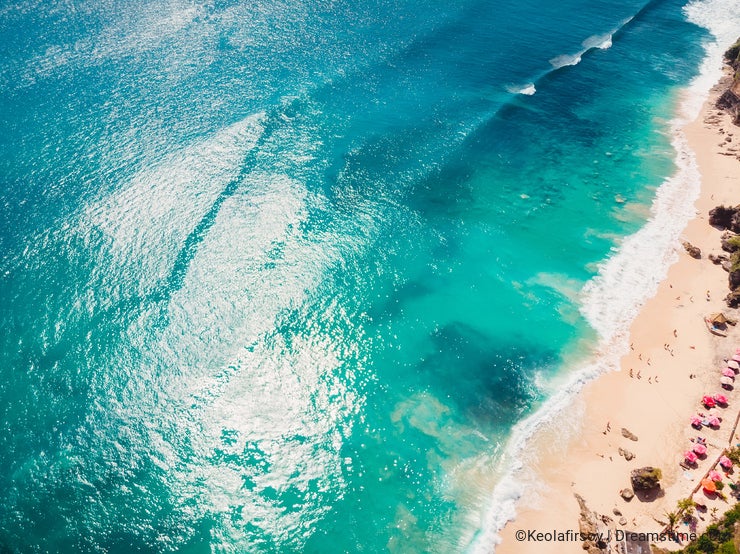 Nature is impressive, captivating us with its sheer beauty. Drone photography with a minimalist approach is very picturesque and it's giving the viewer the opportunity to get lost in the image. No wonder that aerial photography has become more and more popular in recent years, and with all the technical advancements in drone photography the shots are magnificent.
For the sandy colors, some very nice hues are: Topaz - #F9C683, Golden Sand - #F2D16B, Spanish Sand - #ECE2C6, Desert Sant - #EDC9AF.
When photographing sand it's really nice to show its texture, through a close up shot or by using it in a creative way, for example by photographing footprints in the sand. This will make the images stand out among similar images.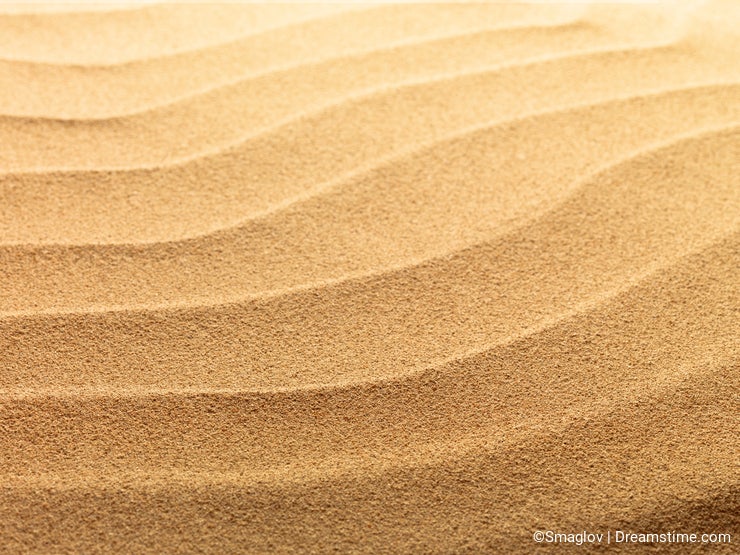 Bold and bright summer colours
When life gives you lemons, you know what to make :) The lemonade is a classic refreshing drink for the summer so yellow is a classic color that evokes summer. Actually, yellow is the brightest color and the most visible to our eyes - yellow is processed by the eyes first. According to color psychology, yellow is associated with optimism, creativity and happiness.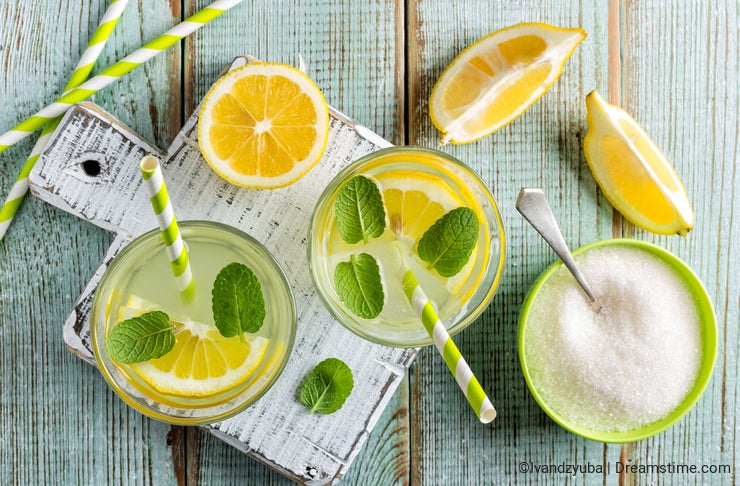 Summer is a delicious fruit season, so the lovely bright colors of watermelon, summer berries and fruits are a must have for your summer 2020 photography and graphic design (or for any other summer).You can choose a minimalist and conceptual approach, to focus on the fruits and their diverse colors, or you can integrate them in other artistic set ups as an element that will remind the viewer of summer.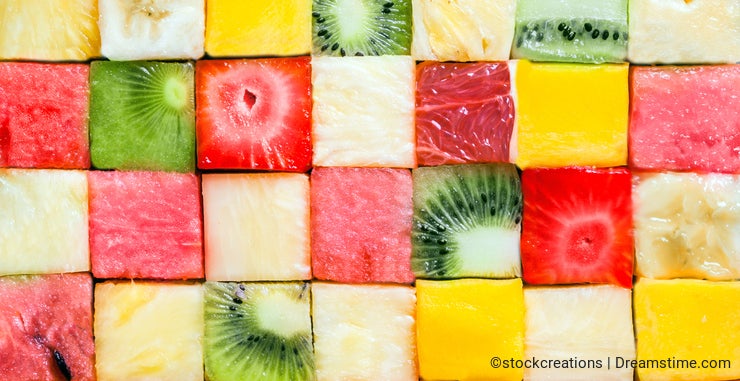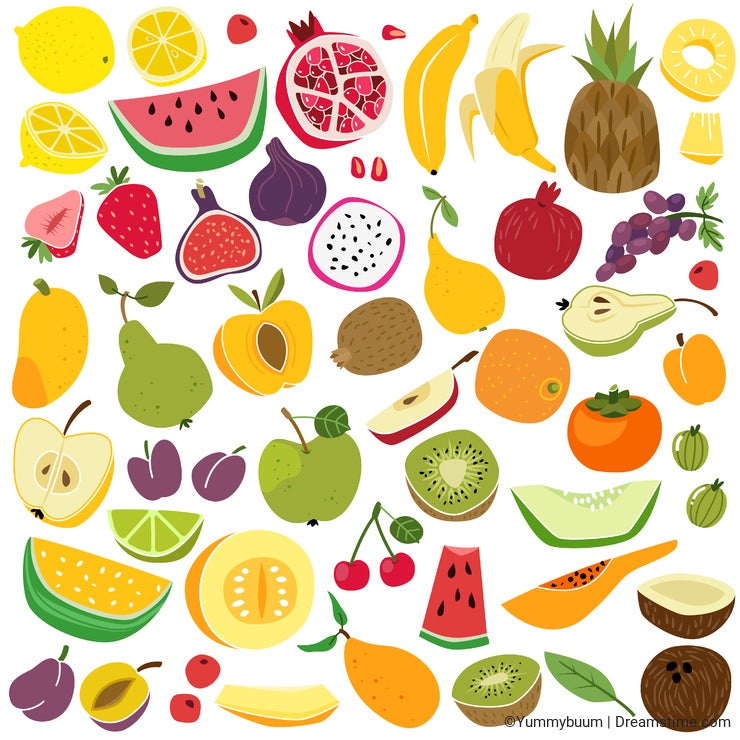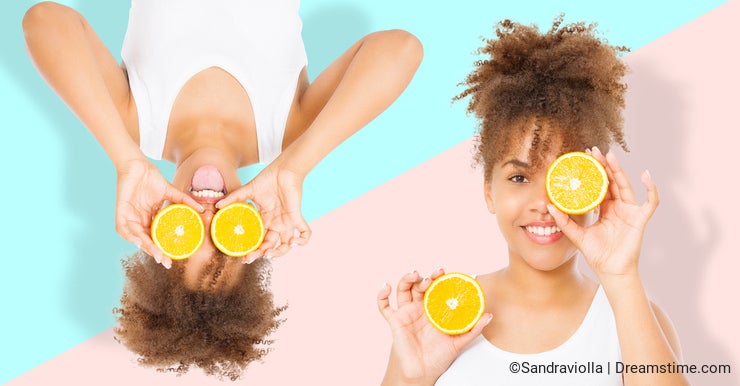 I hope that this blog post was a reminder that summer is an amazing season, a time to relax and enjoy some time off. Hopefully we can all find some comfort during this pandemic and we can each "draw" ourselves a great summer despite the current situation. Stay safe and take care!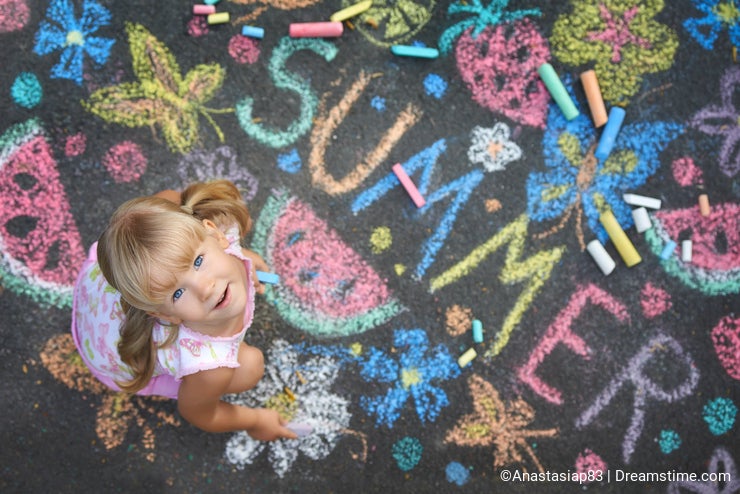 Photo credits: Aleksandr Korchagin, Anastasiap83, Andrew Atkinson, Davidzean, Designvectorpro, Duzhnikova, Ivandzyuba, Juliasimina, Wonderful Nature, Matthew Tourtellott, Nadezhda1906, Oleksandra Lysenko, Dima Smaglov, Stockcreations, Wirestock, Olga Kurbatova.