Summer in Scotland - part I
Summer in Scotland - well, it sounds a bit contradictory… Scotland is probably not the first destination you will think of when you plan your summer vacation. Most people will associate summer with beaches, lots of sun, and a nice warm climate. These are, without offending anyone, not characteristics of Scotland! However, there are many other reasons for paying Scotland a visit and judged on the crowds at some of the attractions, not all people go to the beaches for their summer vacation.
Beautiful landscapes
The landscapes in Scotland are famous all over. Most famous are the beautiful highlands that are very suitable for good walks and hikes. At several occasions the highlands have starred in movies as a stunning backdrop. Among others can be mentioned Skyfall and Rob Roy.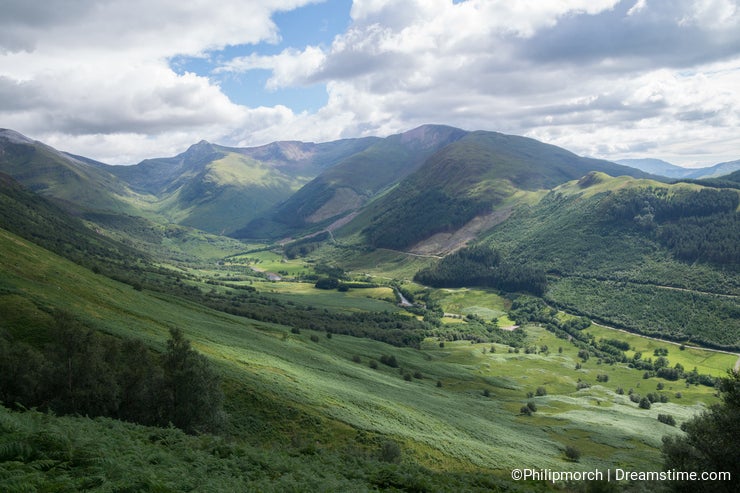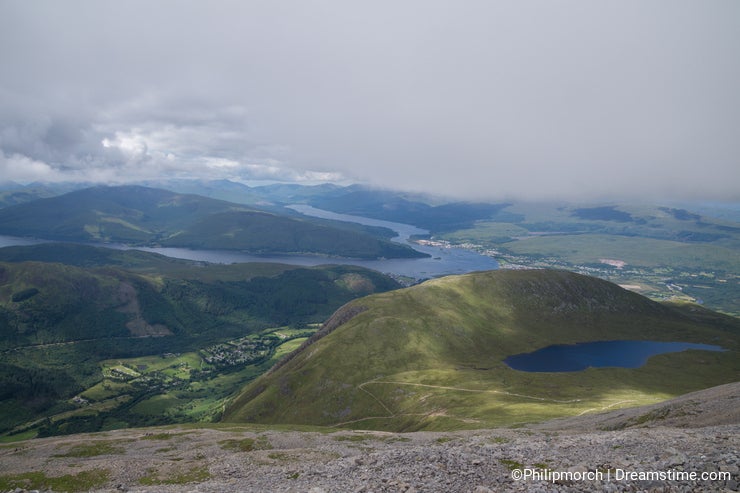 Lots of castles
The highlands have set the stage for many clan fights and wars against England. Today it is a peaceful country but many castles bear witness about the past. Some of these castles are well preserved while others are just ruins. Not making them less fascinating though...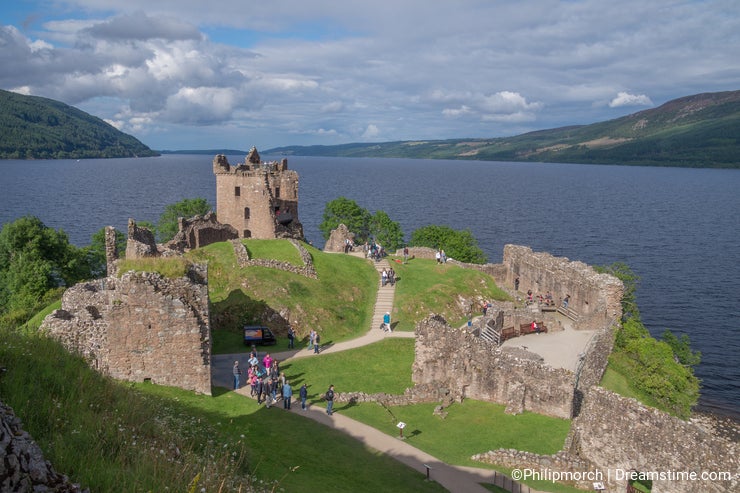 Charming small villages
You will find many small and charming villages scattered around Scotland. They invite you for a stroll and often the local pub can offer a good meal.


Continue reading... https://www.dreamstime.com/blog/summer-scotland-part-ii-48776
Photo credits: Philipmorch.
To provide you with additional information about how we collect and use your personal data, we've recently updated our
Privacy Policy
and
Terms of Service
. Please review these pages now, as they apply to your continued use of our website.