Summer time !
It's summer time in Europe ! I created two new collections related to this season.
The abstract solar pannels is a collection of closeup of solar pannels with nice blue colors and shapes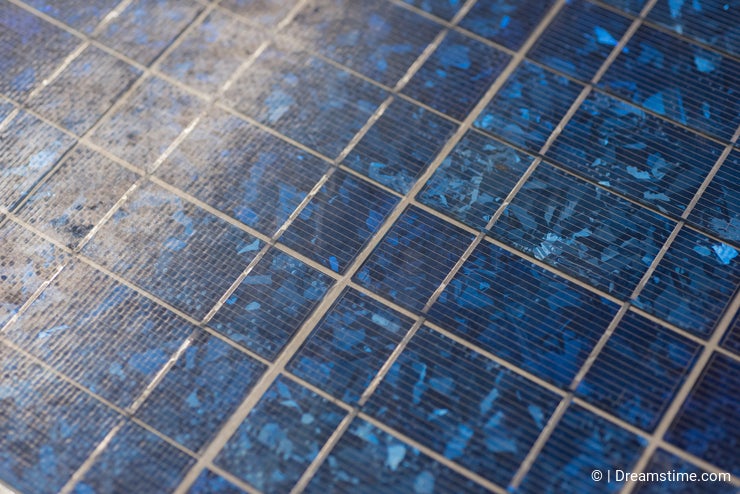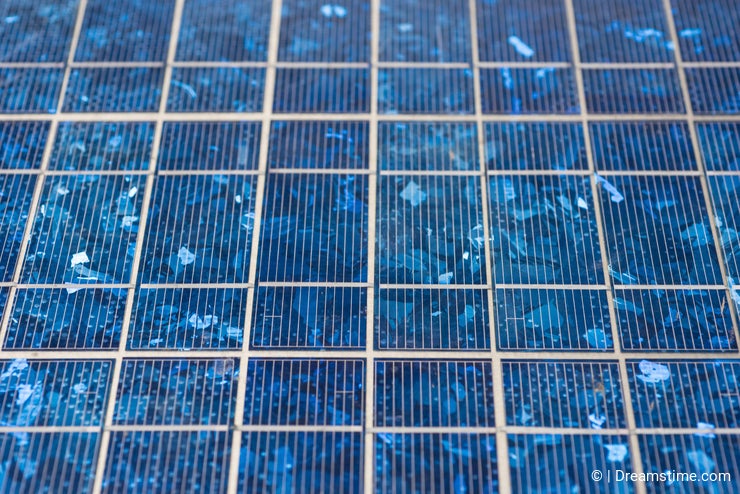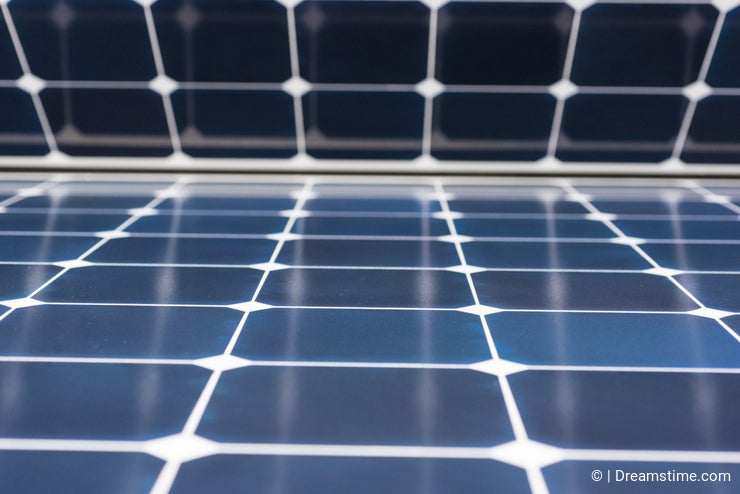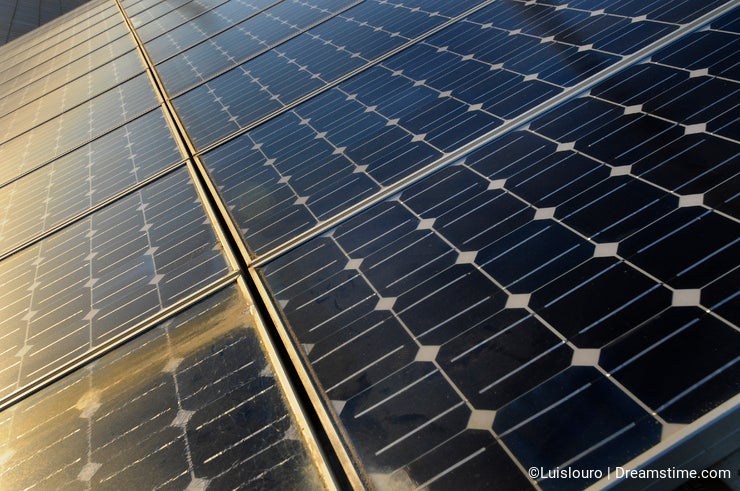 Summer is also the season to water the plants with garden sprinklers !
[ imgl ] 55972272[ imgl ]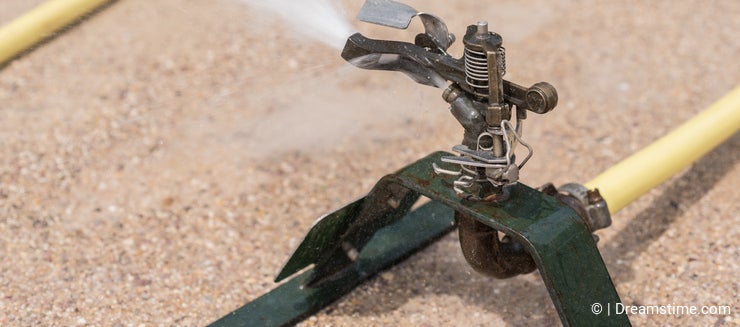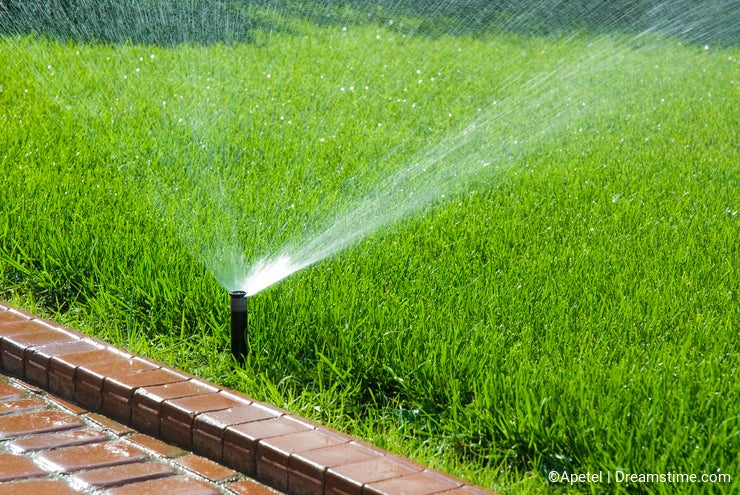 Photo credits: , Alex Petelin, Luis Louro, Sébastien Bonaimé.
To provide you with additional information about how we collect and use your personal data, we've recently updated our
Privacy Policy
and
Terms of Service
. Please review these pages now, as they apply to your continued use of our website.