Summer time !
It's summer time in Europe ! I created two new collections related to this season.
The abstract solar pannels is a collection of closeup of solar pannels with nice blue colors and shapes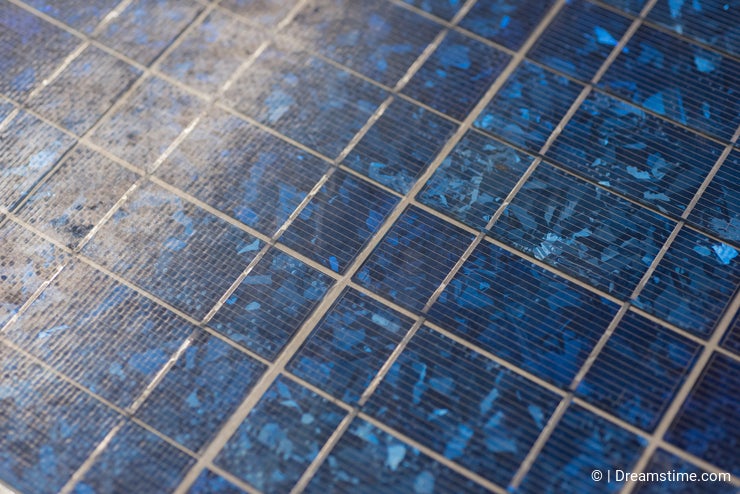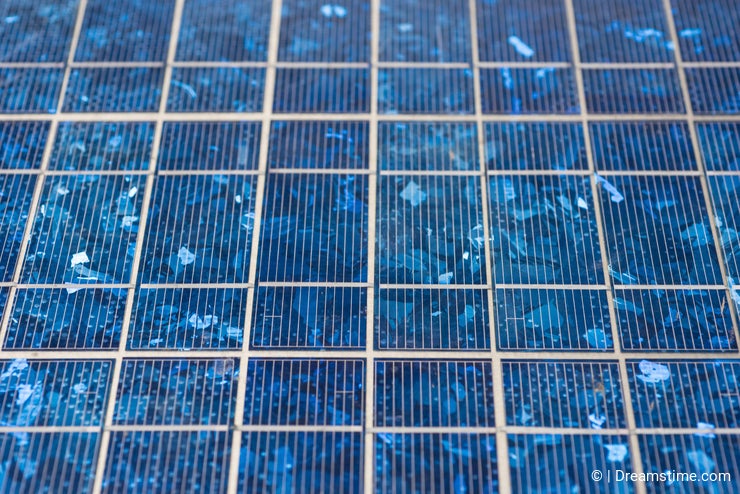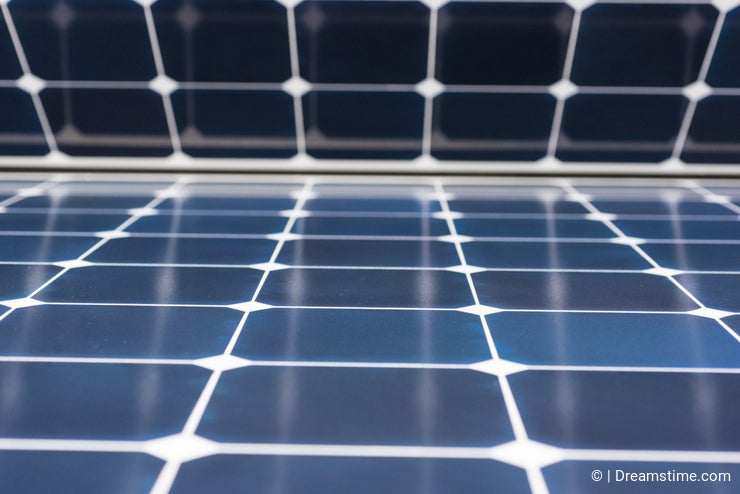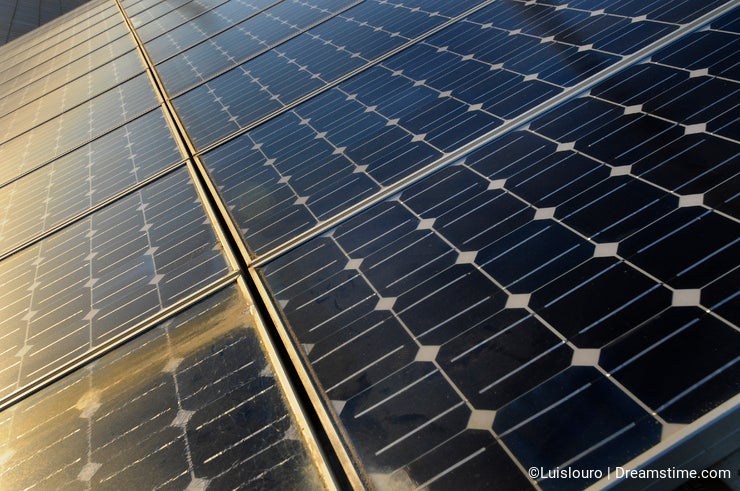 Summer is also the season to water the plants with garden sprinklers !
[ imgl ] 55972272[ imgl ]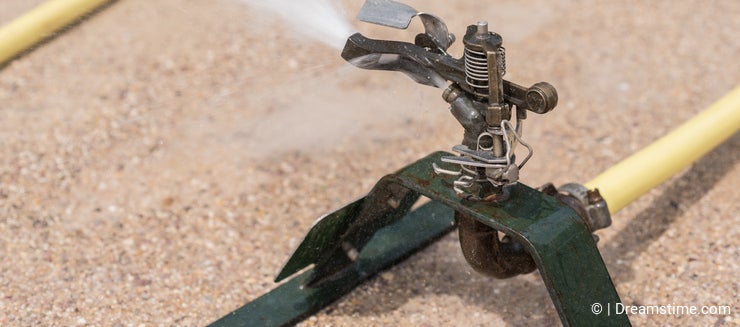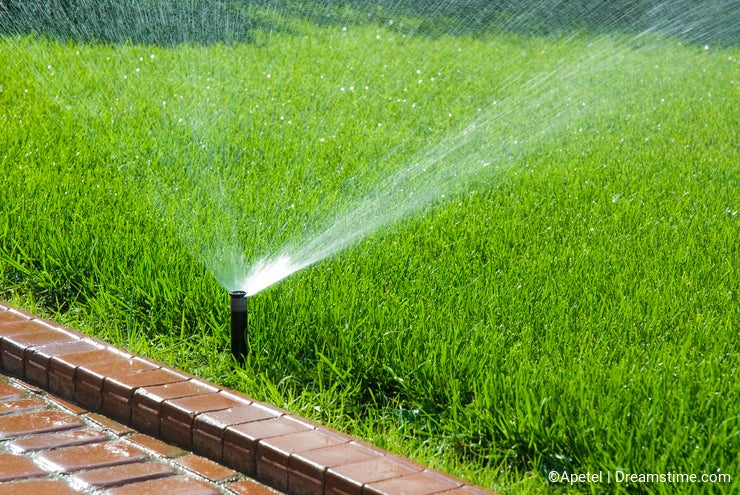 Photo credits: , Alex Petelin, Luis Louro, Sébastien Bonaimé.