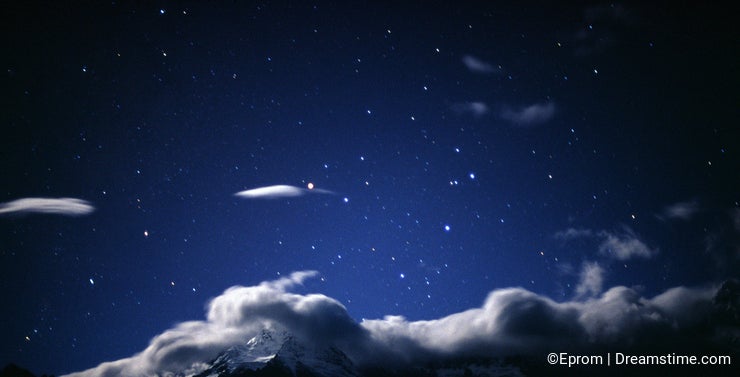 After sunset, what can you see? the streetlight in the city? light in the building? light of the car?...
How about the star in the sky? In the big city, can you see the brightness star? maybe not, at least in the big city of China.
It is time to take a break, to have a travel, to breath fresh air, to feeling the nature...