What an experience!
As a European citizen I was lucky enougth to spend, during a business trip, two days in Shanghai.
The first thing I did what enjoying a beautiful sunset on the amazing Shanghai skyline from the famous Bund.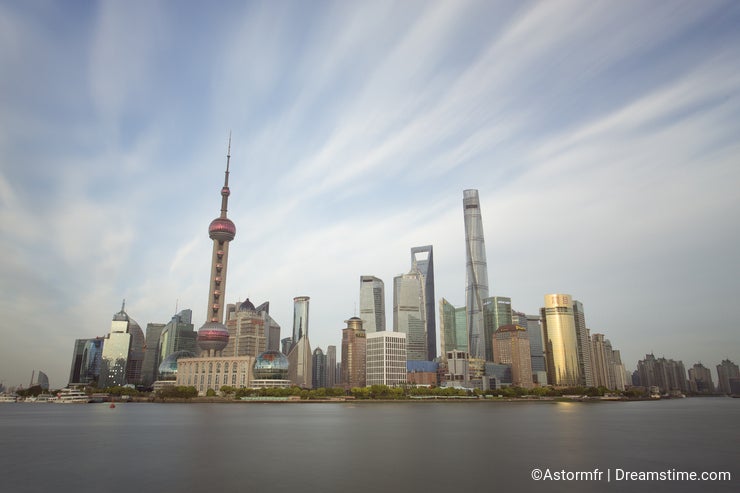 There you are like in front of a modern painting: you have hughe skyscrapers (and even the Shanghai tower the 2nd tallest building in the world!), the big river in front of them and you can see all that at the same time!
As the sun goes down, more and more people come. Close to sunset, the bund in overcrowded. Everybody is shoulder to shoulder to enjoy the view and take pictures. So if, like me, you want to take a hoto with tripod, you should arrive early!
Once the sun is down, the show continue with all the moving and flashing lights on the buildings. What a spectacle!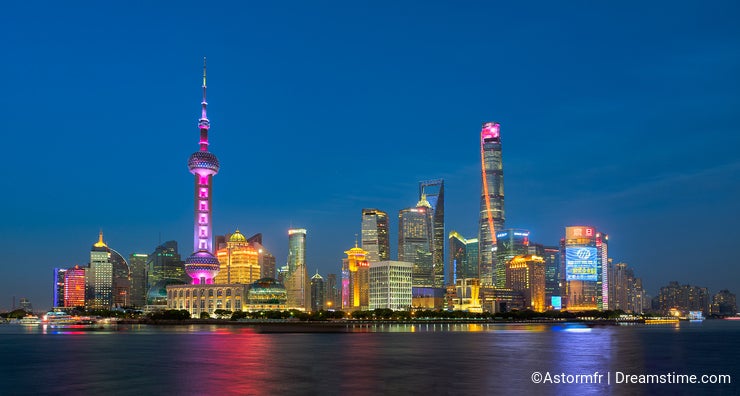 After I climb on the "top of the world" at the observatory of the Shanghai tower. Well, it was not a big effort as I took the fastest elevator of the world. 55s to arrive at 546meters higth (1800 feet) on the 118th floor. Maximum speed 73,8 km/h (46 miles per hour).
There confortably, you can enjoy a 360
It is definitely a must see location!