There was a long time far from here. At first I was very excited with this, and the first sale was something very special, but time goes and no more sales... so I didn't enter here for a long time...
Three days ago I was looking for an image for a new project and I entered here again, and I saw that I have 4 sales more! :D I'm very happy.
These are the images sold: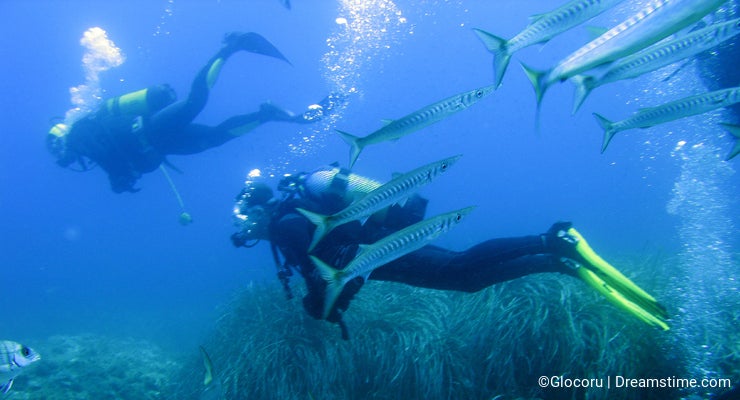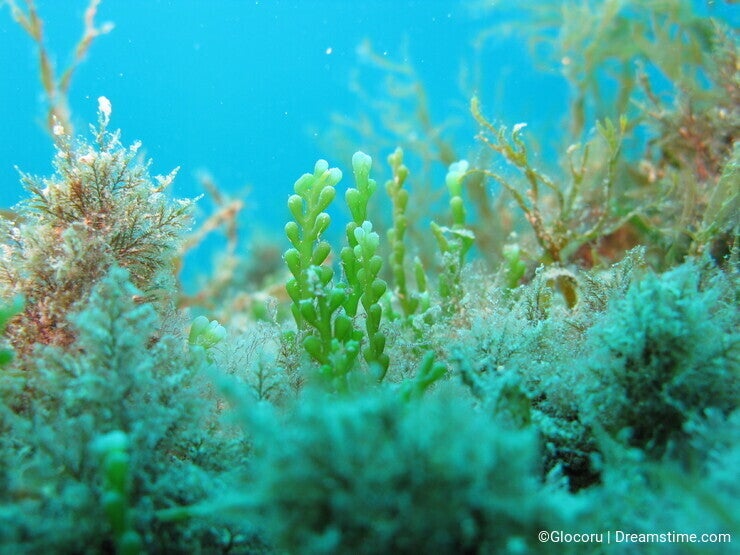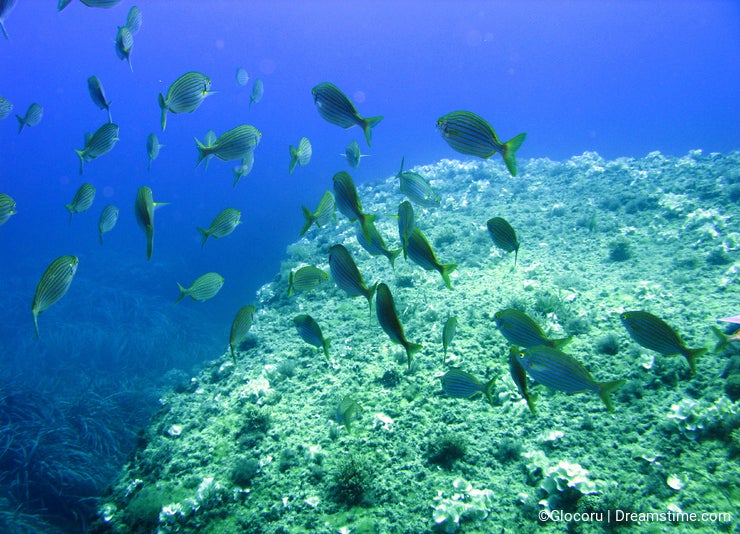 That encouraged me so I hace upload some more xD taked in México (Playa del Carmen and Cozumel). The Caribbean blues are simply beautiful :-)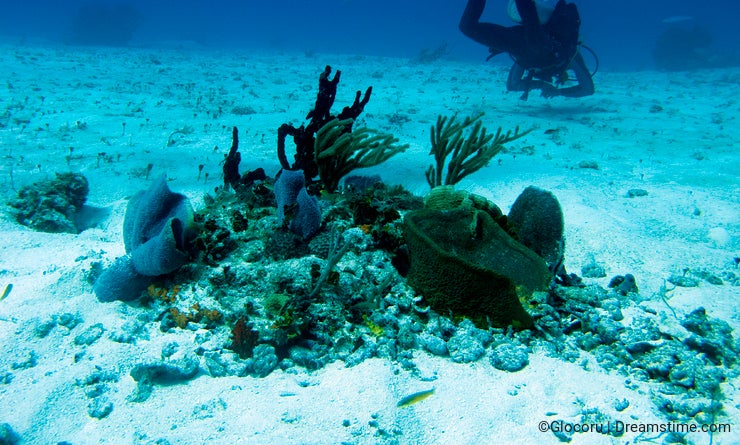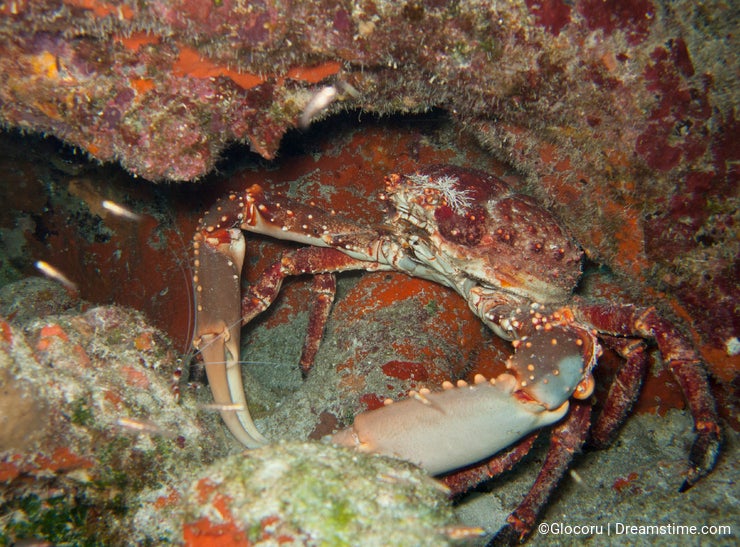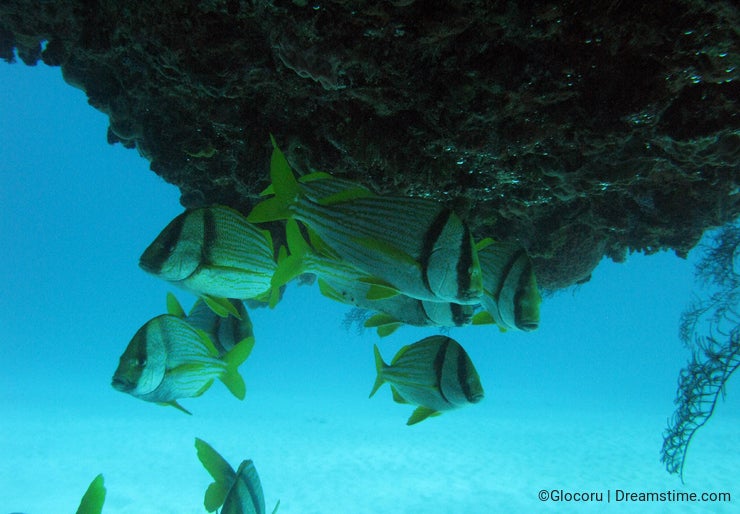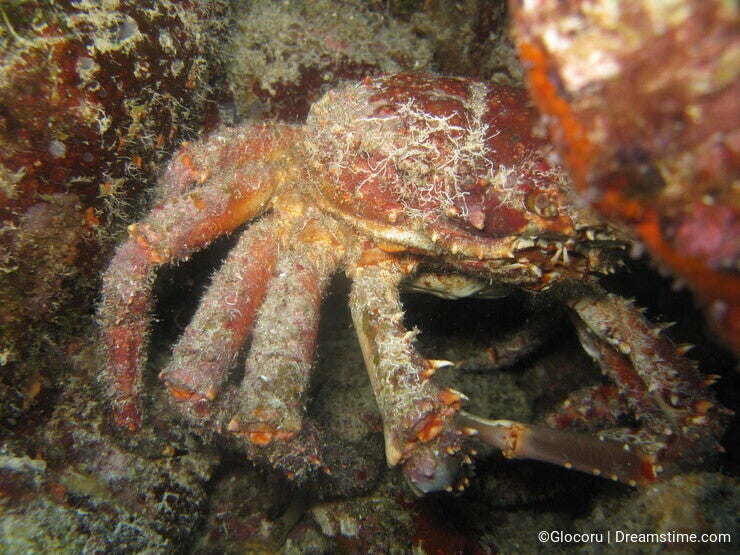 Lesson: to keep calm and wait for the sales xD
I hope you like them!