Surprise from Dreamstime, 6 sales at once
Although I already have more than 500 photos online, but sales quite bit, usually 1-2 per month, and recently there were not any. So, this week I check my page and was very glad and surprised that 6 photos bought at once. All images from my native city Sochi in south Russia - park, fountains and sights. Here some of them, many thanks to the buyer.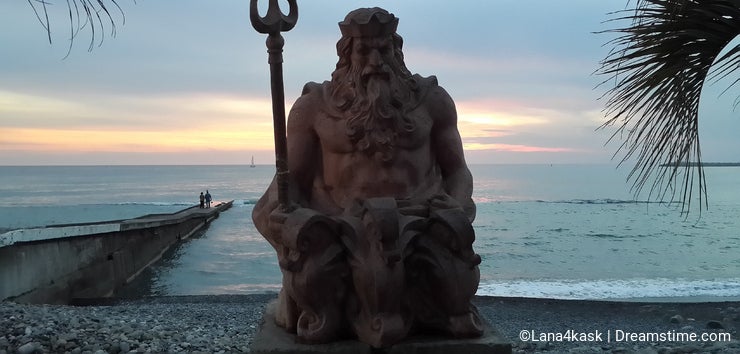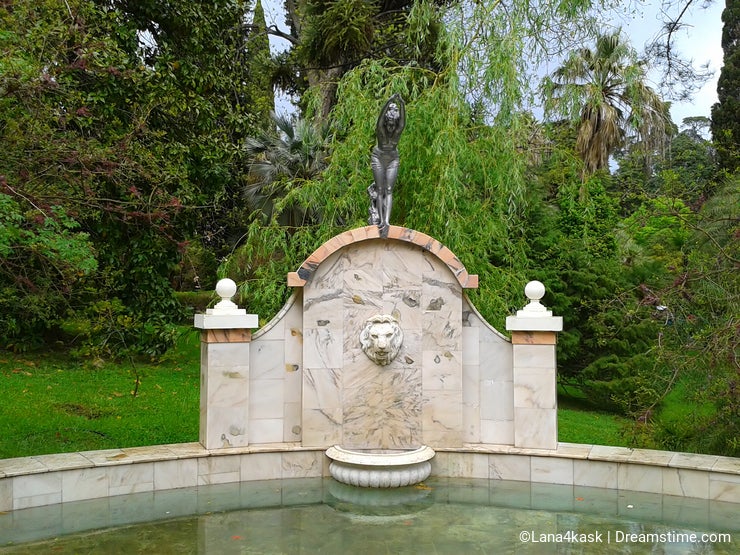 And few photos of my last spring session, thanks Dreamstime for very quick approve.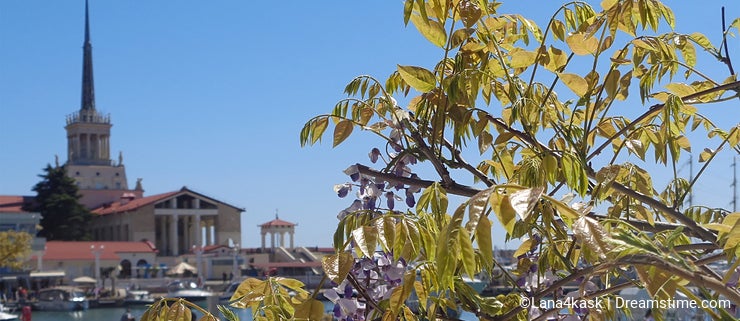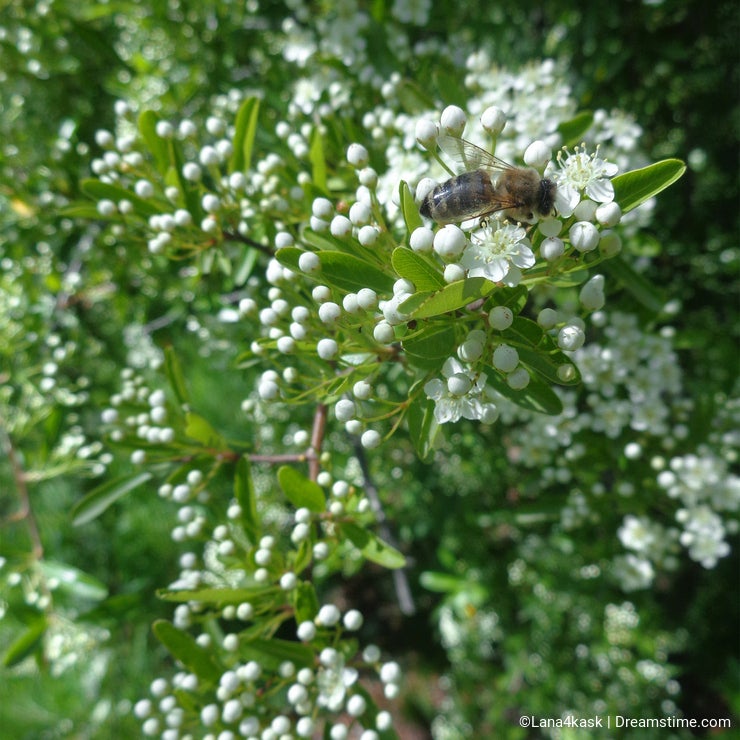 All good luck and good sales)
Photo credits: Svetlana Kravchenko.