Since last month after decided on going serious into stock photography, this very first (Editor Choice) come in precise timing for giving me a boost in confident.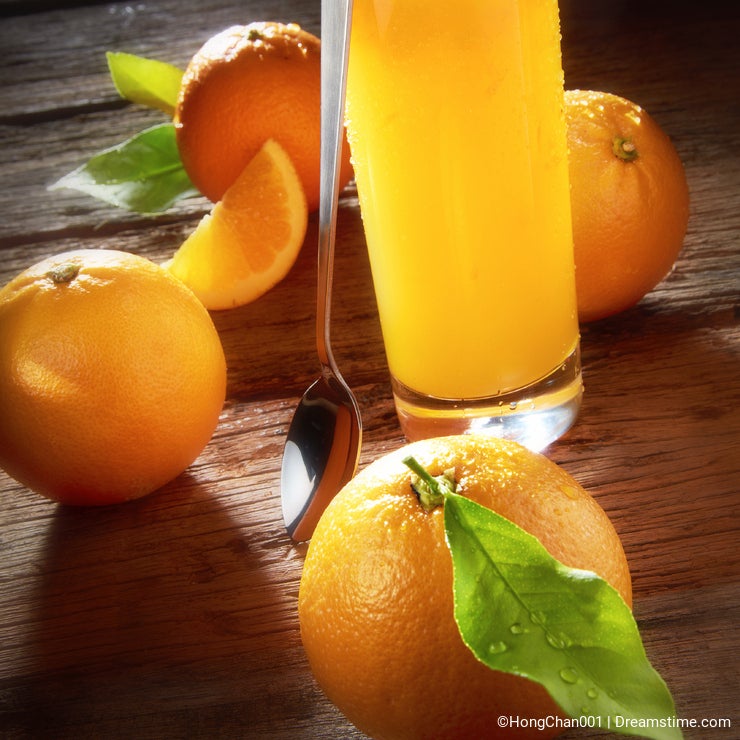 The idea on creating this picture come when I do a Google search and notice lots of orange juice picture are on clean and white background. So I tell myself to create something difference. I m very glad that one of the picture in this series were chosen as Editor Choice. Here are some other.....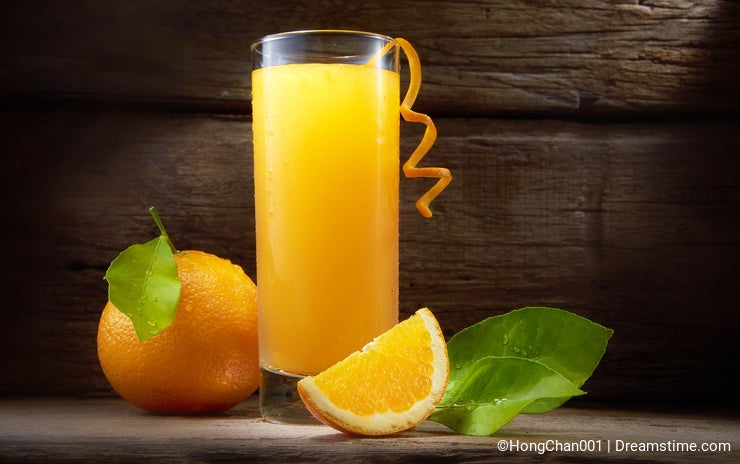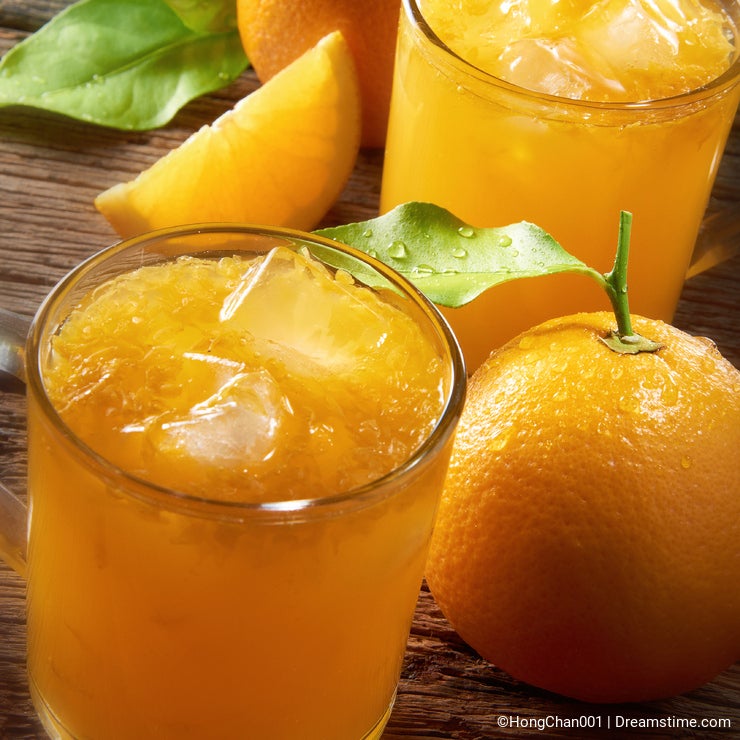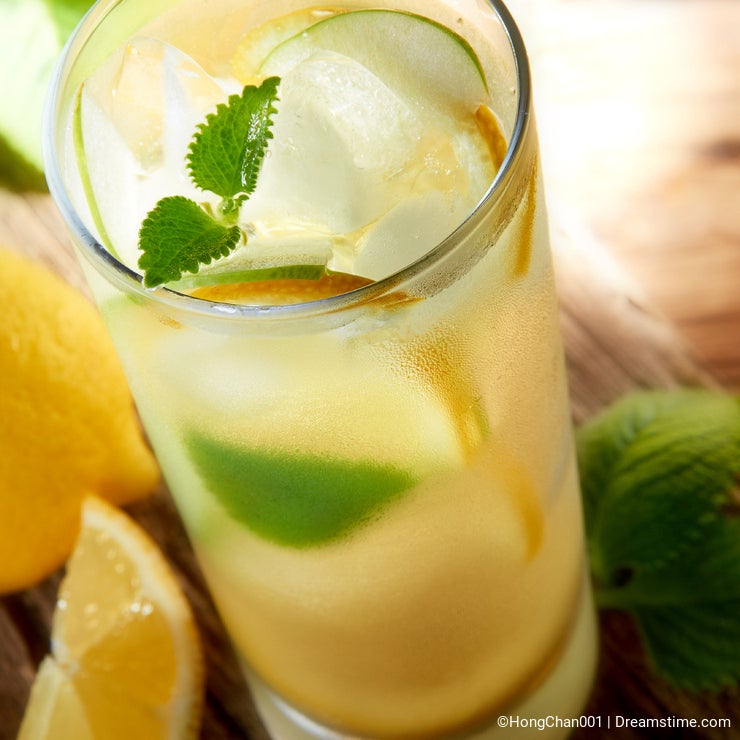 Thanks You very much.