Take Travel Photos While taking care of our enviroment
I love nature photography, beach view is one of my favorite subject. The photo below is one of the 7,107 islands in the Philippines.

In my observation local people living in the island had a different role for taking care of the place .

I said to myself why not us? That's why let's all try to help in preserving our environment to the future generation. Even in our very simple way.
Thankfully, there are ways that you can travel and put less of a strain on the environment. Check out this quick list for a few tips.
1.Pack lightly
2.Bring a re-usable water bottle and containers.
3.Eat and drink locally
4.Make like a local and take bus, bike or walk to get around town
5.Stay at green hotels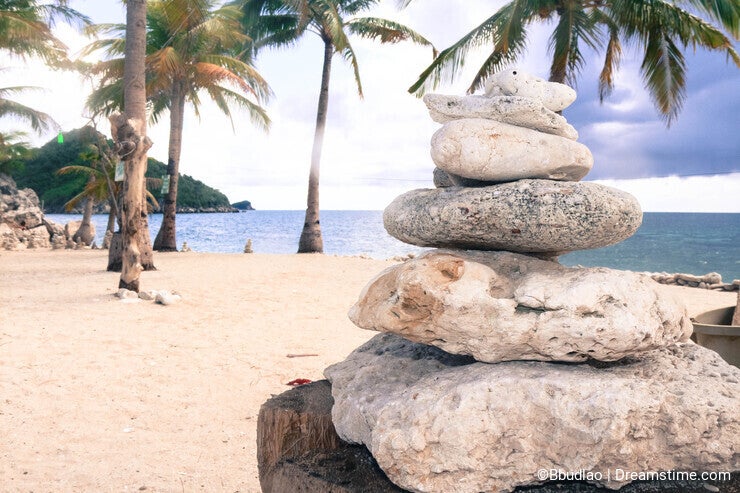 Practice "Take nothing but pictures. Leave nothing but footprints. Kill nothing but time" principles all the time.
Photo credits: Brian Rey Budlao.
To provide you with additional information about how we collect and use your personal data, we've recently updated our
Privacy Policy
and
Terms of Service
. Please review these pages now, as they apply to your continued use of our website.