Take your Travel Vlog to the Next Level
So you want tips on creating your Travel Vlog. Maybe you are brand new to the concept, or maybe you've been doing it for a while but are just looking for ways to increase your audience or improve their experience. Regardless of where you are starting from, taking a couple of simple steps can take your Travel Vlog to the next level.
Location, location, location
Travel, like real estate, is all about location. Only in this case, I'm talking about the location of your Vlog not the location of your travels. Most people thing of YouTube when they think of vlogging – and while this is a must do location – don't limit yourself. Use all Social Media platforms to post content or provide links promoting yourself and your vlog. Experiment with Vimeo or other high end platforms to target new audiences and get noticed.
Give them something they can't get somewhere else
The best way to attract and maintain an audience is to give them something that only you can provide – your own personal point of view (POV). Do you specialize in 55+ travel? Maybe you're an expert when it comes to traveling with small children? Do you and your significant other like to explore off the grid locations? Perhaps you're a history buff who can weave a great story around the sites you visit.
Finding a POV that is as unique as you are will help set you apart from all the other vloggers out there.

Go off the beaten path
Go off the beaten path – now I am talking about physical locations. Writing about a trip to New York City may seem exotic to you, but in reality it is a massively popular tourist destination – meaning it is a massively popular topic for vloggers. Target locations that are less traveled and less written about. Go to NYC, but skip the Statue of Liberty and vlog instead about the behind the scenes tour of Ellis Islands abandoned hospital ward (yes, that's a real thing - and it's awesome). Giving information, tips and insights into travel ideas that aren't in your standard guide book will create content that is attractive to a wider audience.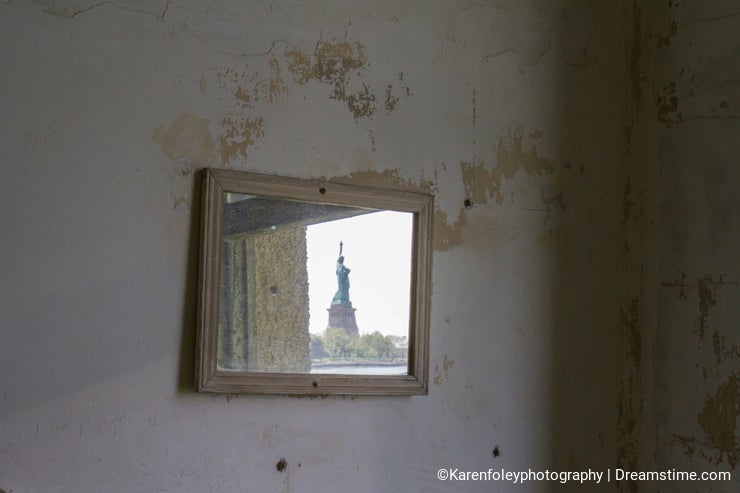 Find hidden gems in your own backyard
That doesn't mean you have to travel half way around the world to find great vlog subjects. Your home town or state may seem boring to you, but that's only because you live there and familiarity breeds contempt. Try to look at your surroundings like an outsider coming for the first time would. Then blog about that unique industry or one-of-a-kind natural feature that you see everyday and take for granted.
Avoid death by slideshow
We all have those friends who invite us over to see their travel pictures – only to be trapped for the next 3 hours with death by slideshow. Don't be that person. Keep you content crisp, sharp and EDITED. Have links where folks can get additional information – or stay tuned for your next great post – when they want more.
Leave them wanting more
As PT Barnum of Barnum&Bailey always said, always leave them wanting more. Leave them wanting more from you next installment, from your next trip, and from your next backyard adventure.
Photo credits: Diana Eller, Karen Foley.