Taking Great Shots on a Road: Being Free
I know, it sounds perfectly to be travelling, taking shots and if you are selling them later, even making money at once. Still, everything can vary significantly according to the number of people one is travelling with. If I am alone it is quite easy to wait for a shot if I see something interesting coming. On the other hand, it is very difficult to achieve that when one is travelling with friends or family who are usually not so immersed in photography as me. To be honest, I rarely travel alone but I was still able to take some useful and nice shots. So, is there a way how to make photo-travelling correctly?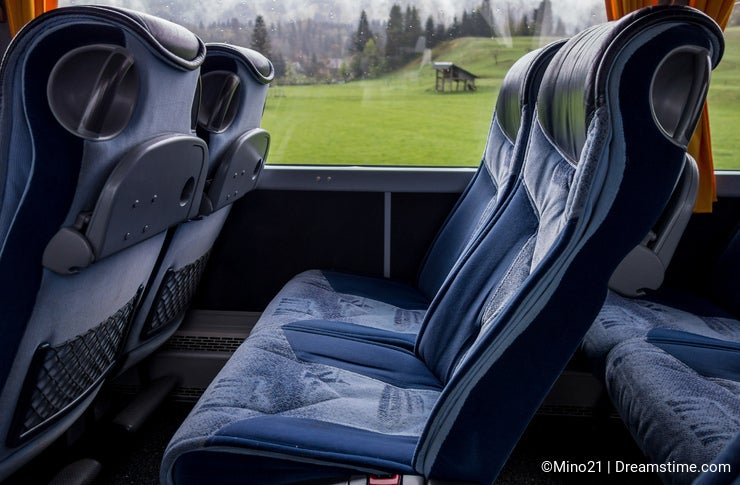 First of all, we should distinguish between several form of "being on the road". If commuting to work, it still totally makes sense to try to get some interesting shots and make a journey a little bit more fun. And if there are more paths, why not to alternate them? Trying to take better shots on the same paths can boost creativity as well. It is very challenging to take interesting photo at place where you have been thousand times.

When commuting, I do not have even my compact camera sometimes, but that is no so big problem. There is always possibility to try to take a shot with a smartphone. Some of them are quite good, support RAW and have surprisingly sharp lens. For day shots, even smartphone can be very useful camera device, especially if one take multiple images and blend them together in order to lower noise.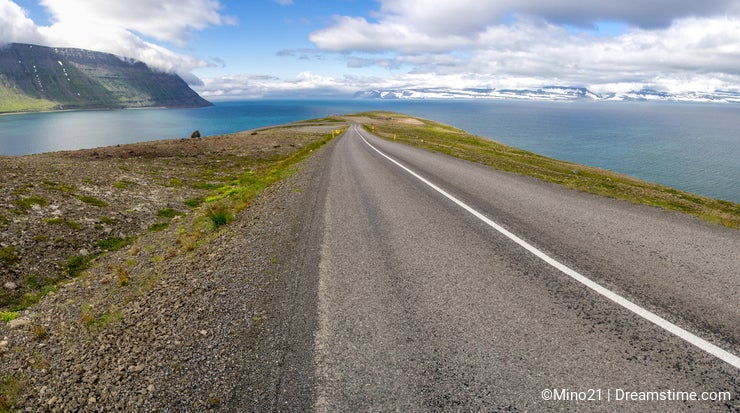 On the other hand, if I am on a vacation, things can be both the same and different. One should not forget that this is a vacation, so one should not "work" all the time and think only about photography. I know, taking shots is relax (and not work) for many of us and that is fine. But it is also fine to be with your friends or family. For me, it is better to have my smaller camera prepared in my hand (not buried somewhere) as there is usually no much time to stop and I do not want to break interaction with my friends or family very often. Even though, there are many scenes which were not planned at all and many interesting shots can be taken when walking and talking. For example, none of these images were planned and were not a "photographic" goal of my trip.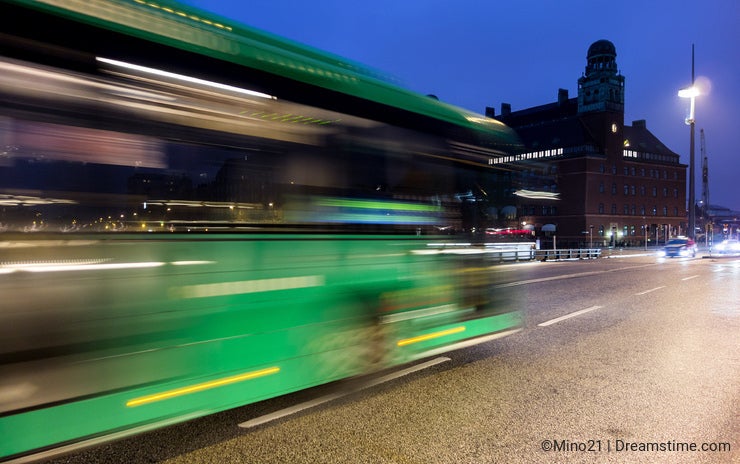 Therefore, I would recommend to buy some reasonable compact or smaller CSC camera because one can have it in the hands whole day. Smaller camera may not have a capability of a bigger one but it is much more convenient and if you are supposed to travel and relax, I think that this is the way to go. Therefore, in some of the last trips, I have even tried to leave my bigger camera at home a have been taking shots only with a compact camera. It had some limitations, of course, but for me, the gained freedom was very interesting experience. And, therefore, I love to take images on the road even more.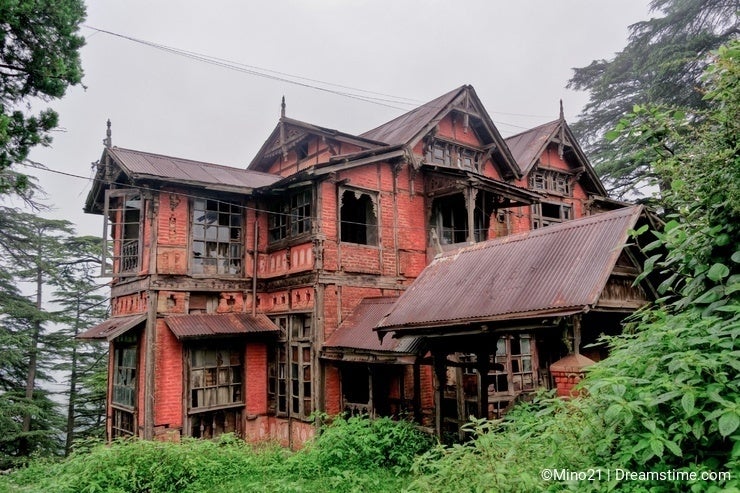 Photo credits: Milan Surkala.
To provide you with additional information about how we collect and use your personal data, we've recently updated our
Privacy Policy
and
Terms of Service
. Please review these pages now, as they apply to your continued use of our website.