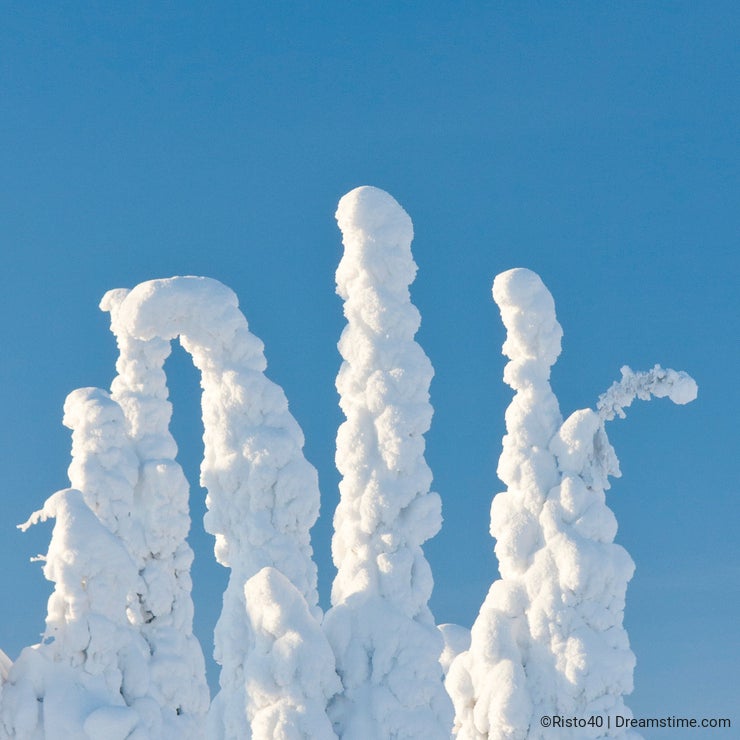 I was recently taking pictures outside in a temperature about -30C. I noticed that at such temperature, when you repeatedly take off your lens cap or changing filters without gloves or thin cloves that are warm due to your own body temperature, then it may happen that your filter glass or the front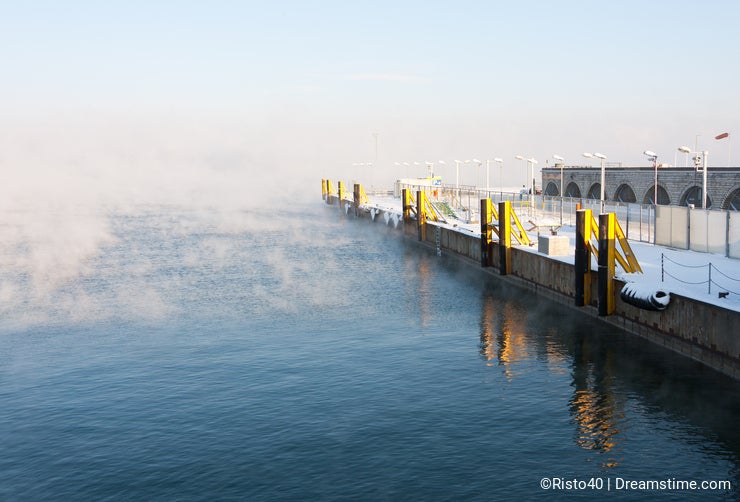 element of the lens (if not using filters) freeze up due to humid and warmth coming from the thin gloves or bare hand. When the the front glass or filter is frosty, then it is highly suggested not to scratch off the ice. You may end up ruining your lens of filter. I used filters (sometimes UV, sometimes CP). Both my filters got frozen because when I took off the lens cap and my palm was too close to the filter. I changed the filter then to CP but same thing again, humid from the glove fell to the filter glass and ice became onto the filter immediately. I was wondering what I was doing wrong, how could that happen.
- I noticed that I should not hold filters above the palm with more than 2 fingers. If i held the filter from side, everything was fine.
- To get the ice off from the filter glass, I noticed that when waving the filter in the air, a thin layer of frost steams away and filter is ready to use again. At least it worked for me.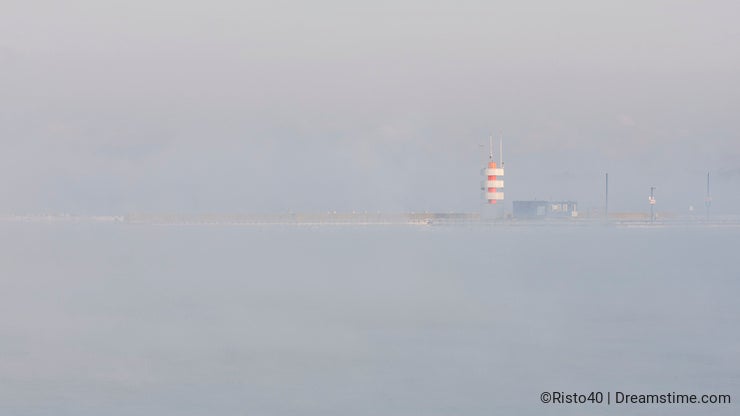 About tripod head, hours and hours outside at -30C the liquid (oil or whatever is used there) becomes very stale and turning bars is almost impossible. I was using Manfrotto 410 Junior head which is not a ball head. I think the cold is not a problem for ball heads.
Old batteries do die quickly at that temperature, even if not using LCD at all. To lengthen battery life, take of the battery from the camera while not shooting (even if you have to walk 5-10 minutes until you take next shot) and put it inside your glove. The warmth from the palm really makes the battery to last longer. I also bought a new battery (not original, made by unknown :) and just amazing how well it performed at such temperature. So, new batteries for cold weathers are definitely better than old ones. Previous day when the temperature was -17C, a new batter last for the whole day (and the battery was inside camera whole day and the camera was hinging on my neck).

In the evening, at sunset at the top of a mountain at -30C + the wind factor (heavy wind) the temperature was definitely below -40C. My black camera bag and the camera I held in hand became gray because of the frost. But as long as glasses were clear the camera was able to take pictures even at such temperature, only the zoom ring on the lens became a bit hard to move (I used Canon 40D with a kit lens 17-85mm + CP or UV filter).
To sum up:
- be careful how you take off the lens cap and/or hold your filters. Keep humidity as far from lens and filter as possible. Once its icy, do not scratch it off. If the front element of the lens if frosty, you should stop taking pictures or just change the lens.
- If the day should be bright during your trip outside at such low temperature, you should really thing if to take tripod along or not. Some tripod head at hours in -30C may become useless.
- Put batteries into the glove next to your hand to keep them worm and lengthen its working period. If possible, use new batteries. 2-3 years old (used) batteries die quickly at low temperature.