Taking Steps in creating my portfolio
Here are the picture I've uploading and taking step by step measures to create a portfolio with plenty of images.Hope that i can learn more and sell more.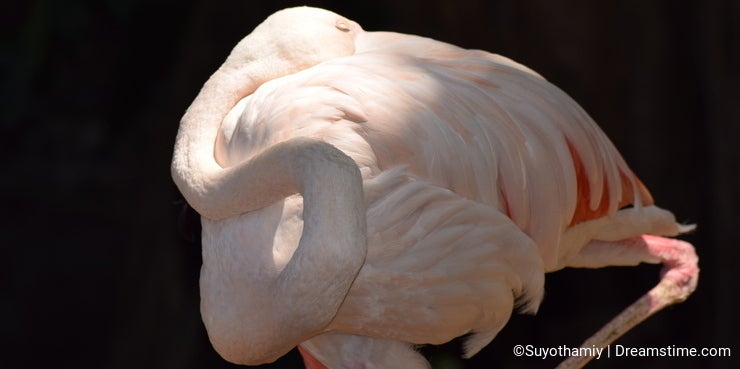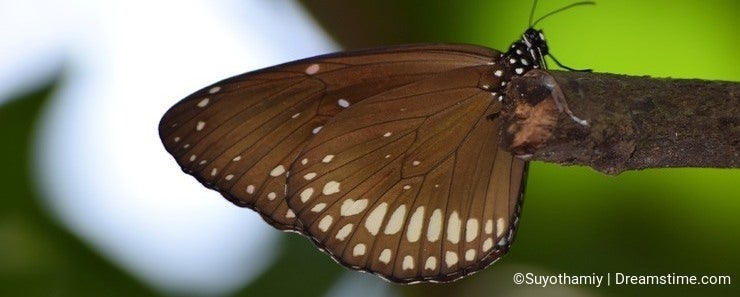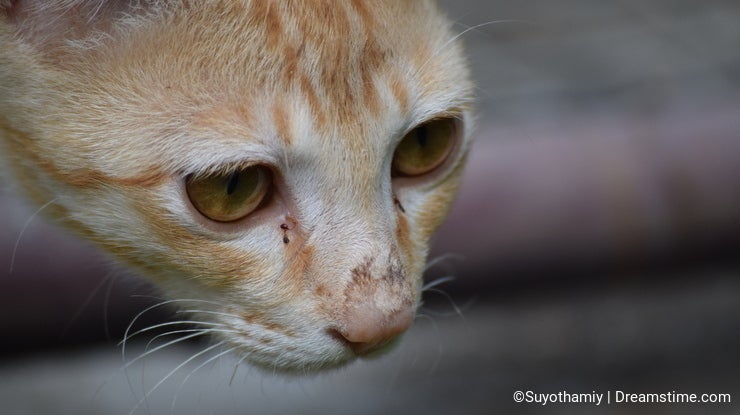 Photo credits: Suyothami Yoganathan.
To provide you with additional information about how we collect and use your personal data, we've recently updated our
Privacy Policy
and
Terms of Service
. Please review these pages now, as they apply to your continued use of our website.