Tally-ho! Or Should I Go?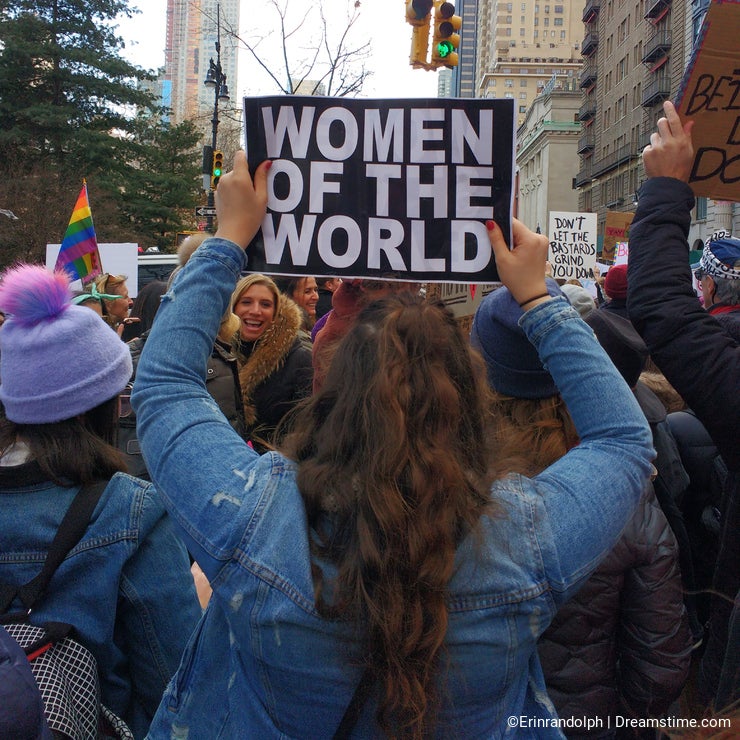 In my last article, "Documenting History and Amplifying Voices" I reflected on the excitement of documenting and disseminating current events through editorial photography. Yet, as I was choosing the photos to accompany the article I started to ask myself, "Am I putting myself in danger when seeking those supercharged, raw and real emotions?"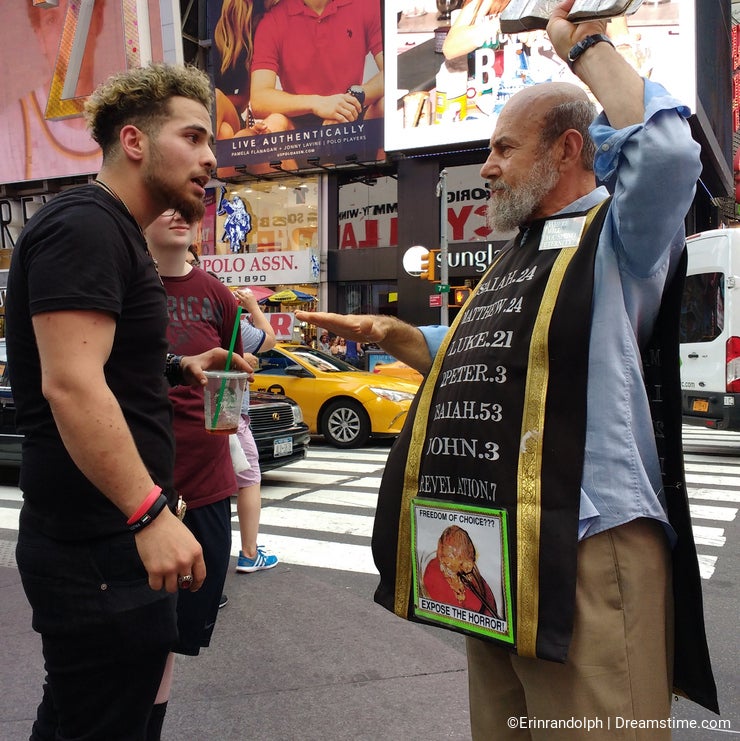 As I said before, maybe it's the actress in me, but what I most love about editorial photography is capturing heightened, uncensored emotions. I love hunting those real moments when the mask comes off and a person's true feelings, true character, is revealed. That said, the beast underneath never likes to be seen... let alone photographed. So again, I wonder, am I putting myself at risk.
I know paparazzi get punched in the face by their prey. But is the risk worth it in service of revealing the truth?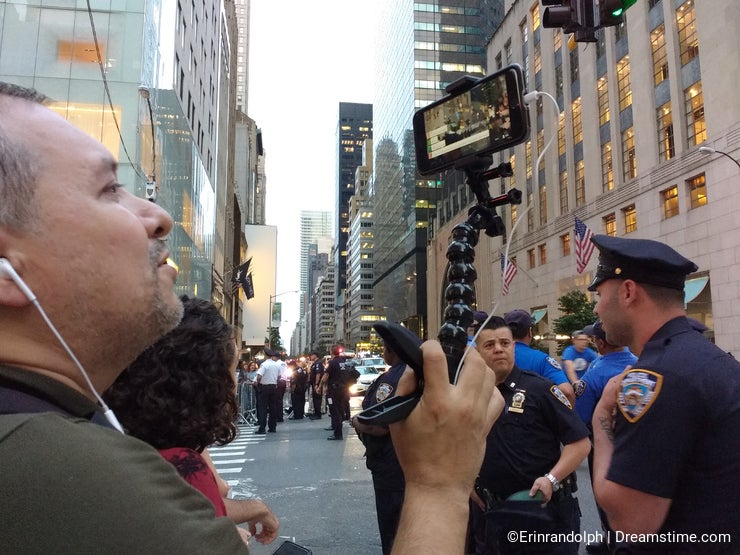 I'll give you an example. Last November 4th, rallies erupted around New York City marking the one-year anniversary of the historic 2016 presidential election of Donald Trump as the 45th President of the United States of America. In Washington Square Park, I happened upon dueling rallies: a large anti-Trump rally and smaller groups come to defend the Commander in Chief. Among the Trump supporters was a somewhat militant-looking group holding several flags, including a Confederate flag.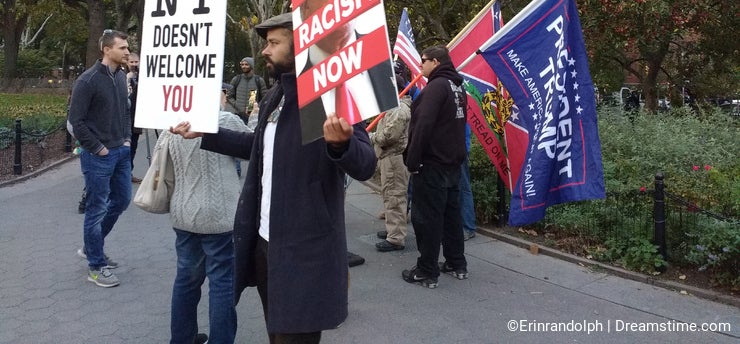 I was immediately drawn towards it as I thought, "Wow! A Confederate flag! In New York City! I must get a picture!" However, while I desired to get closer, my instinct put on the brakes as my fear kicked in. As a photographer, and a human being, am I not responsible to bear witness to the world? However, on the other hand, as a woman and as a women of mixed race am I also not responsible for my own safety? I'll say it. I was afraid to be there. A Confederate flag in New York City! Really!? To me, that's not only shocking but threatening because it is so unusual.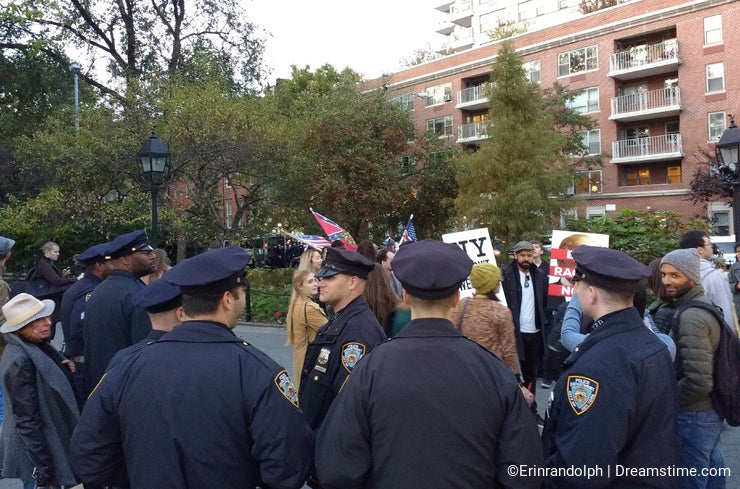 Now, that said, everyone remained peaceful... under the close watch of the NYPD. And I did take photos… from a distance. But in the end, I was disappointed in myself for not getting closer. I'm not only doing a disservice to myself and to my audience, but also to the demonstrators themselves. These people who came all the way to New York City to wave their Confederate flag were there to be seen… to have their cause witnessed. And again, isn't that the beauty of editorial photography… the voices… the many, many voices shouting to be heard.
So next time? Me? What do I do? Do I go forward, or retreat? Do I document history and amplify voices, or do I hear about it on the news?
Photo credits: Erin Alexis Randolph.