Target achieved
This month I have just achieved my sales target of $10!
I tend to concentrate on food photography but enjoy taking photographs of a wide range of interesting subjects. Living in Britain I am aiming to develop a range of photographs of interesting sites around the country.
So now it's onward and upward to my next target $15 per month.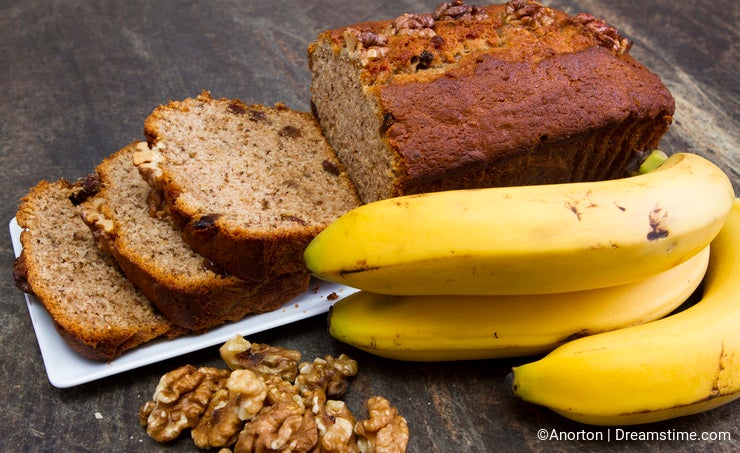 This is one of my most popular images