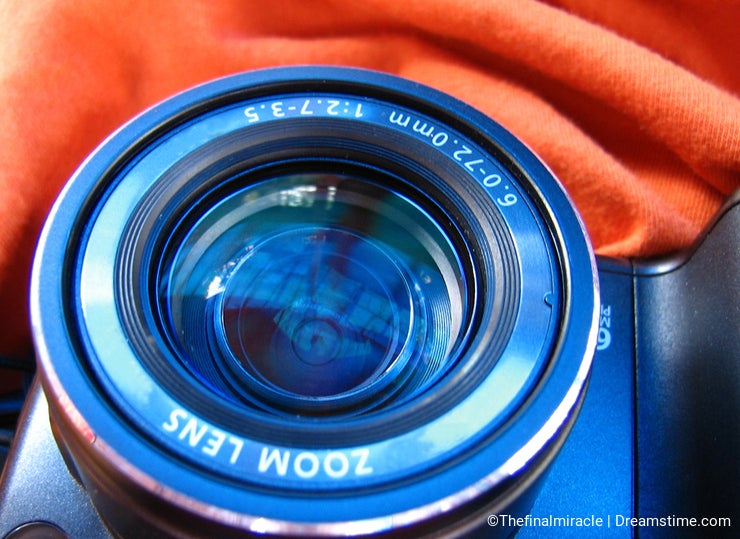 As I was never a photographer, stock was a word related to investment and my countries financial position as well. I never knew that something like 'stock photography' was a term even when I was a regular browser of xxxxx for my general pictorial browsing. I was always fascinated by the pictures there. Then came the word microstock, but I actually came to know this term after I registered on DT. I just registered here as a website which will help me have some additional income from my photographs.

I remember my first approved image and the rejections at that time. It will sound funny, but I have been so ignorant about photography that composition only meant "Musical composition" to me, as I am a singer and composer. I never used to understand the rejection reasons like "Lack of Composition", "Poor Optical Performance…", etc. I had to really google around like mad to understand what it meant. Then I started to find out how could I get rid of those errors on the message boards here or elsewhere on the web.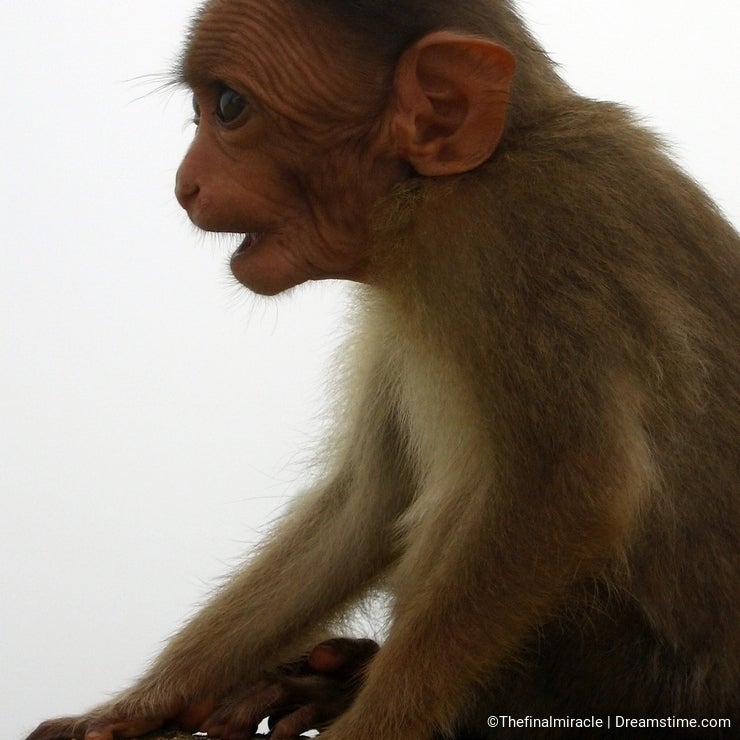 Then came my first sale which was party time. One fact is there, that my first download misled me for a long time into thinking that wild animal pictures sell well in here. They don't unless they are very extraordinary. The most frequently downloaded animal in here is a human, which requires a model release. Over the time I grew as a photographer and also started understanding the microstock business. I registered on other websites as well. Milestones like 100 uploads, 1000 uploads, 100 sales, 1000 sales or sales of extended licenses like P-EL, W-EL started becoming milestones.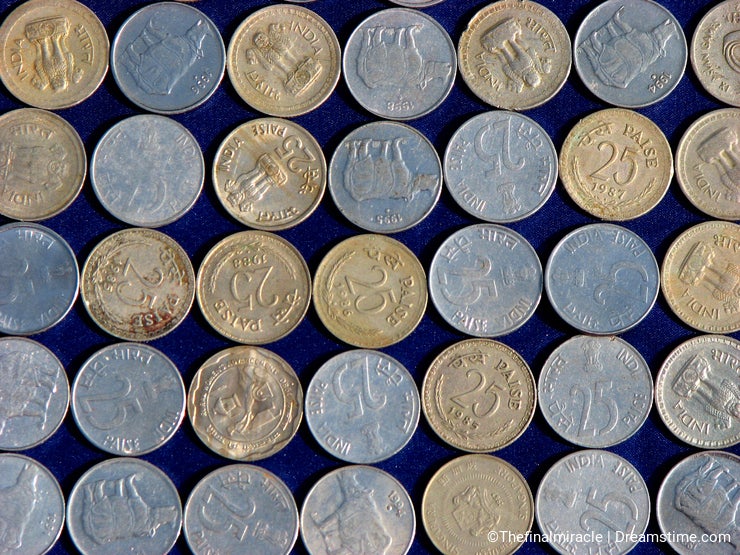 Though I registered here in last September. Next month will be the first anniversary of DT & my alliance. But actually I started uploading images in November. Considering that here are the stats :
Uploading since – 10 months
Online Files – 1608
Total Sales – 1210
Equipment used – Canon A410 (3.2 MP) Canon S3 IS (6 MP)
Most likely Photography Subjects – Emotions of poor people, macro, silhouettes
No. 111 on Top Contributors list.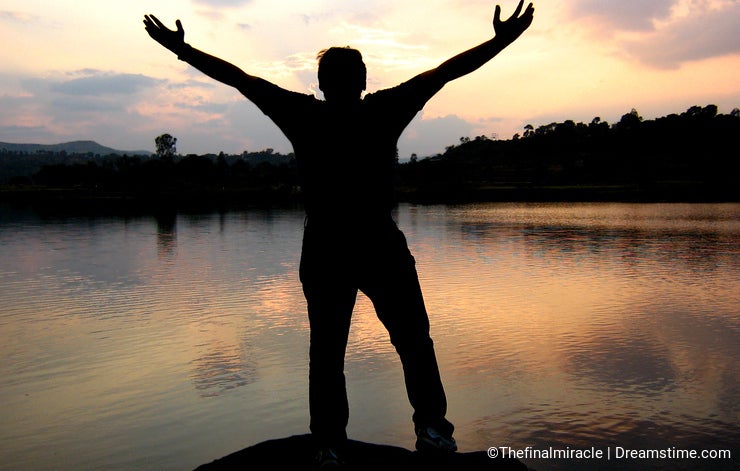 My next milestones to be achieved are yet pending like SR-EL sales or to be a featured photographer & more. But my target is totally different. I plan to have atleast 2200 images online by the year end and my average income from each stock site should be $500 a month. Right now I am mainly on DT only. There are 2 more sites I submit too which have a very small portfolio. I upload there only when I have time from uploading at DT. With the latest uploading limits, and with my approval ratio below 30% I will have a lot of time for other sites as well. But lets see how I attain my targets.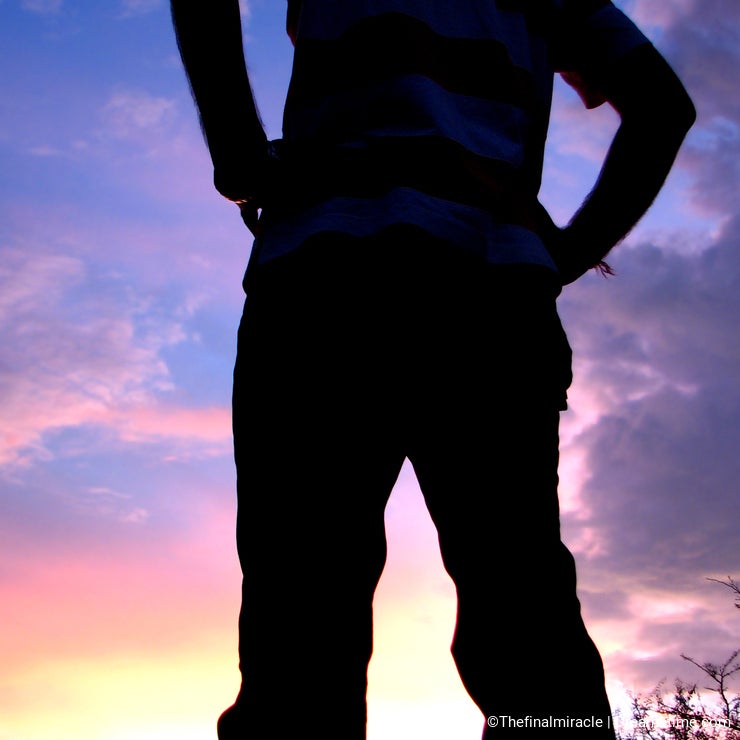 Now I don't know what does those stats say or mean to photographers who do only photography for stock. I don't know where I stand and I would like you guys to tell me. Also I would like to know from all of you what you have targeted and achieved in here!
______________
TheFinalMiracle