Taste of fall
In half the world, fall has arrived, with its brilliant colors, crisp scents and last hurrah of the growing season. Sooooo, I have started a collection of fall photos and need images!
http://www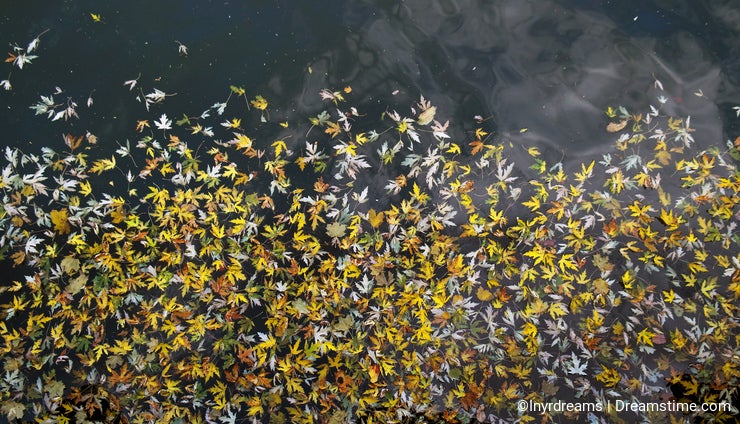 .dreamstime.com/taste-of-fall-colldet23600
Taste of fall is not a food collection, its a collection of seasonal fall images and I need images to add to it. (although some fall foods would be good) who has some great fall photos? hit me up!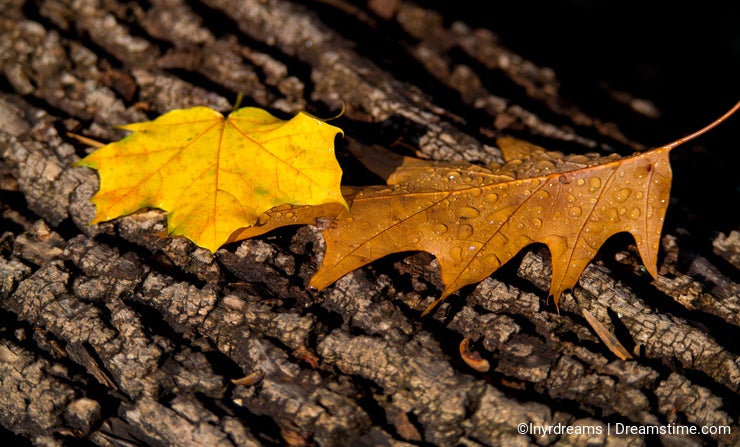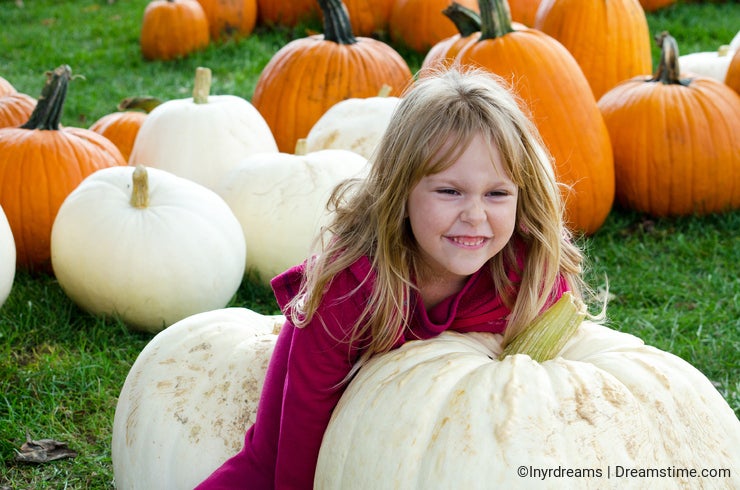 Photo credits: Susan Sheldon.