Today, almost a year later, my natural, not modified vegetables were on sale :)
I am very glad to it, but nevertheless a year later. I shall not understand, what all like to eat the modified, hothouse products?
I specially did not do luster on a photo what to show - vegetables are grown up in natural conditions. Without application of genic technologies and nitrates.
Vegetables have been photographed, literally, in 15 minutes after have been broken. Tomatoes juicy and tasty, cucumbers - crackling, pepper - sweet.
In my collection is also fruit. Apples and plums, and as a ripe and juicy water-melon. Can to whom it is necessary, so favour I ask.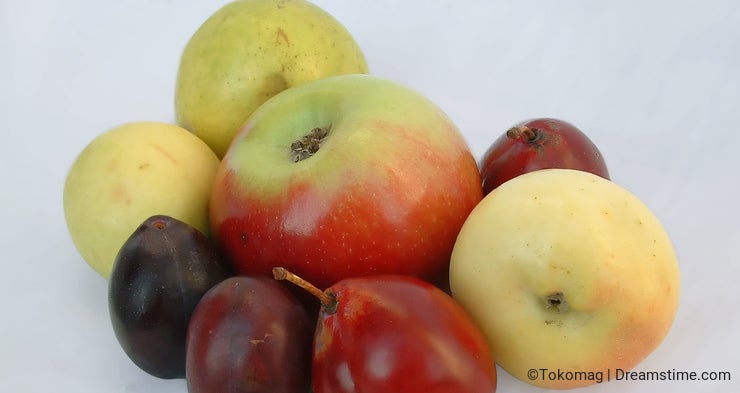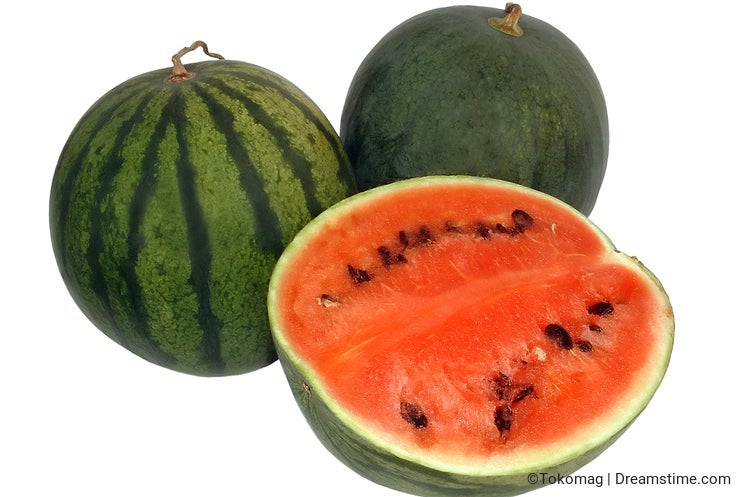 I when photographed these pictures have received a lot of pleasure, and from process of shooting, and from eating vegetables and fruit :) Who does not believe, I recommend to make the following. Take the tomato bought in a supermarket and ripened tomato in village. Bite off all over again one, then another. I assure you, you will feel a difference.
After 2 - 2,5 weeks of stay in village, I receive such charge of force and vivacity, for 3 months suffices. The wife at once has estimated it :)