Tatry Slovakia highest mountains
Tatras are long no longer taboo for foreign tourists. In addition to the masks we have a chance there came across the German and Swiss mountain lovers.
In addition to the long and difficult hikes can be day in the Tatras will make a comfortable lift to the Lomnicky.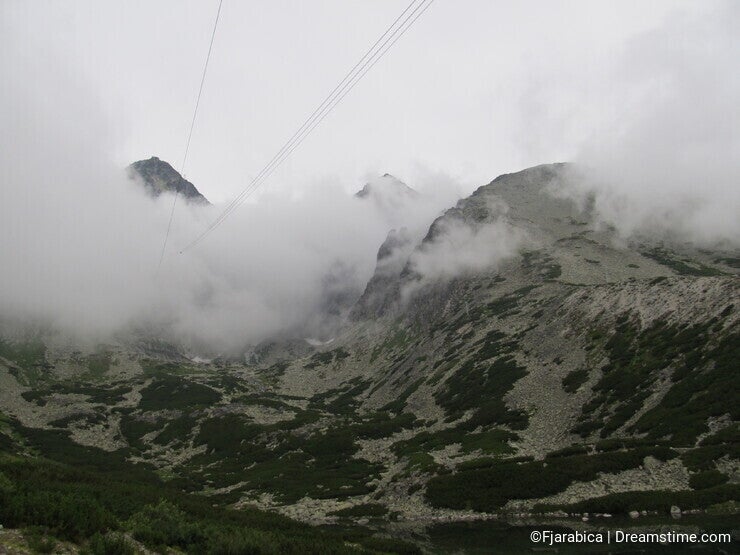 Pictures in this area is a blessing.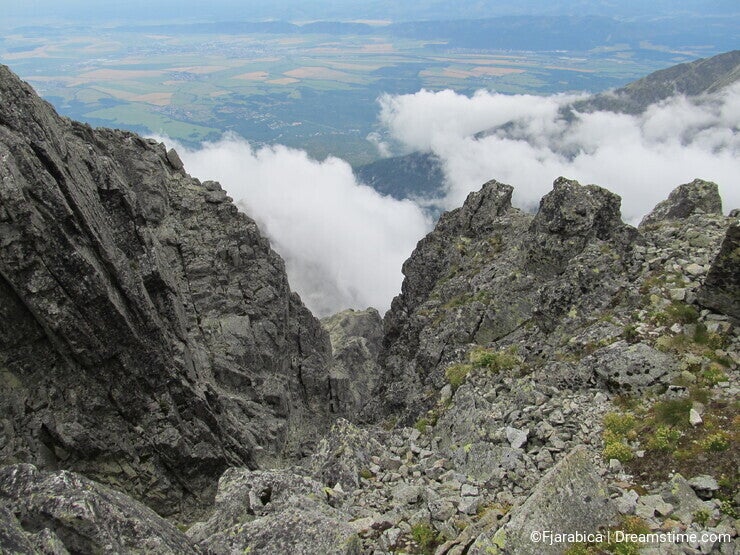 In addition to these images, you can wait to such beautiful scenery. That will touch the body and the soul.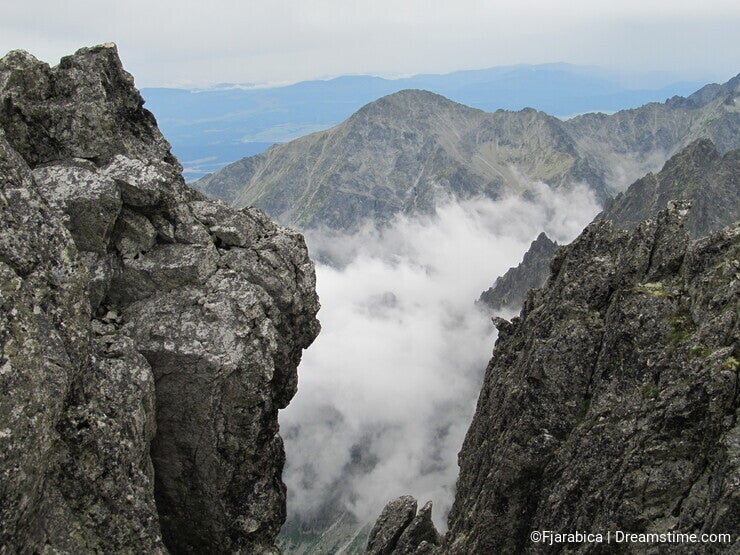 Search is priceless.

I hope that I will impress you for shooting in the mountains round, even in those of our Tatras. And not forgetting the few Tatra pozadi stone that can be found only there :-)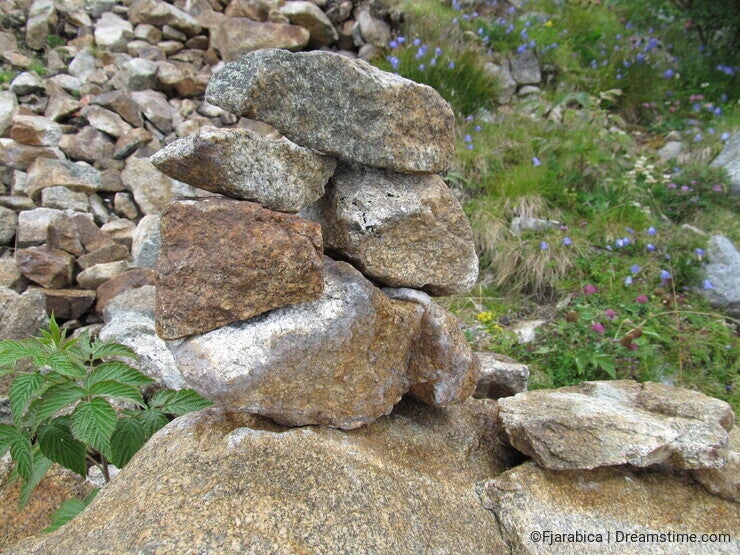 Photo credits: Frantisek Jarabica.