The In Tempo Building - The Stairway To Hell
Construction of the In Tempo Building in Benidorm Spain started in 2006 amid much excitement that the 200 metre high 55 floor tower would be the tallest residential building in Europe.
The building was completed this year, so I thought that I would go along and take some photos from the top of it.
Imagine my surprised when I found the place closed and empty.
I was soon to discover the sad story about the beautiful building.
Originally the building was only going to have 20 floors but as the building boom was still in full swing in 2006 it was decided to make the tower 55 floors.
Reportedly the architects forgot to extend the lift shafts and so the building has been completed with the lifts only reaching the first 21 floors and with no space to extend the shafts.
The building now stands empty and there are even some rumours of it being demolished.
So I thought that I had better take some photos first.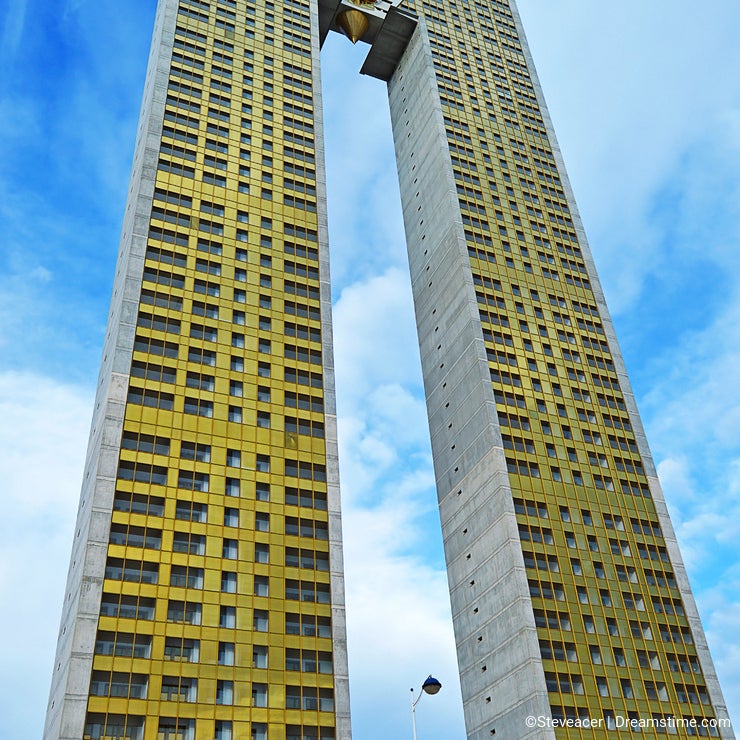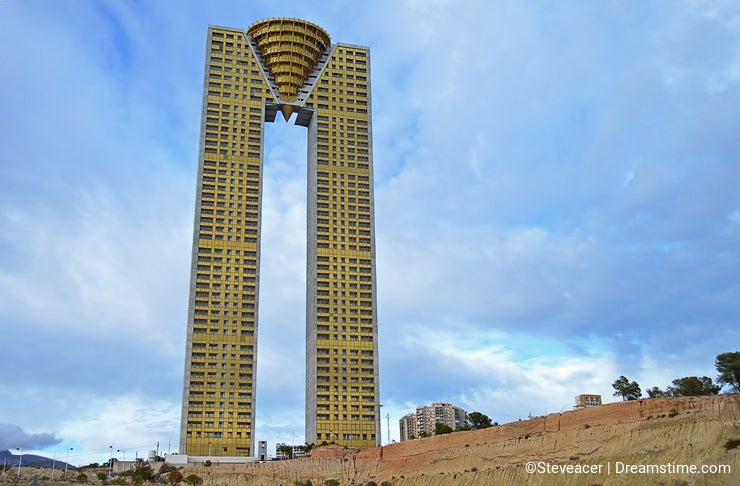 Photo credits: Steve Guest.