Ten a day
I am pleased to say I have reached a milestone of 2,611 images on dreamstime, and as many of us know, it is not easy! We may have the best of intentions, be the best photographer, work hard, chain ourselves to the computer, but so many of us also have family and other jobs and duties to attend to.
So besides taking the photos in the first place, we then have to download, sort, run through lightroom, play in photo shop, edit some more, touch up, upload, check at 100% for focus, then keyword! PHEW! But don't we all know all a photographer does is press a button? I wish!!!
Sometimes it gets daunting, and I for a long time did not make it easy on myself at all. I am great at uploading.. editing.. even choosing the images. and then I look at the neat little folders full of potential stock-and get overwhelmed and stop!
Well my new years resolution is called '10 A DAY'. I have figured out that following through on small batches is really quite simple, and almost anyone can manage to upload and keyword at least 10 images 5 days a week. So far I have been doing well: and have even been a bit ahead of myself. I have found sometimes once I just get into the habit, its hard to stop! so far, on this, the 4th day of January, 2016, I have had 42 NEW images accepted, and even have 24 pending. So go easy on yourself and set a goal, take a baby step and get busy. Try my "10 a Day" system and see if it might just work for you!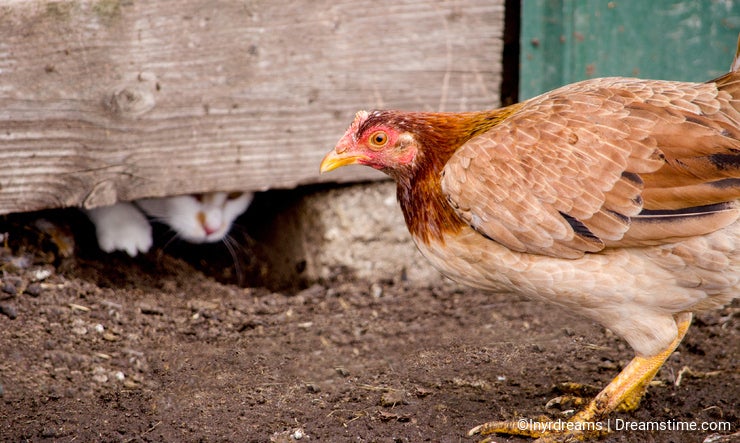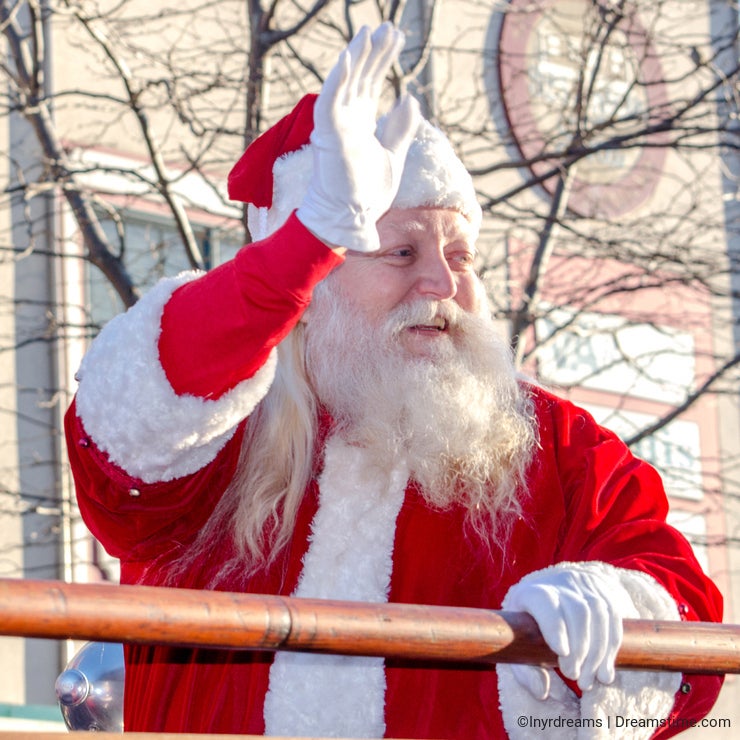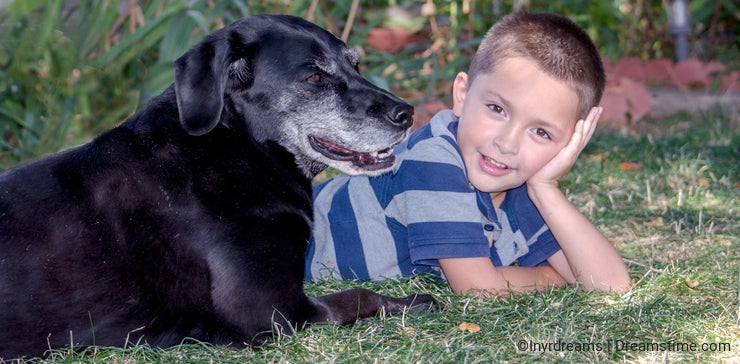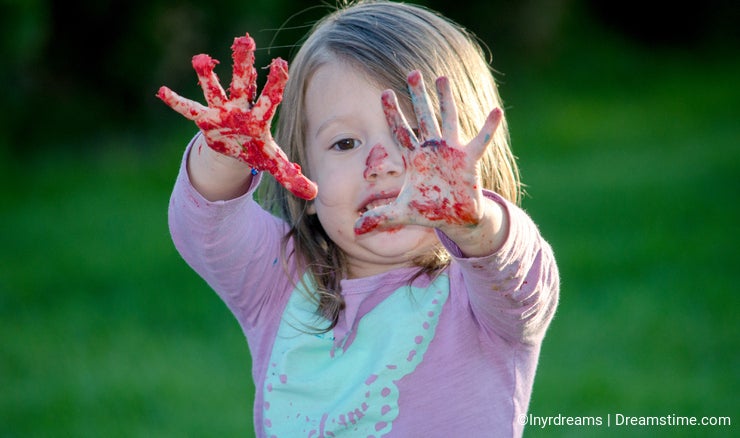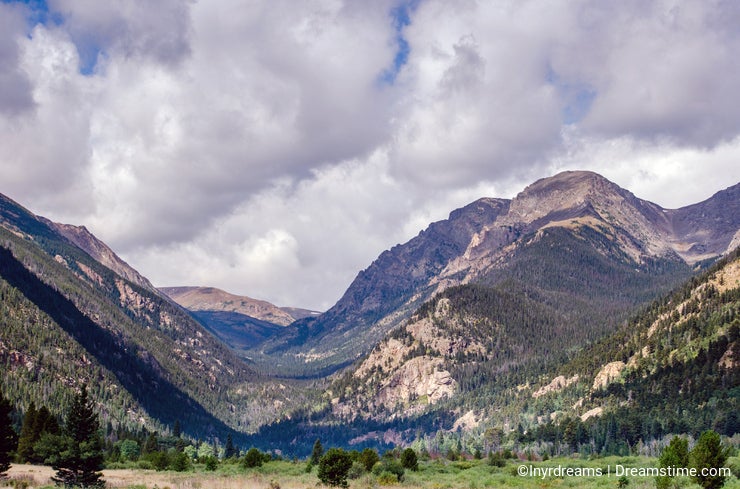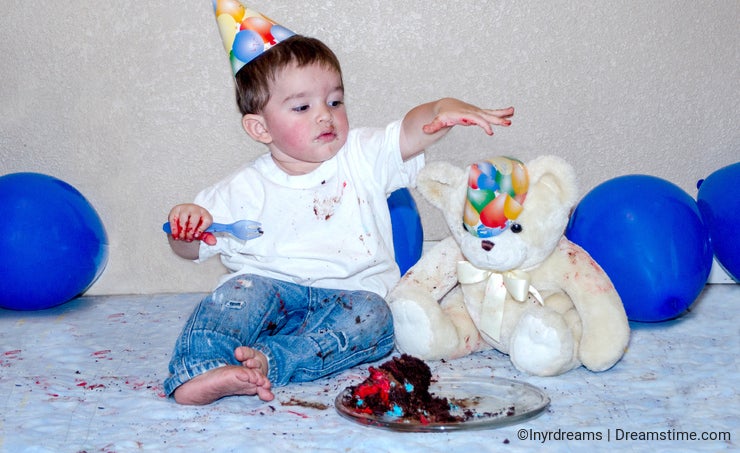 Photo credits: Susan Sheldon.