Hi,
one of the most uprising card games in the last year is the Texas hold 'em.
Besides being a enthusiast player and observer I've taken some time to photograph the game & scene.
The green area rug,
The colorful chips,
The dealer chip
& of course the colorful and shaped cards all form a paradise for a photographer.
Just shoot.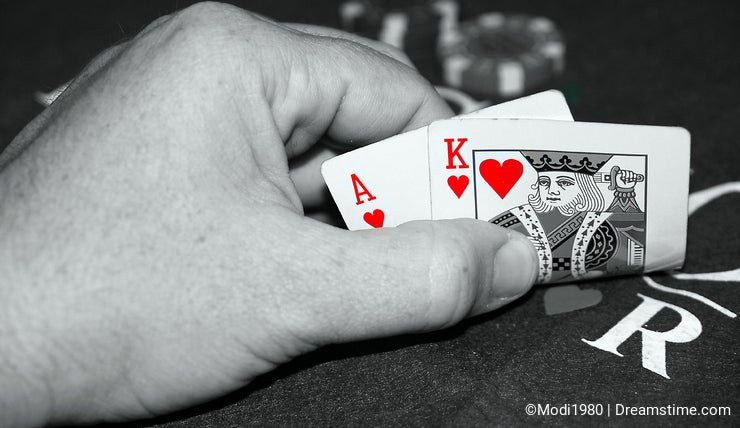 Recommended to all.