Textures of the world
Recently, I began to devote more time to photographing the textures that I find during walks. At first glance, there is nothing unusual in these things, but if you look closely, they are quite interesting. I think there is among you who also draw attention to this.
In the photo above, the abstraction - created by nature. A little minus temperature and it turns out here is such a beauty. I can transfer only as much as the technical characteristics of my camera allow.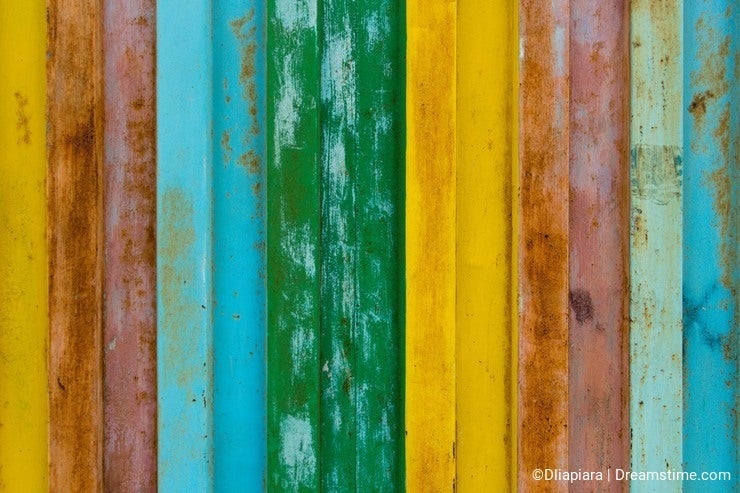 This texture of the iron surface, which is painted in different bright colors I really liked, passing the summer mood in the autumn gray days.
The texture of the tree can be photographed endlessly, since it is always diverse. There is something in her that is attractive and beautiful.

Rust some iron parts do not spoil, and even decorates - if you look from the side of the photo-graph, and the view of the photographer is not quite normal)
All good photos and moods!
Photo credits: Alexei Rudenko.
To provide you with additional information about how we collect and use your personal data, we've recently updated our
Privacy Policy
and
Terms of Service
. Please review these pages now, as they apply to your continued use of our website.