Thailand this year? Bangkok and Ayutthaya travelogue
Hello Dreamstime community.
I want to share my Thailand pictures with you. It was an interesting journey, and great cultural experience.
First stop, Bangkok, a great mess. Differences can be seen at each step.
It was really hard to take pictures in Bangkok as the things are not in order like we are used to.
Baiyoke sky hotel aerial view:
Always busy Siam square

Wat Pho buddhist temple, my first daytime long exposure :)

I was a witness of historical event of King Bhumibol Adulyadej decease. People were wearing black color and sorrow could be felt in the whole city.

Not so far from the capitol is the ancient Ayutthaya city. Full of burned temples from Burmese attack, when the ancient capitol was destroyed. I highly recommend travelers to go there.
Due to the sad event of kings death it was free to enter all the attractions, but the price is not high in general.
Ayutthaya ruins: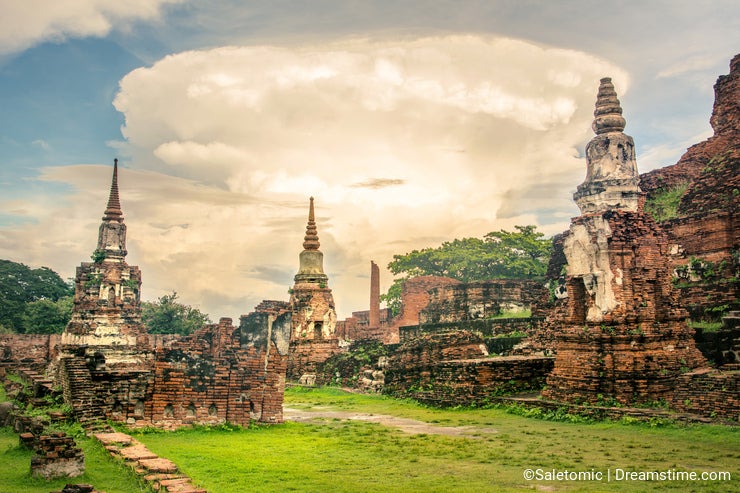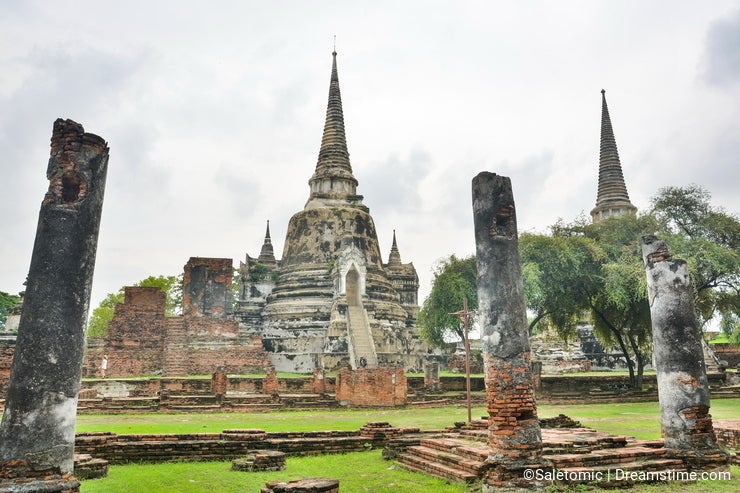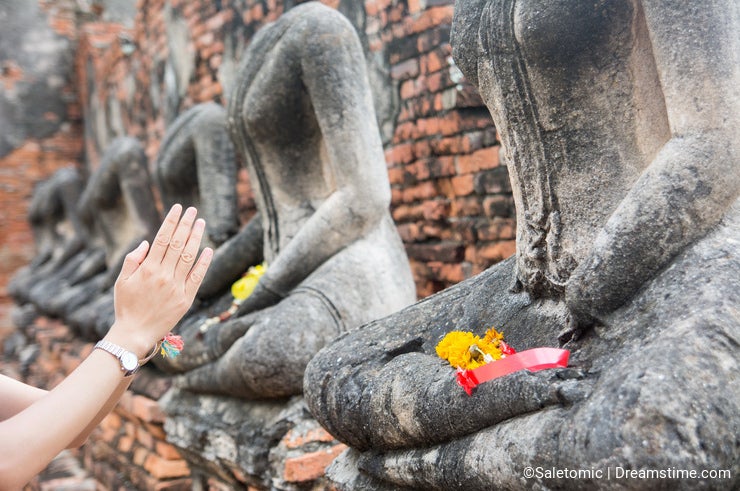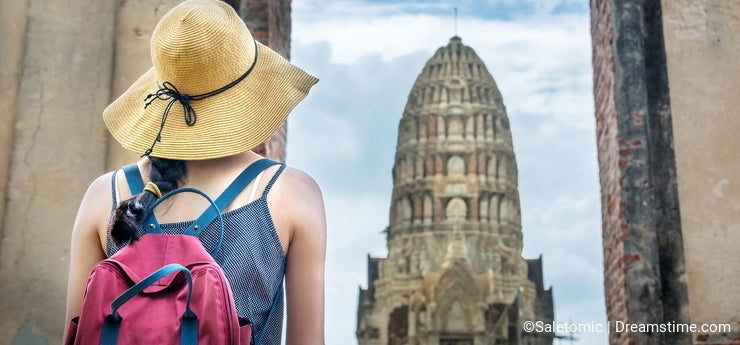 The best way to explore the city is on bicycle which can be rented super cheap from 1.5-2$ per day :)


If you are interested in Thailand seaside, feel free to let me know in the comments bellow, so that I can write in the future post.
Thanks for reading.
Photo credits: Saletomic.