Thank You Red Cross!
While out taking photos at various events I have become aware of a group of people who are always there to help. These people have given me help in the past and I would like to say a big Thank You!
In Spain the Red Cross is called the Cruz Roja and here are a few photos of them at work.
Following the runners in the Santa Pola Marathon on bikes.

The Volvo Ocean Race in Alicante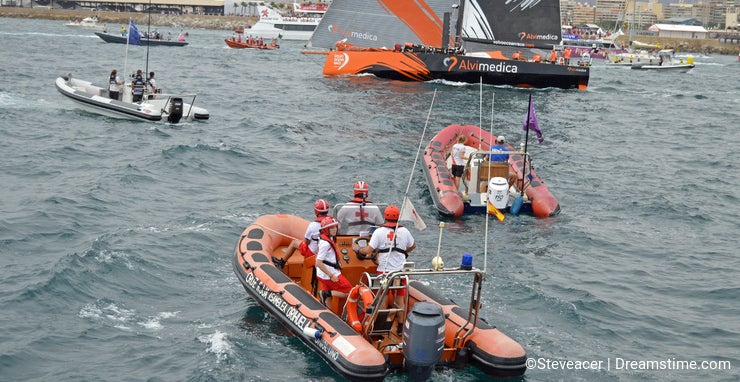 Many volunteers outside their Santa Pola Office.
Photo credits: Steve Guest.