Thanks Africa - 1000 sales!
Hello,
I've just reached a significant milestone, 1000 sales!
I'm so happy, never thought to reach this goal 3 years ago!
Thanks to the management DT and to all buyers.
This photo, taken on the Lion's Head, Cape Town, was the sale n

15% of my sales comes from South Africa pics and 40% from african photos...
so, why not plan a photographic journey on this amazing continent?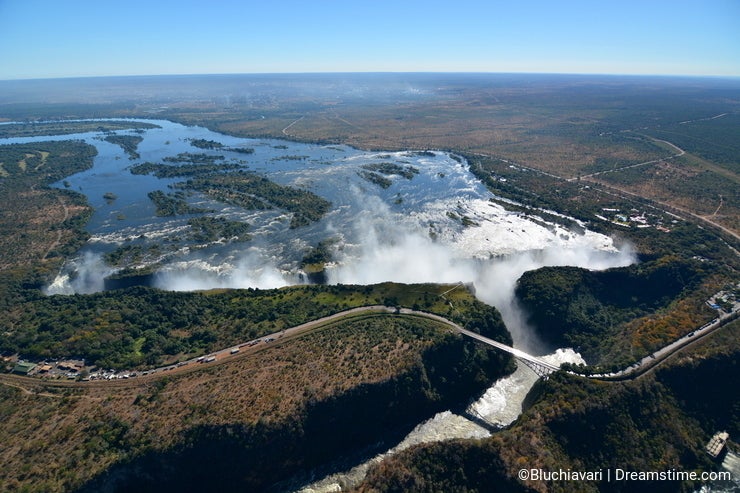 Good light to everyone!
Luca
Photo credits: Luca Roggero.