Thanks Dreamstime for approval of being exclusive
Now it looks really that on Dreamstime, dreams come true, as I have been approved for exclusivity member. There are lots of benefits as being exclusive member, you may read it here, how you get approved bonus, enhanced percentage and lot more.
I am requesting every body here that if you haven't chosen the same for you then go and submit the application, only one thing required that is INTEGRITY.
Thanks with anticipation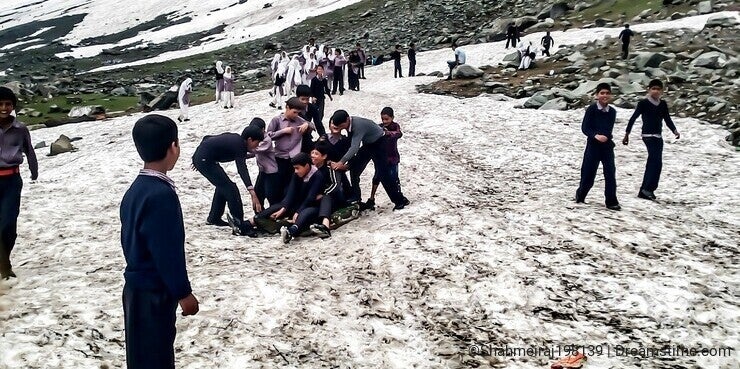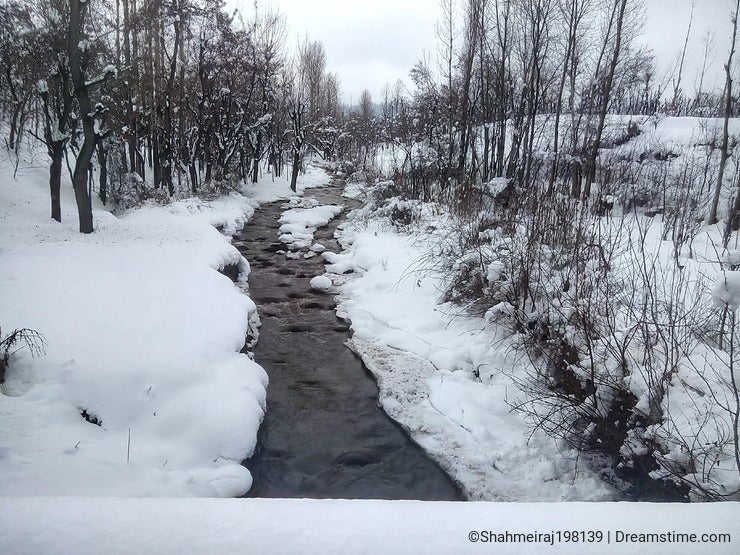 Photo credits: MEIRAJ UD DIN SHAH.