Thanksgiving
It is a holiday here in the USA, a day of reflection and family for many, where we give thanks for what we have. I will NOT be out in the stores buying 'things' or camping out in the rain and snow. I will be with grandkids and grown children and parents, thankful that my parents are still here to share a dinner, thankful that my children are grown and have a roof over their heads and a job to care for THEIR children, and thankful for my 8 grandchildren, a few who have already survived medical threats and a few still dealing with them, perhaps all their lives.
I am thankful I have a wonderful, caring man by my side and some good possibilities of a job this next week. I am thankful that I had things to sell to create a little cushion while I look for work, and for stock agencies like dreamstime that keeps the dollars trickling in. I am thankful that war has not directly touched my family, even though I have a son, nephews, nieces, and many other family members who have served or still are. I am thankful that I am still generally healthy in my early 50s and I have a wonderful support group of family and friends. And most of all I am thankful for the opportunities I have and have had in the past, many thankful things that some are not allowed and others take for granted.
So even if you are a black friday shopper, working at a soup kitchen, waiting for your next meal, or spending times with loved ones, be thankful on this thanksgiving for the things you DO have. I know I am very thankful.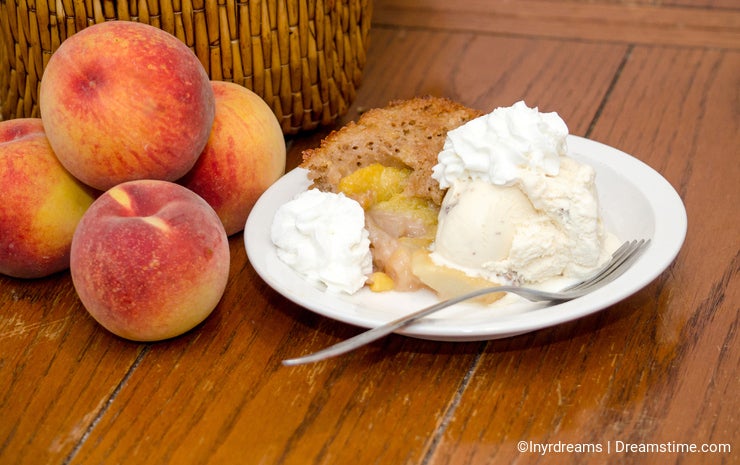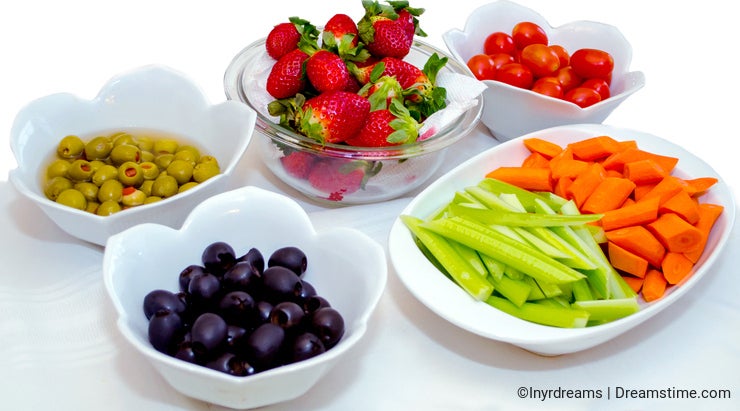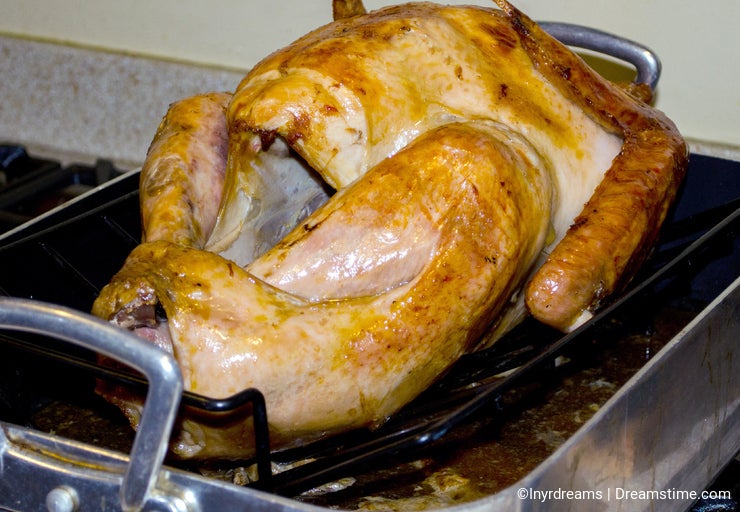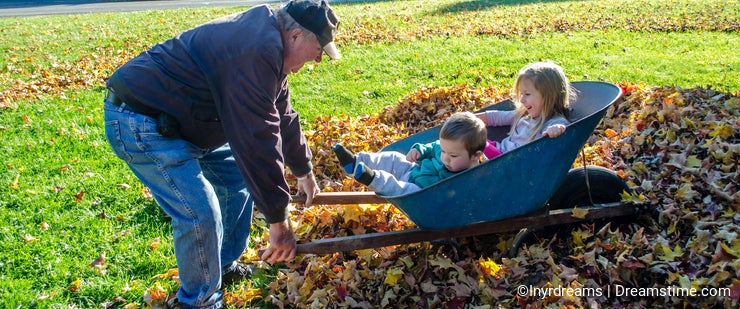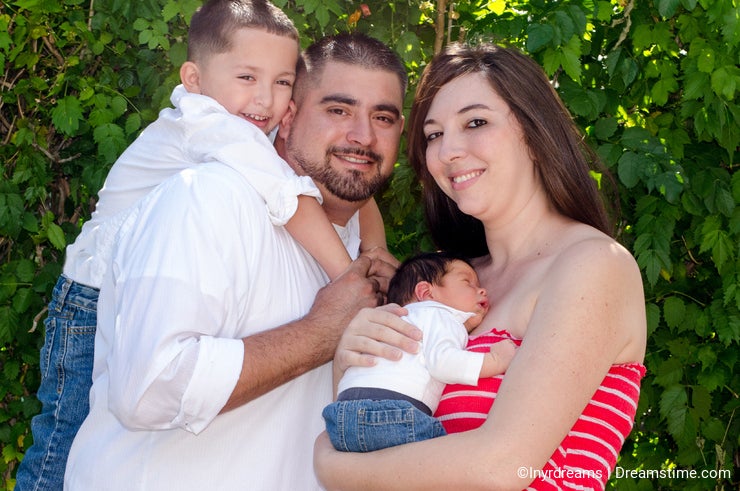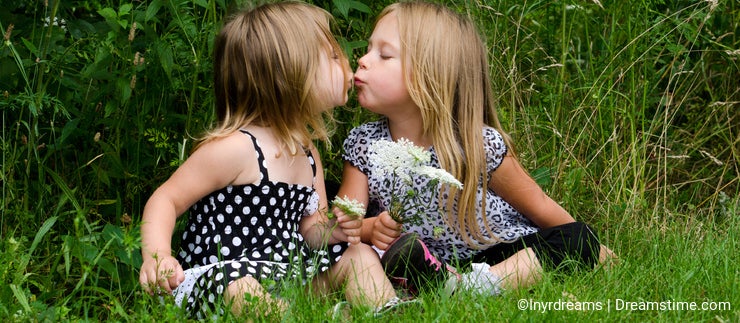 Photo credits: Susan Sheldon.
Thanksgiving related image searches
To provide you with additional information about how we collect and use your personal data, we've recently updated our
Privacy Policy
and
Terms of Service
. Please review these pages now, as they apply to your continued use of our website.