The longest suspension bridge in the world
In 2014 exciting adventure park at the height opened in Sochi, Russia.
I visit it few times, so some info and travel photos.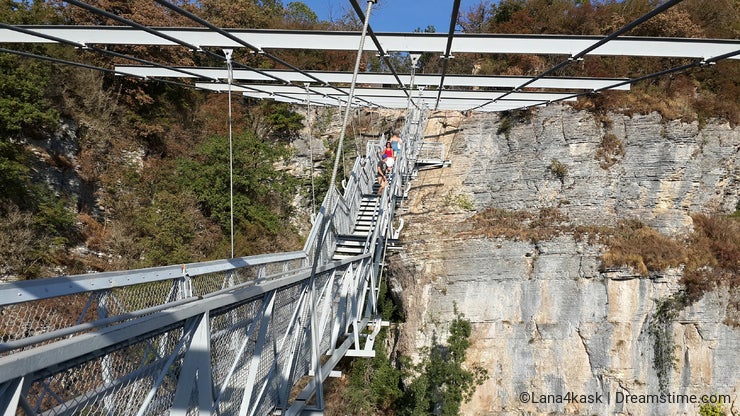 The main building of sky park - suspension bridge, 439 meters long, is the longest in the world.
Skypark is located at the height of 200 meters above a deep gorge, the river flows underneath.
A very scenic nature around, white cliffs with trees, are especially beautiful in autumn.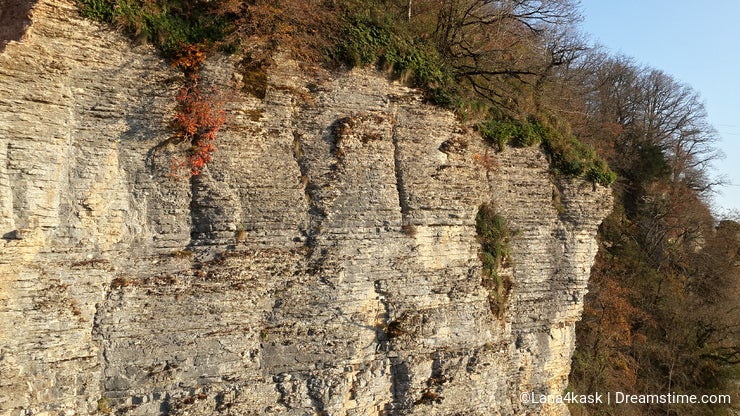 I wish you all interesting trips and welcome to Russia)