Thinking ahead
Winter is not over yet but I like creative makers we should think for the next period. Spring comes earlier than we expect in the day of lovers. Shops are full of gorgeous illustrations with motivmy love hearts and flowers. For me it is very important this year.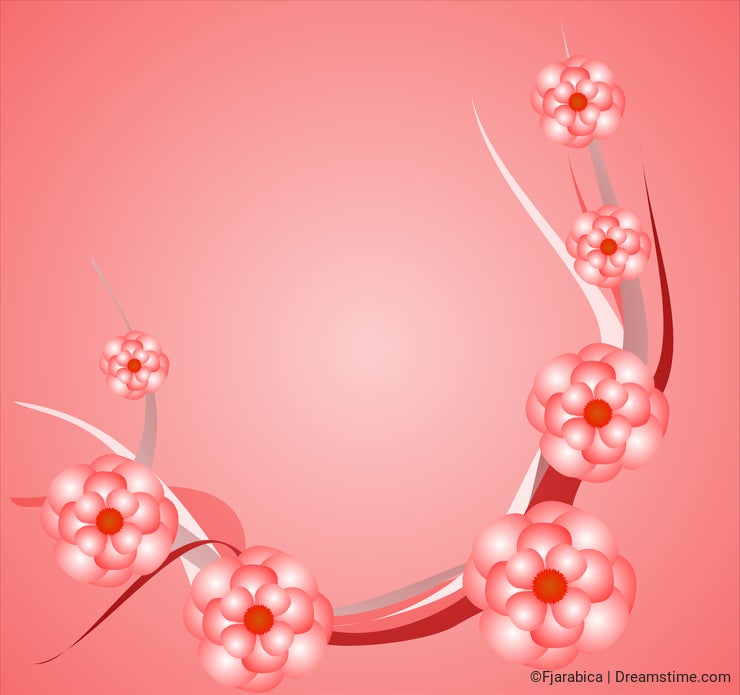 With my girlfriend we are right to say that this day together try to be more than friends. This day is therefore also a great motivation to create something transmitted.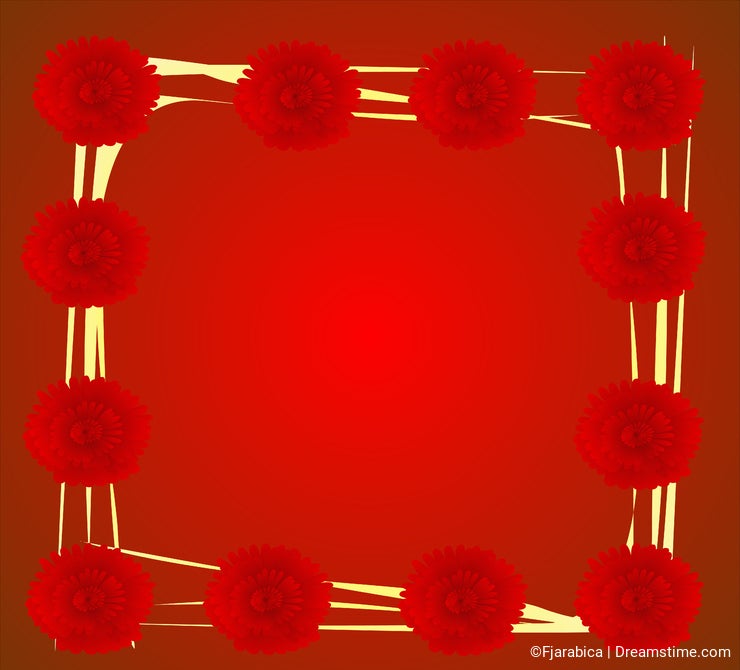 But of course, something of which I show in store aha I've been working on this. Dakedy eyes often look for what's mine.
Sometimes I find sometimes not typically buy and my friends.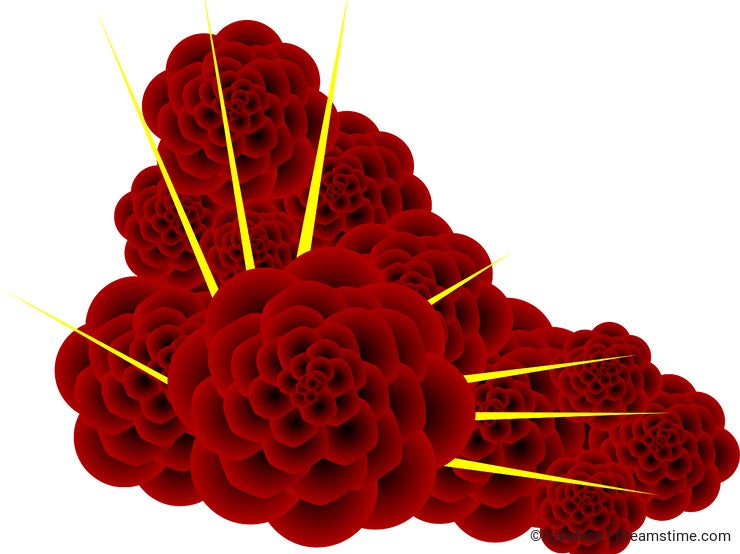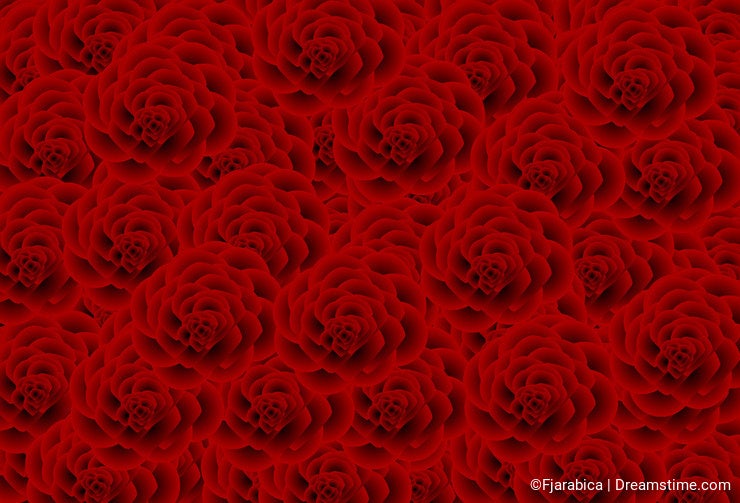 Here are some of my ideas that are very nice and perhaps to not come across when buying. :-)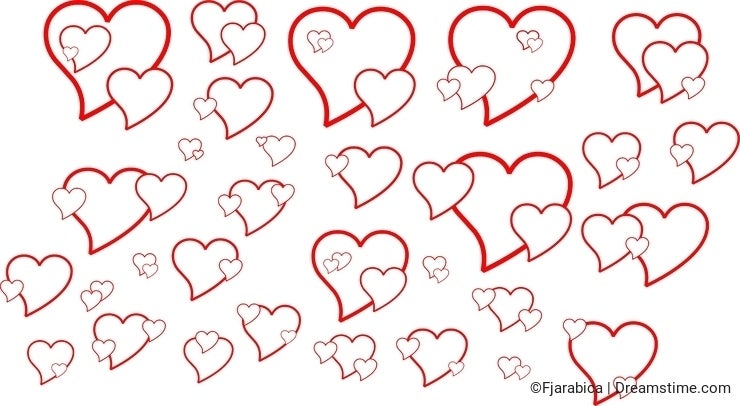 Photo credits: Frantisek Jarabica.