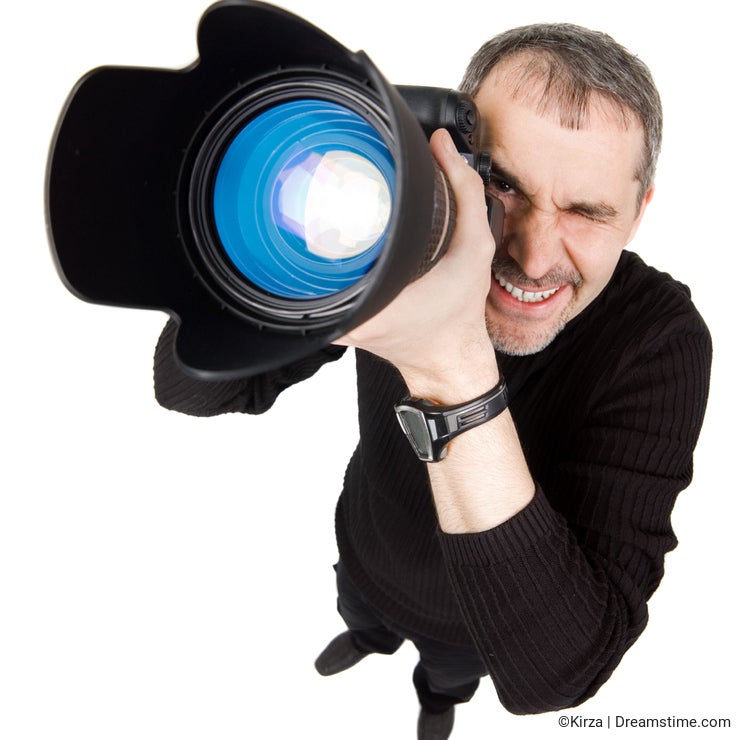 Fellow Dreamstimers, many of you probably own your own photography businesses or may plan on starting one up in the near future. With that business it would be a good idea to represent yourself with a high quality icon that people can see and instantly recognize your brand. Unfortunately, all too many people overlook this key aspect of their branding and settle for less than they deserve. Here's a little blog entry I wrote up a while back that I thought I would share with the community.
What makes an effective logo so strong? With so many images on the web and in print today it can often times become confusing and overwhelming to even think about. How are the icons of some of the world's most popular brands so easily recognized? The answer to that question is, quite simply put, simplicity.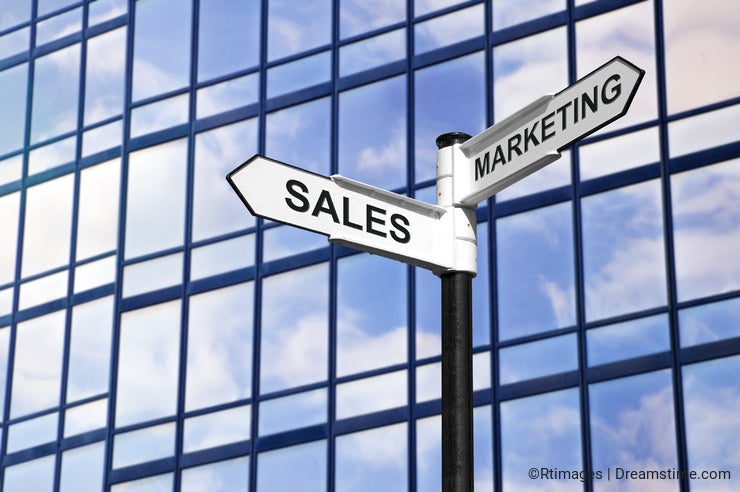 A quality logo must be able to convey a strong message without being overly complicated. More often than not with logos, less means more. A bold and memorable design must be recognizable and legible at any size and must be just as effective in black and white as it is in color. These things are important because of the nature of a logo. It needs to work on a wide range of materials and surfaces, against different backgrounds, and at different sizes. In a nutshell, simplicity lends itself to flexibility. Read more...